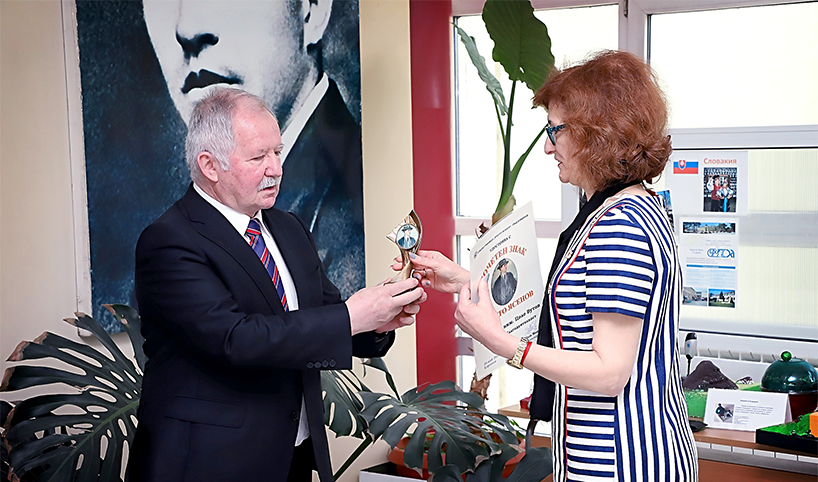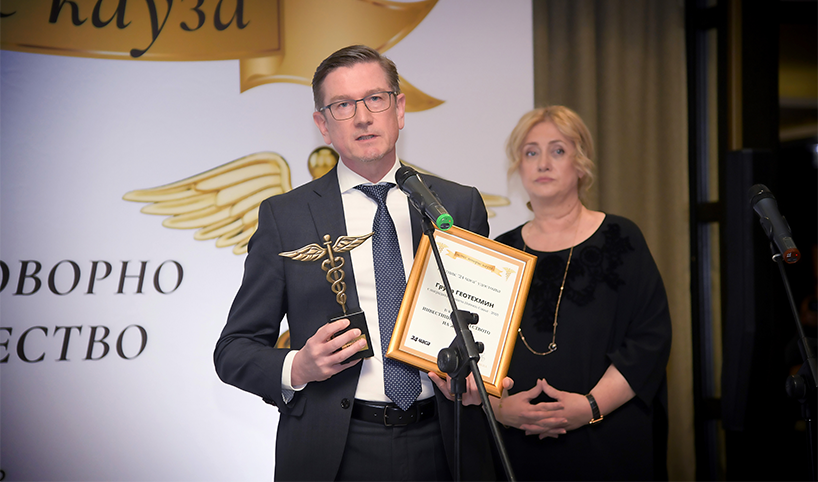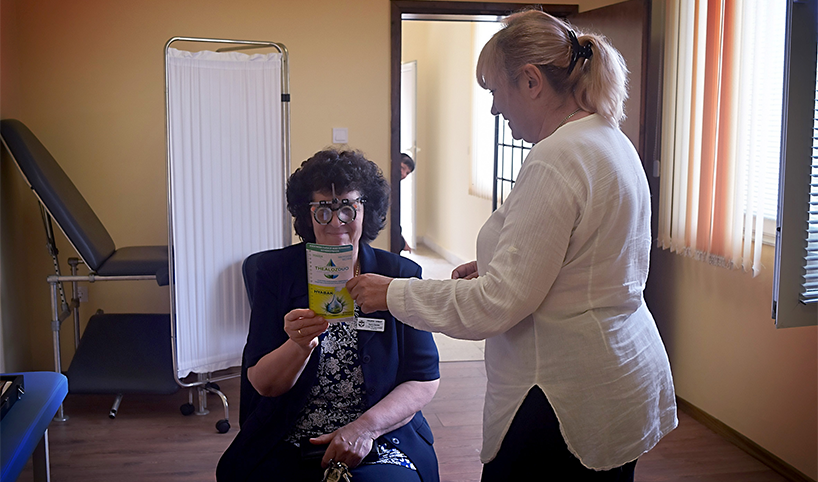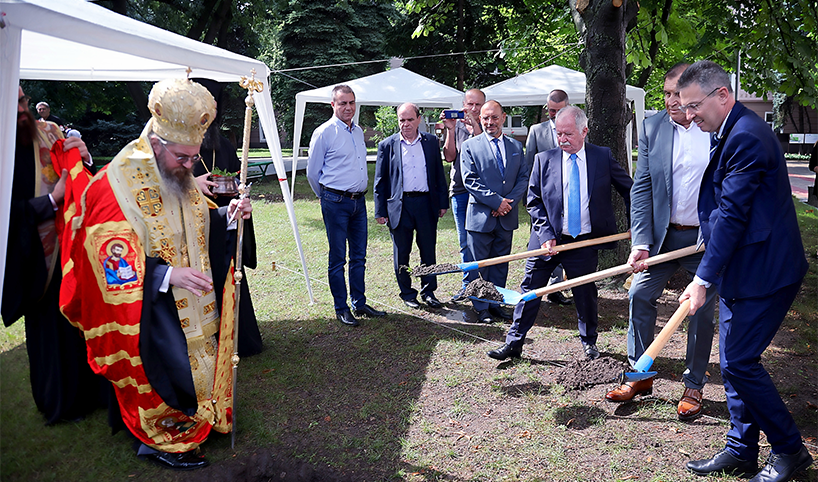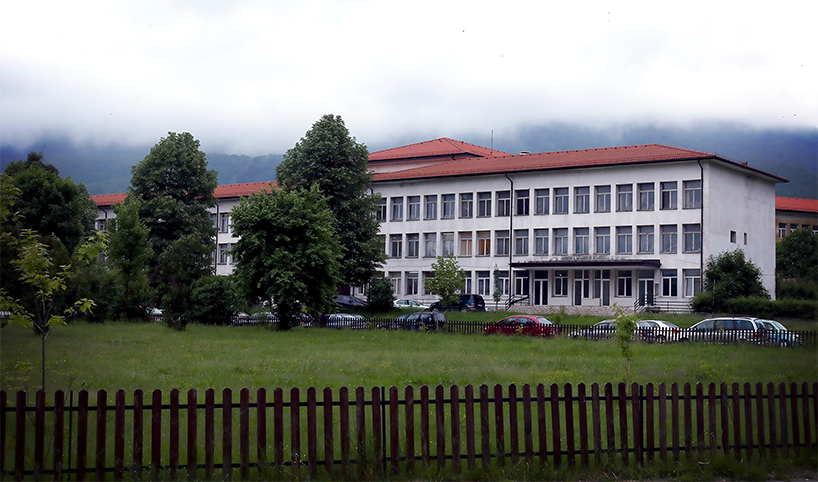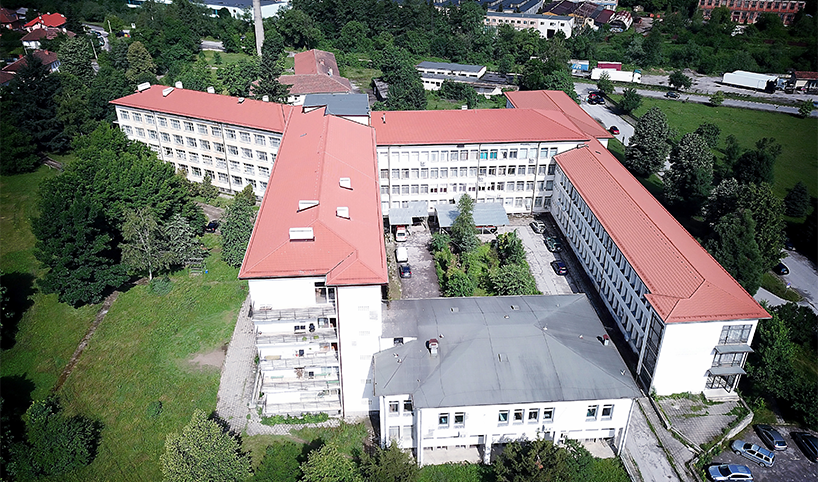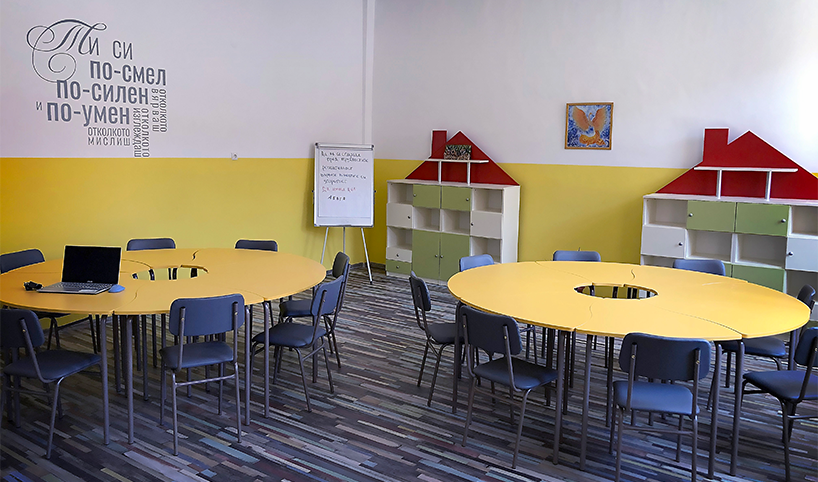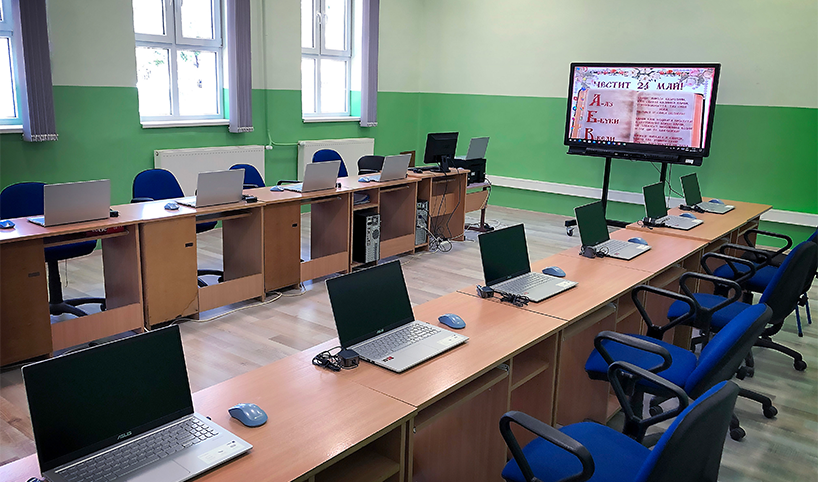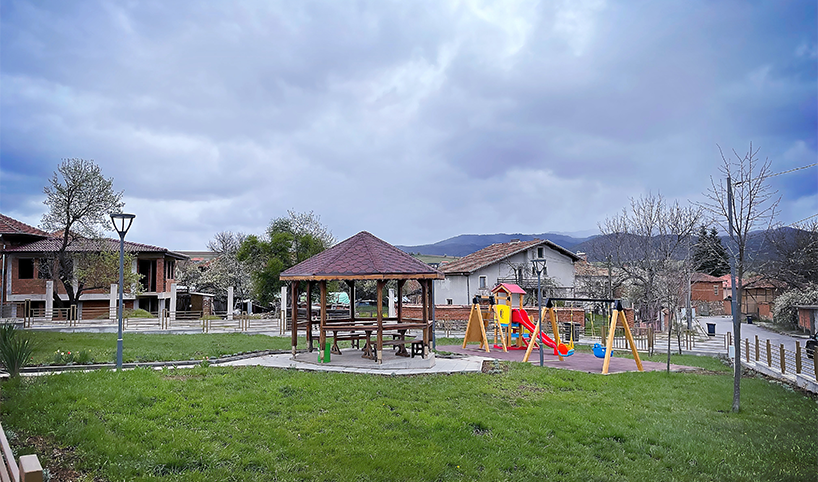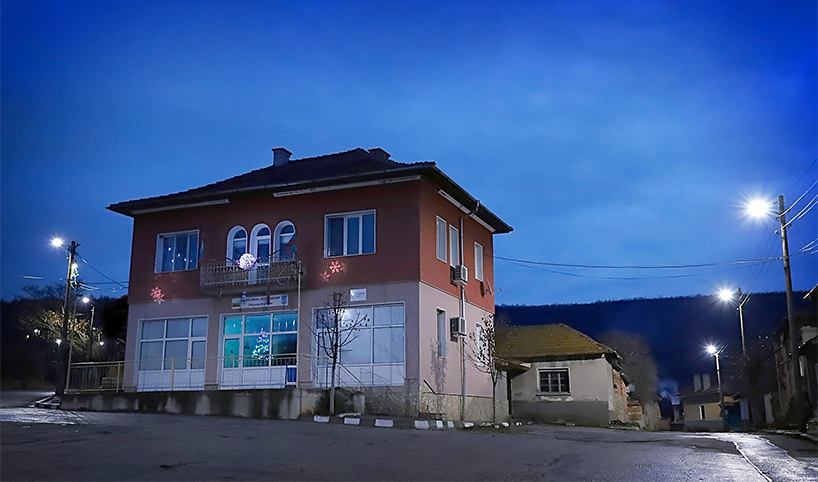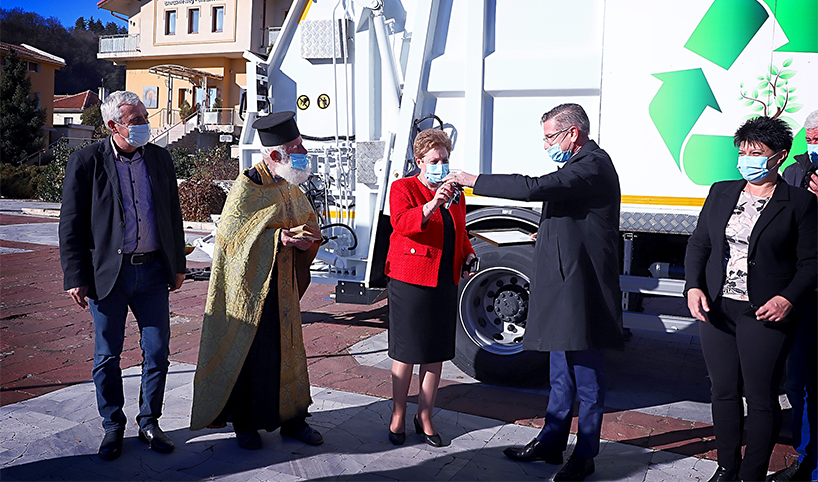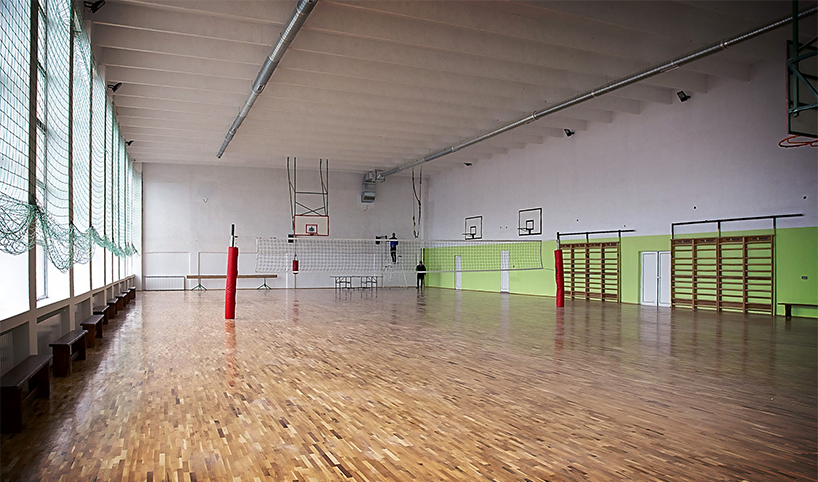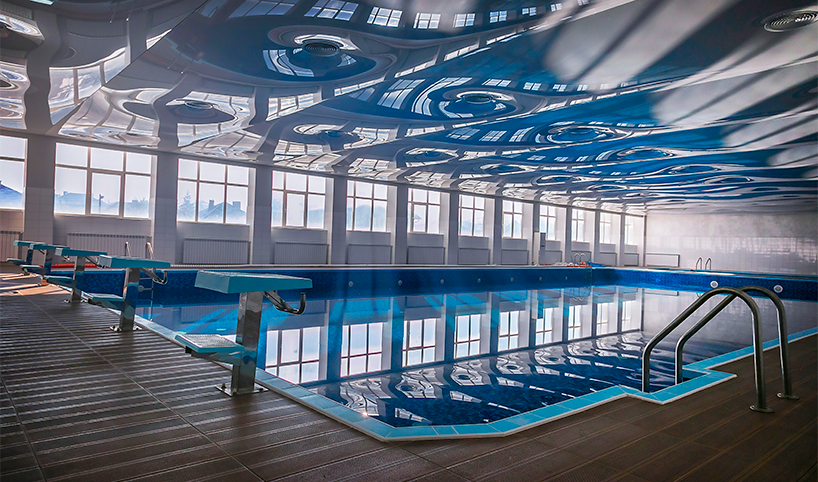 Bulgarian Virtues Charity Programme
In December 2018, Prof. DSc. Eng. Tzolo Voutov and
Ellatzite-Med AD
,
Geotechmin OOD
,
Geostroy AD
and
Geotrading AD
, founded the Bulgarian Virtues Charity Programme motivated by the genuine commitment to contribute to Bulgaria's better future, especially in the regions where the companies do business. This is a long-term project for voluntary support and implementation of socially significant causes with lasting results in the following key areas:
spiritual growth and safeguarding cultural and historical heritage
education
arts
science
building smarter and more sustainable infrastructure
providing improved living conditions for more people
supporting a wide range of social and community-based activities
nature conservation, etc.
Among the first donations under the new programme was
a car to provide social services and warm lunch to elderly and needy people in Mirkovo Municipality
; ; donation for the renovation of the Holy Mother's Assumption Monastery in the village of Eleshnitsa, support in the activities and organisation of celebrating the 150th anniversary of the Bulgarian Academy of Sciences; renovation of a dormitory for blind and visually impaired people; support in the care of disadvantaged children, as well as providing grants and support to gifted children from the regions where the companies operate.
In 2020, facing the challenges of the Covid-19 pandemic and concerns for corporate social responsibility, Prof. DSc. Eng. Tzolo Voutov and the four companies offered support to the municipalities where they operate to jointly implement socially significant projects. Framework agreements were signed with five municipalities: Etropole, Mirkovo, Zlatitsa, Chavdar and Chelopech to help solve arduous problems and ensure a better quality of life by improving the infrastructure, social, educational and environmental systems.
In 2022 ˗ 2023, other important projects were executed successfully. These include: complete equipment and commissioning of the first
interactive lecture hall
at UMG "St Ivan Rilski", installation of a new street lighting system and construction of
a new museum in the village of Mirkovo
, construction and redevelopment of five children's playgrounds in Chelopech Municipality, repair of churches in Zlatitsa and Chavdar Municipalities, energy efficiency measures in Todor Peev Vocational High School in the town of Etropole.
The programme initiators and the companies' employees take part in the implementation of these social causes, giving a good example and inspiring members of their families and other people to join the donation initiatives.