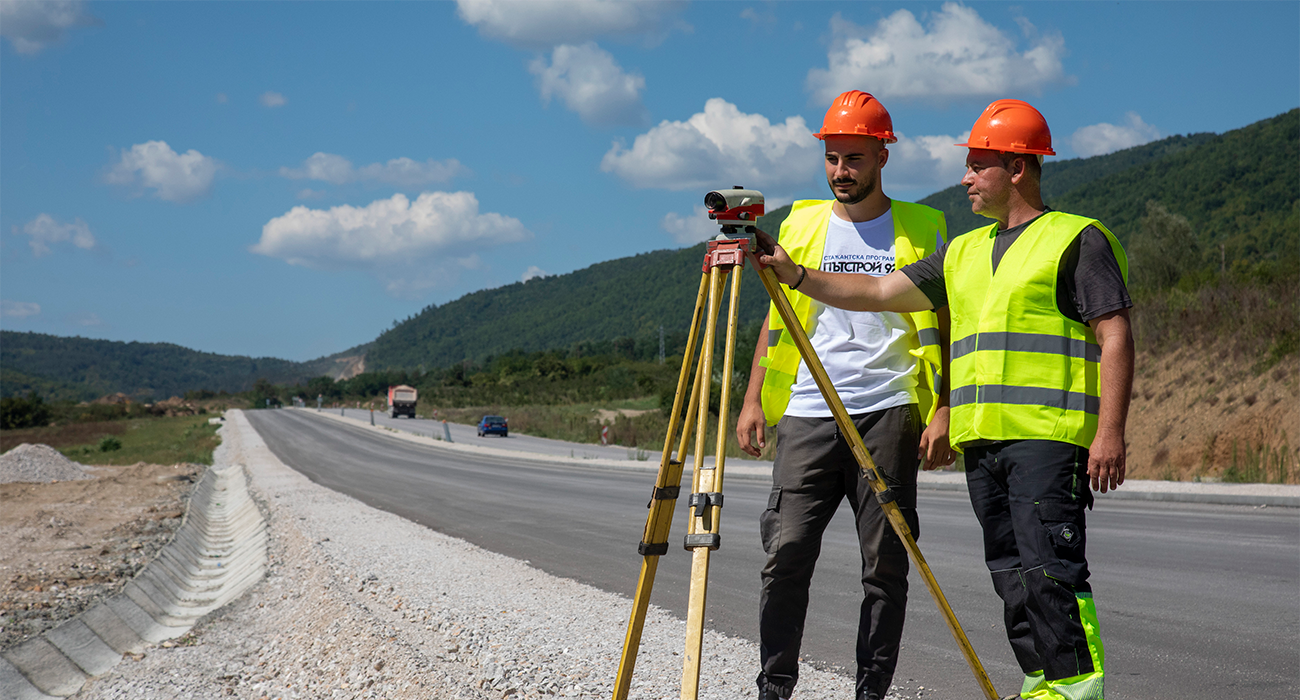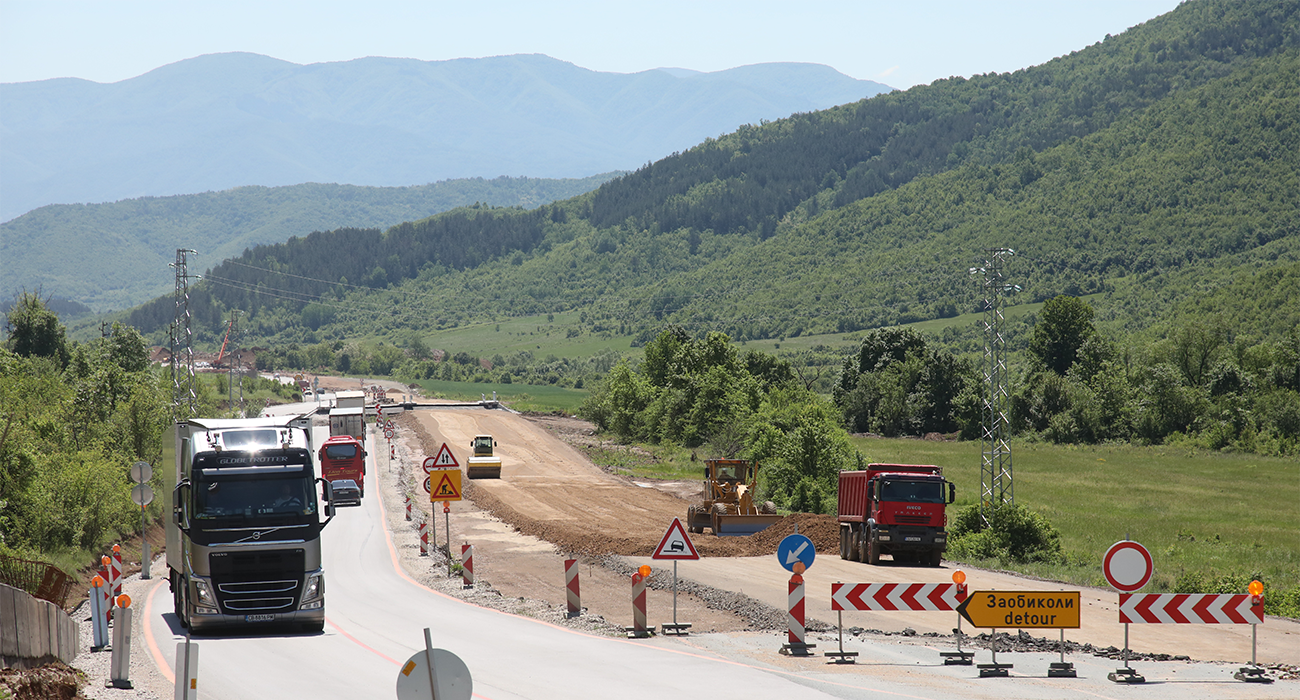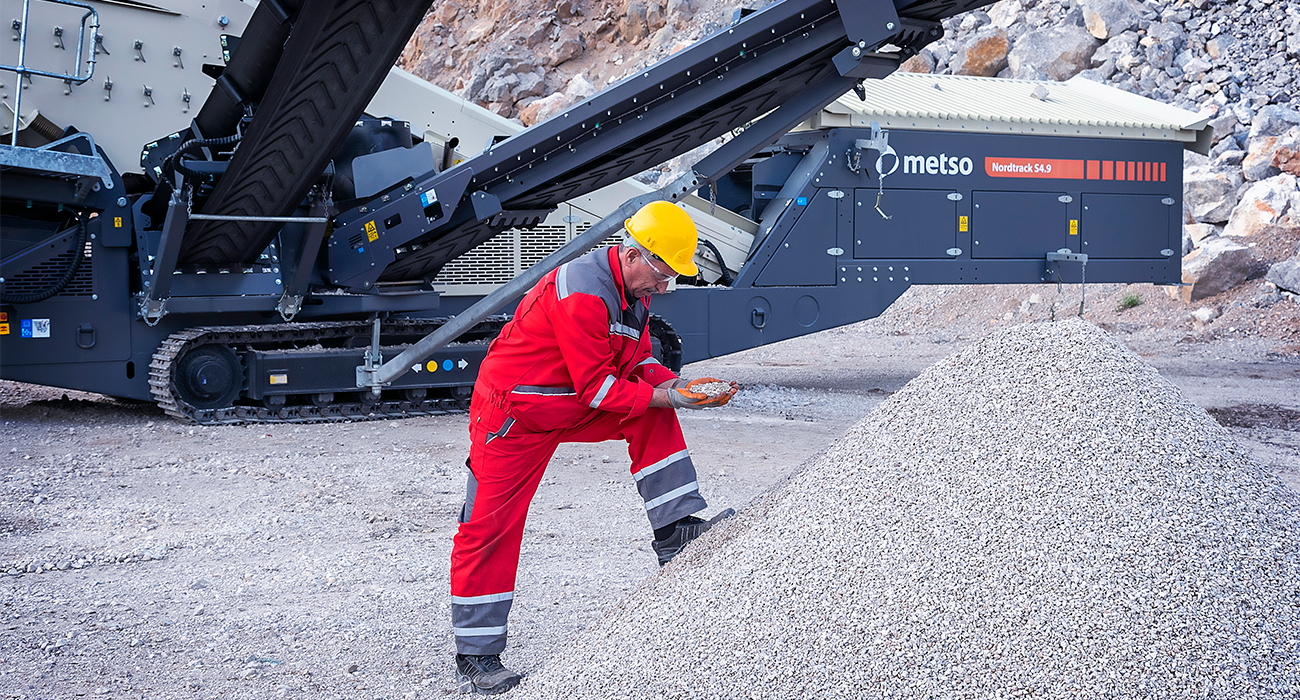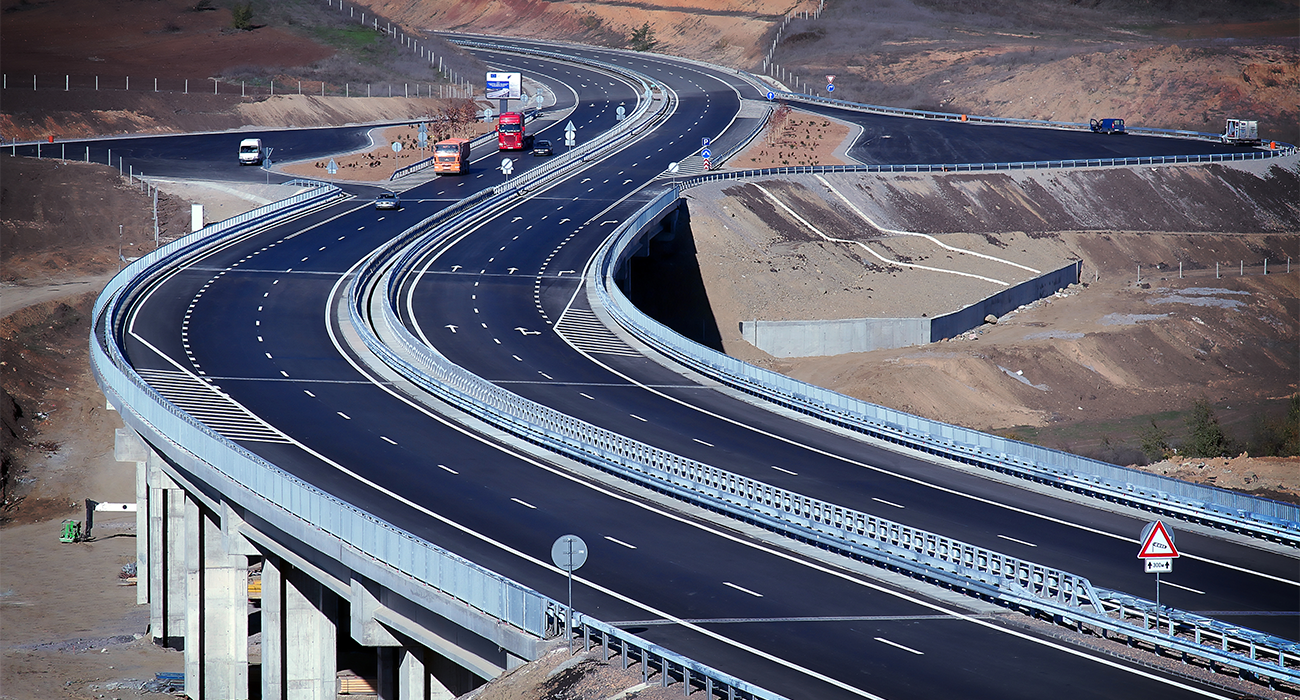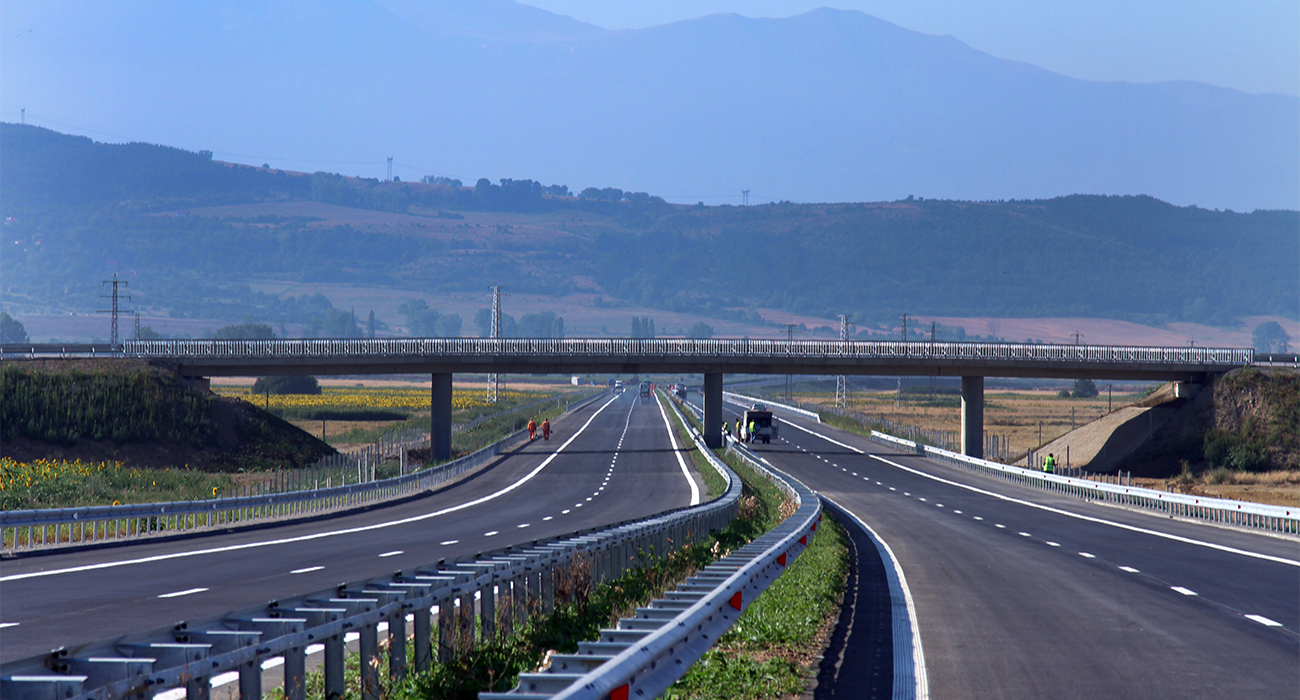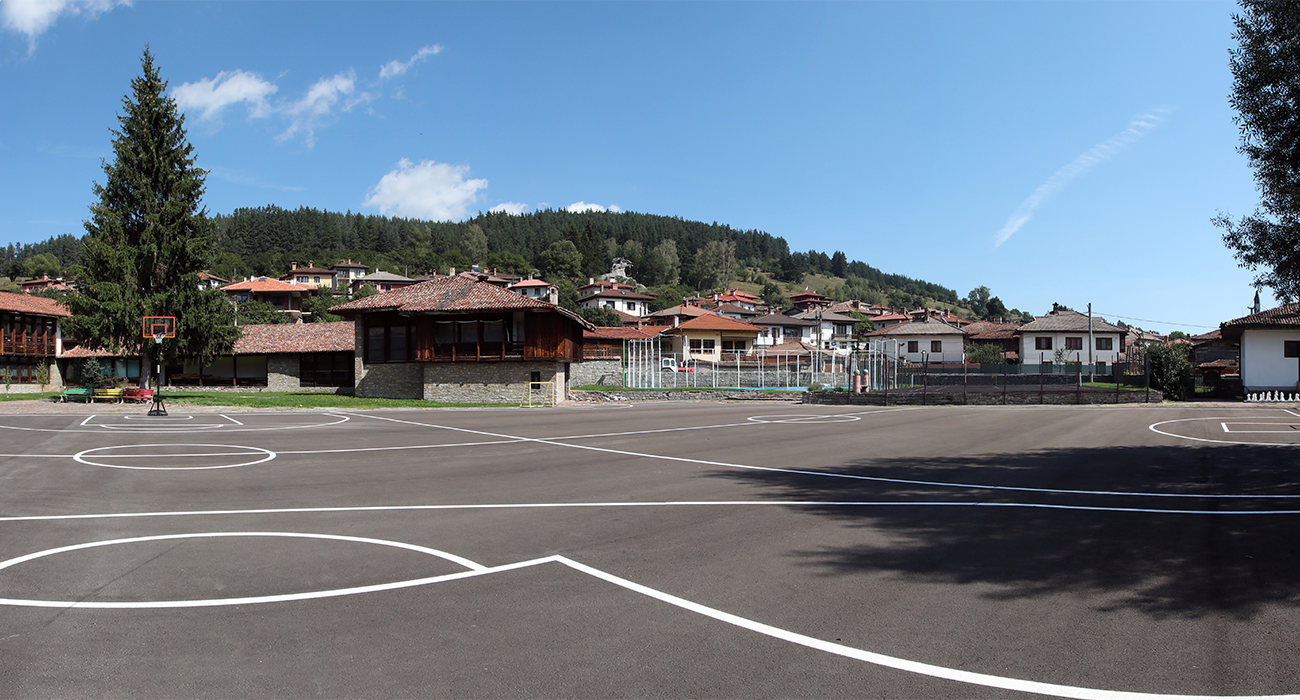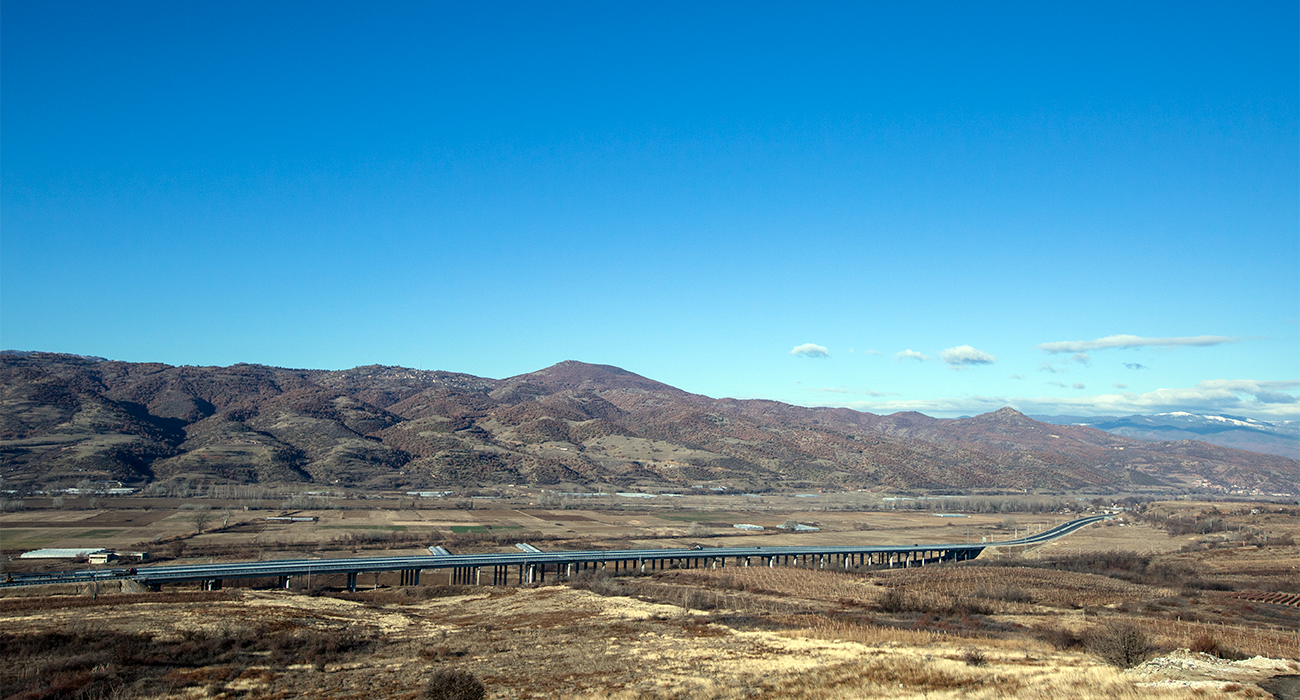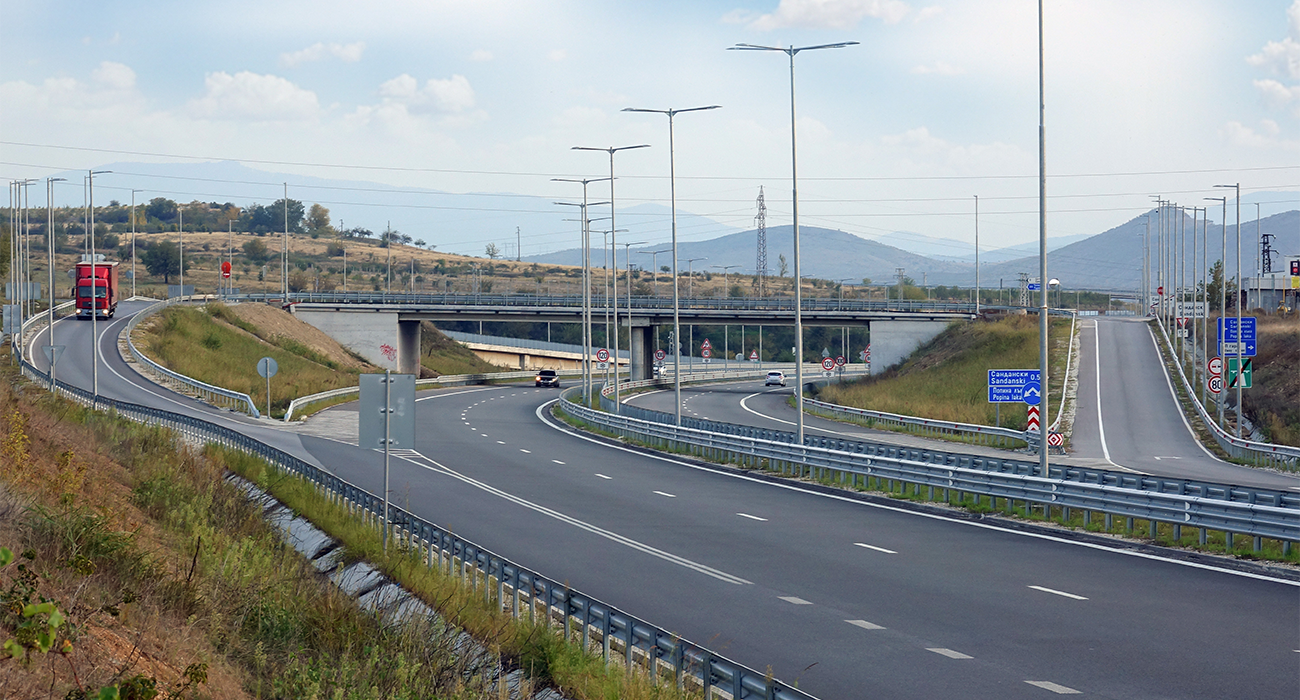 Patstroy-92 AD
Patstroy-92 AD has long-standing and proven experience in building various projects in the sphere of road-construction.
The company is registered in the Central Register of Professional Builders at the Bulgarian Construction Chamber for executing construction works in all site categories from groups 1 to 5.
Patstroy-92's key areas of expertise include:
Design and construction of infrastructure projects
the company builds, reconstructs, rehabilitates, repairs and maintains motorways, roads and road facilities, urban utility networks and communication systems; water supply and sewerage systems and their related infrastructure; municipal non-hazardous waste landfills and other facilities of public works infrastructure.
Land surveying services
Production
The company produces construction aggregates extracted from Razhdavets and Godech deposits. Patstroy-92 owns a modern fleet of stationary and mobile equipment, crushing and screening plants for production of certified high-quality building materials.
The company operates its own installation for production of all types of asphalt concrete mixtures, concrete and other concrete products and bituminous binders.
Services with road construction equipment and motor transport
For over 30 years since its inception, Patstroy-92 has completed more than 460 projects individually or in consortia, including the design and new construction of more than 78 km of motorways and reconstruction and rehabilitation of more than 450 km of roads from the national and municipal road networks.
The company has strong technical capacity and a highly qualified management team and specialists to fully execute design-build projects related to transport and road infrastructure.
Patstroy-92 is a company with a high-performing team. Thanks to the diverse competencies of its managers and qualified specialists, the company has gained a reputation of a reliable partner.
Patstroy-92 has implemented and maintains an Integrated Management System according to the international standards ISO 9001:2015, ISO 14001:2015 and ISO 45001:2018 (Quality, Environment, Occupational Health and Safety). All building materials produced by Patstroy-92 are assessed and certified in compliance with the statutory requirements for construction works and building products.
Executive Director:
Asparuh Lepichev
Business unit :
Construction and Infrastructure