Careers
GEOTECHMIN GROUPas an employer
We are a group of more than 4,000 professionals working with honesty and integrity, dedicating their talent, skills and experience to develop unique projects and solutions. We take pride in our teams' expertise, innovation and support offered to our partners and clients. The best proof of our success are the
landmark projects
completed throughout GEOTECHMIN GROUP's history.
Our companies boast highly-skilled and talented teams of specialists working in various business sectors: mining industry, construction, trade, energy and climate, real estate and investment projects, and services.
Our responsible attitude to everything we do, our high morale and mutual trust are at the core of the supportive environment where our professional realisation thrives.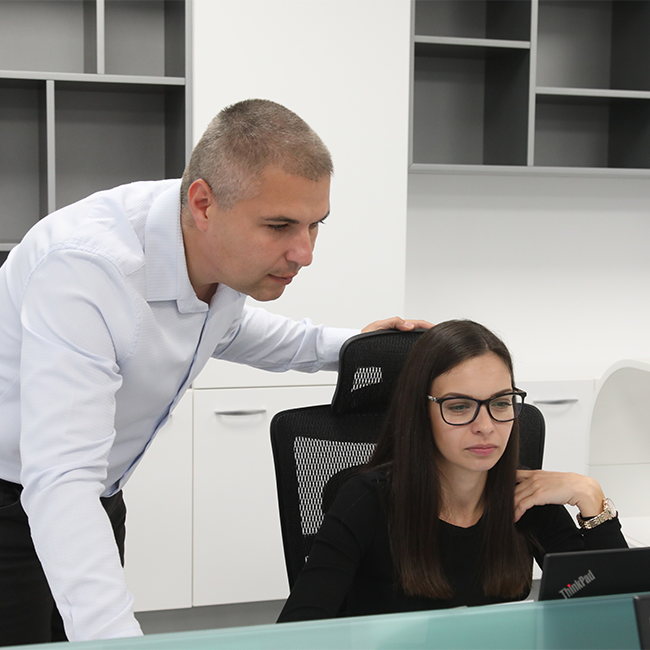 Careers
Responsible employer:
avarage annual voluntary employee turnover
various positions and expertise
Кариери
Why GEOTECHMIN GROUP
Our employees...
are the key to our success
You
are
welcome
to
join
us
in
GEOTECHMIN
GROUP
Careers
Training and Development
We know that the high level of our employees' competencies is of key significance for our success and productivity. We give particular importance to enabling our staff to use the best practices and most recent information, so that they can effectively integrate them in their work. Therefore GEOTECHMIN GROUP's companies have developed their own employee training and qualification programmes and plans. Some of these programmes are implemented jointly with one of the Group's subsidiaries –
Centre for Management and Vocational Training EAD
. It conducts practical-oriented training courses in line with the specific industry requirements and competency standards. According to the particular topic, the trainings are held in person and/or in an electronic environment.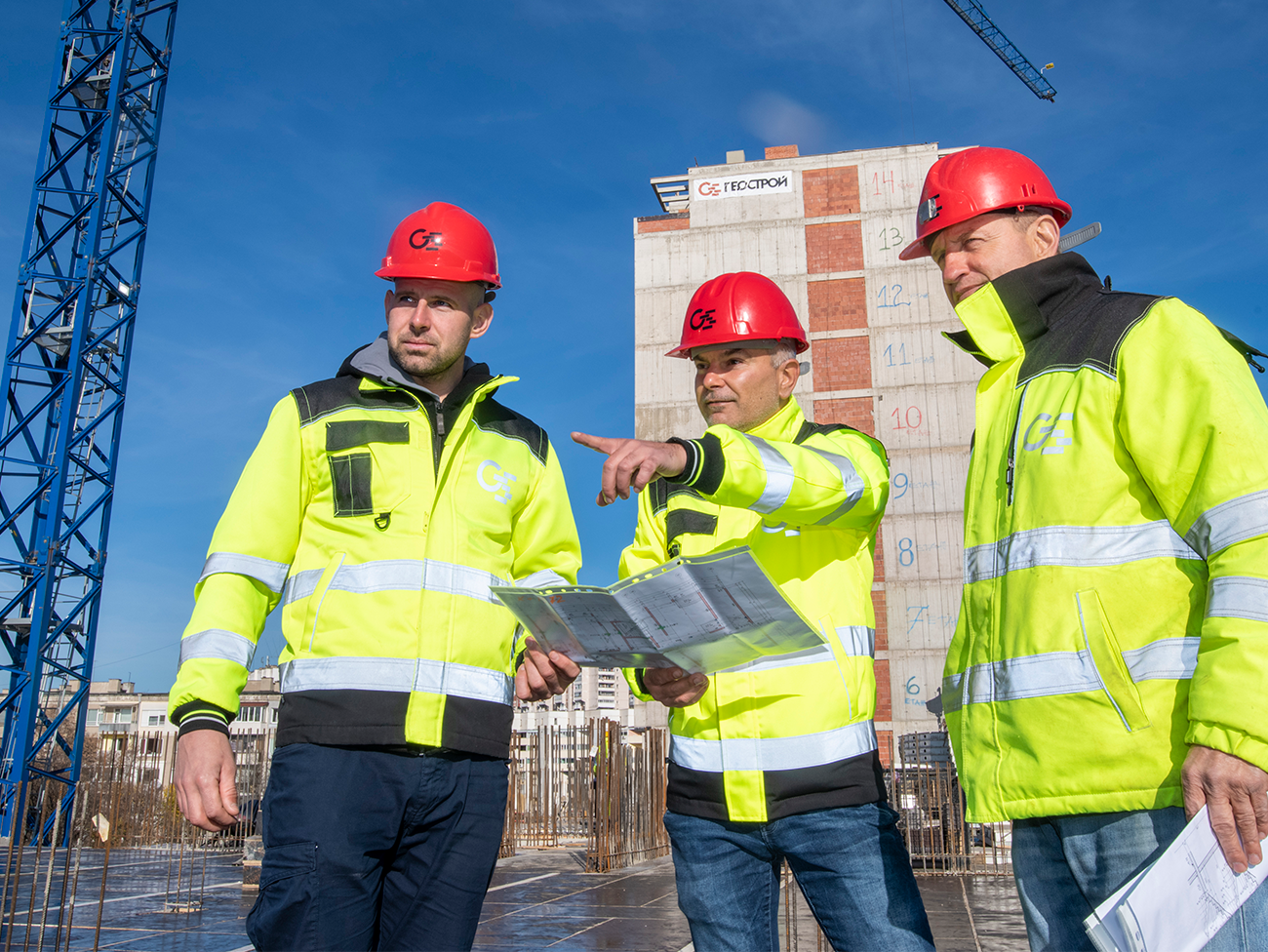 Maintaining and improving our employees' motivation to work for an industrial group providing ample opportunities for professional development and stability has been a key mechanism for retaining our teams.
For us, development means coping with complex tasks and projects, a new appointment, expanded responsibilities. When a colleague develops his or her potential, they are given the opportunity to join new projects in the Group or to be promoted. We value our loyal, dedicated and honest professionals and invest in their expertise and job satisfaction.
We strongly believe that everyone has a talent which can be developed. Therefore we provide professional learning opportunities and support for pupils and students in the regions where we operate through our: