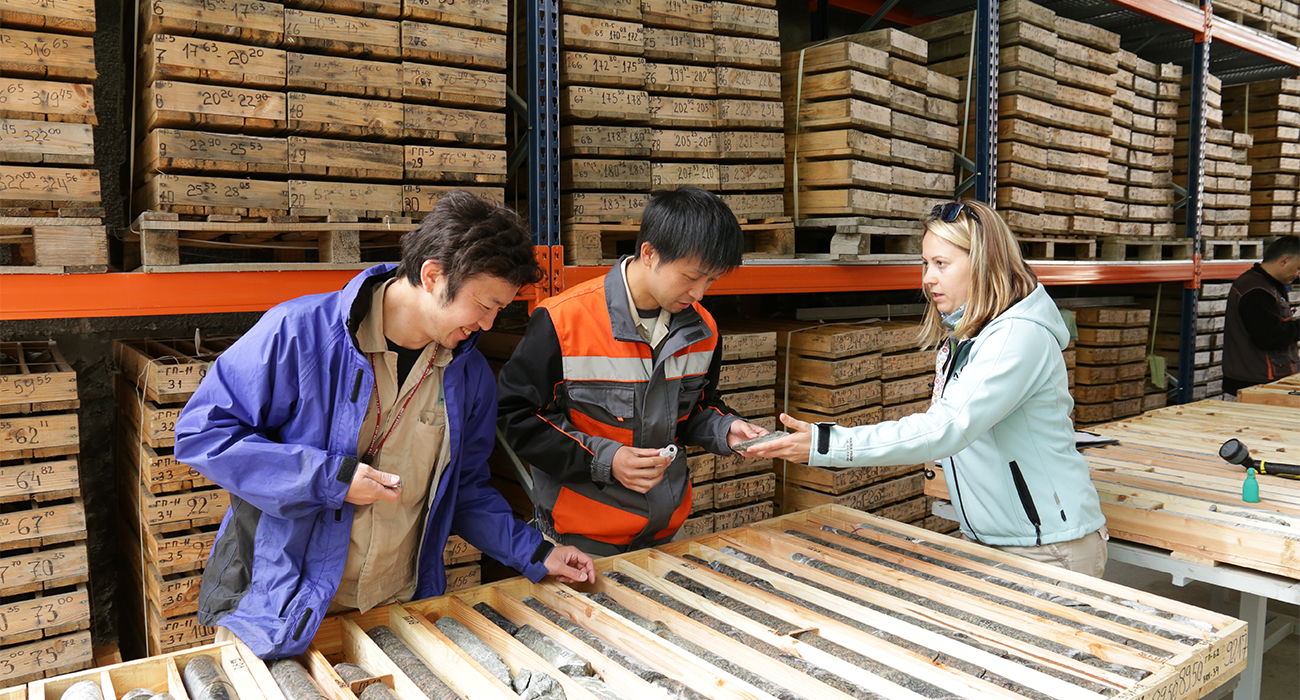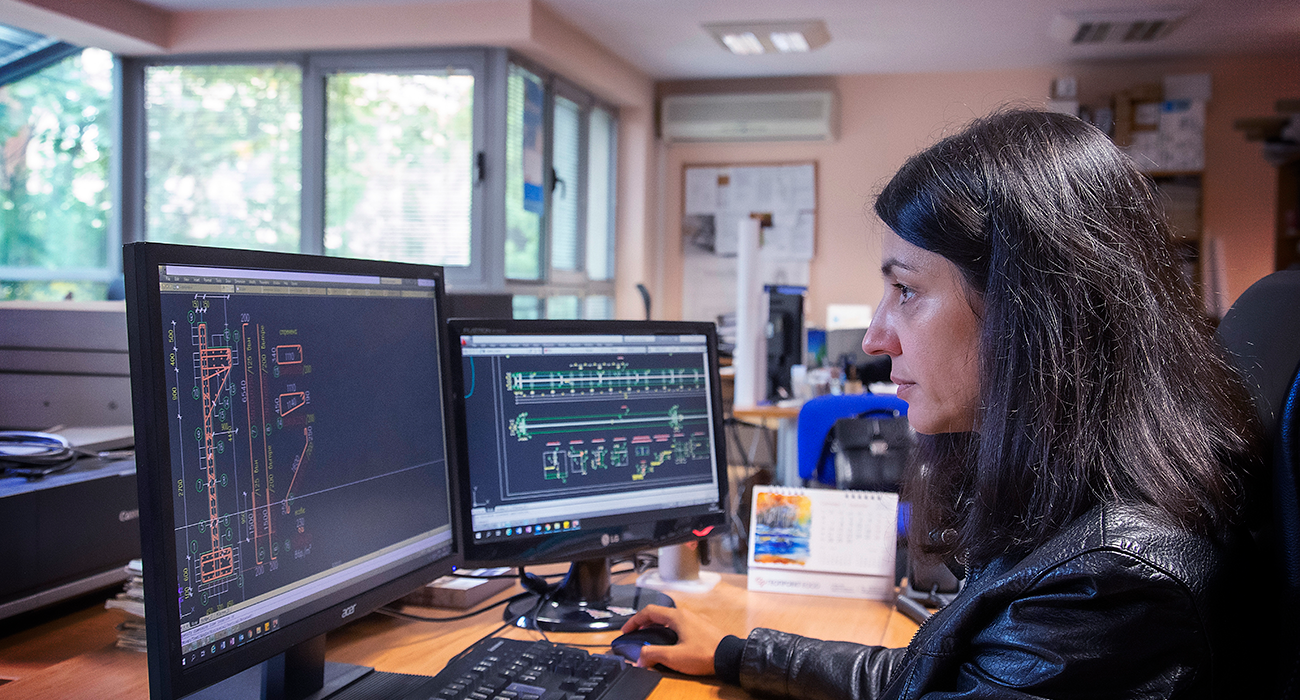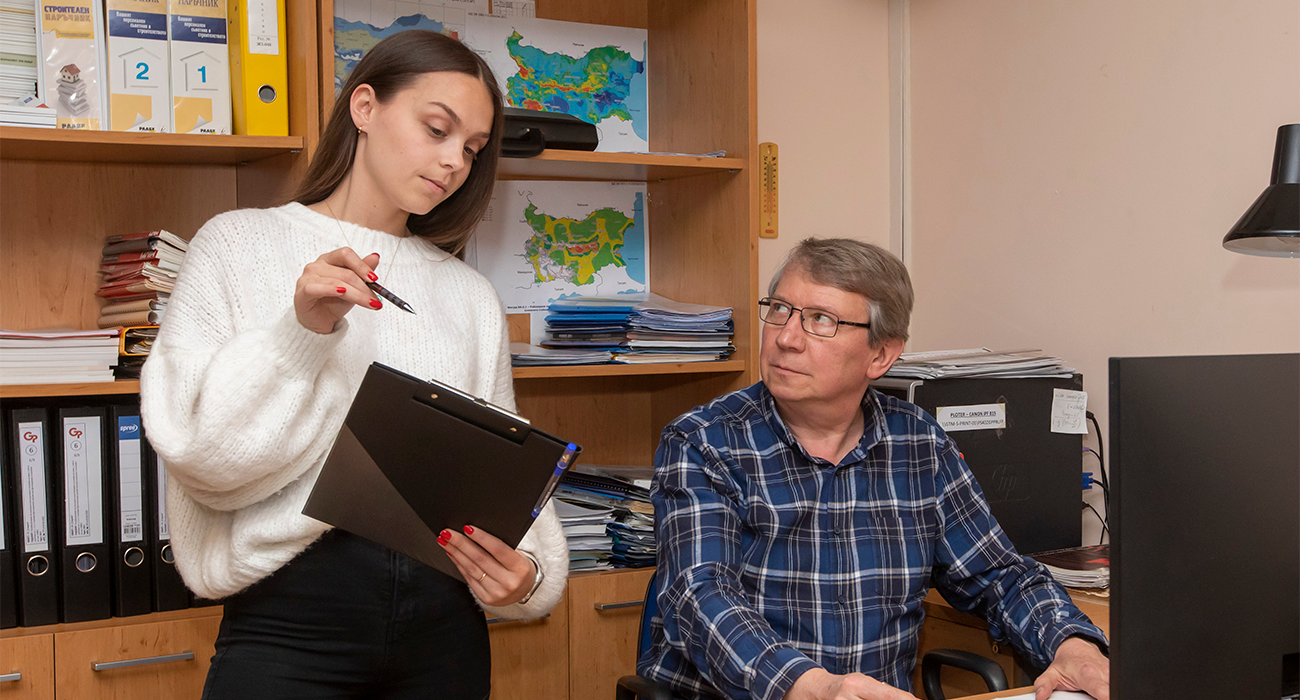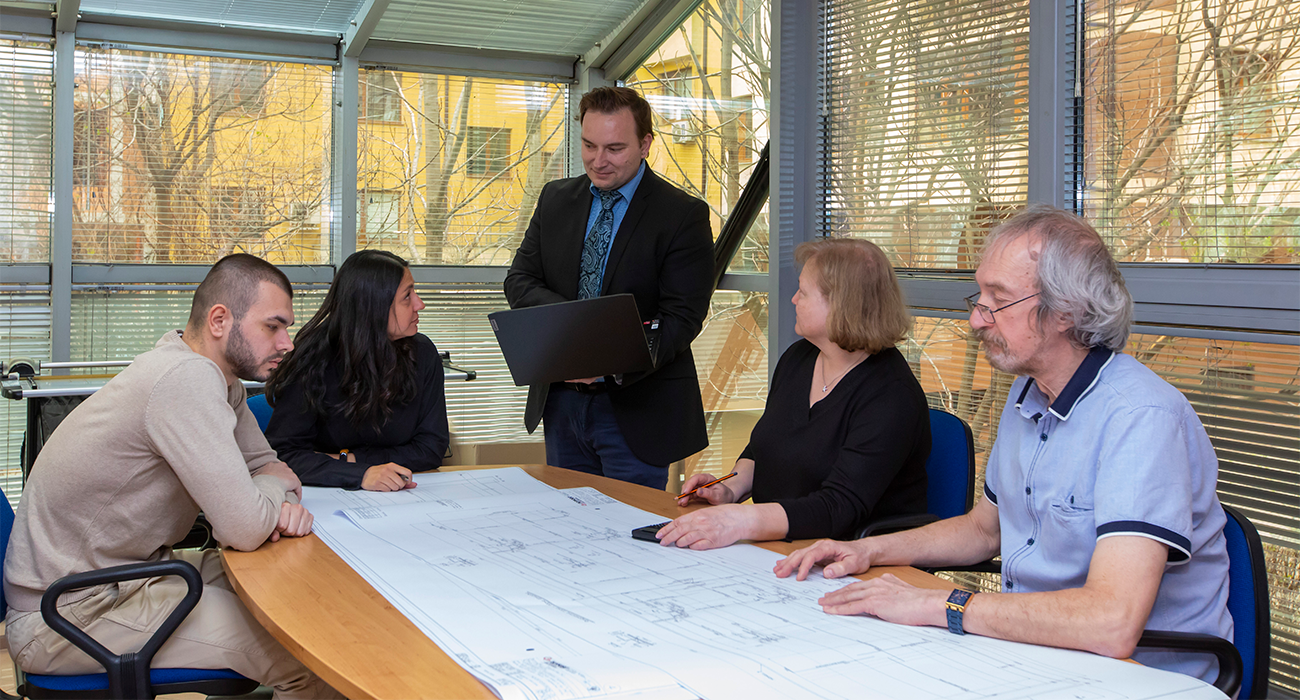 Geoproject EOOD
Geoproject EOOD is a company with long-standing experience in providing integrated design services for industrial, civil and environmental projects, in drawing up designs for reconstruction and modernisation of existing facilities, and preparation of feasibility studies, analyses and expert appraisals. The company also delivers a wide range of specialized consulting services covering the entire mine-life cycle from exploration through development and operations, to mine closure.
Services
Geoproject has a proven track record of delivering projects on time, within budget and to the very highest standards in the company's field of expertise.
Geoproject offers services in the following key areas:
Strategic and tactical mine planning
Geological and geotechnical surveys and investigations, mineral deposit modeling and resource and reserve estimation
Preparation of mineral resource estimation and Sign-off Mineral Resource Statements in accordance with the international reporting codes CRIRSCO, JORC, CIM, SAMREC, etc.
Mining geology for planning and optimisation
Identification and investigation of mining project development concepts, technical due diligence
Open pit/underground mine design, planning, and engineering
Design and optimisation of ore processing work flowsheets and ore-beneficiation systems
Designing mine reclamation plans, minimising long-term environmental impacts and restoring the original self-sustaining ecosystem
Design and development of waste management facilities including tailings, industrial waste and rock dumps. The company's range of services includes geotechnical and seismic assessments, hydrogeological studies, stability analyses and rehabilitation planning.
Integrated water management, quality monitoring and retreatment
Furthermore, Geoproject prepares designs for residential or administrative buildings, industrial and infrastructure projects.
Geoproject's experts are registered members of the Bulgarian Chamber of Engineers in Investment Design and have full legal certification. The company has "Competent Persons" to facilitate reporting and sign off in accordance with the CRIRSCO, JORC, CIM, SAMREC, NI 43-101, and other applicable codes.
Geoproject is certified according to the international standard ISO 9001:2015 – Quality Management Systems with a scope encompassing investment design in all parts and consulting services.
General Manager:
Ivaylo Stanev
Business unit:
Mining – design, consulting services