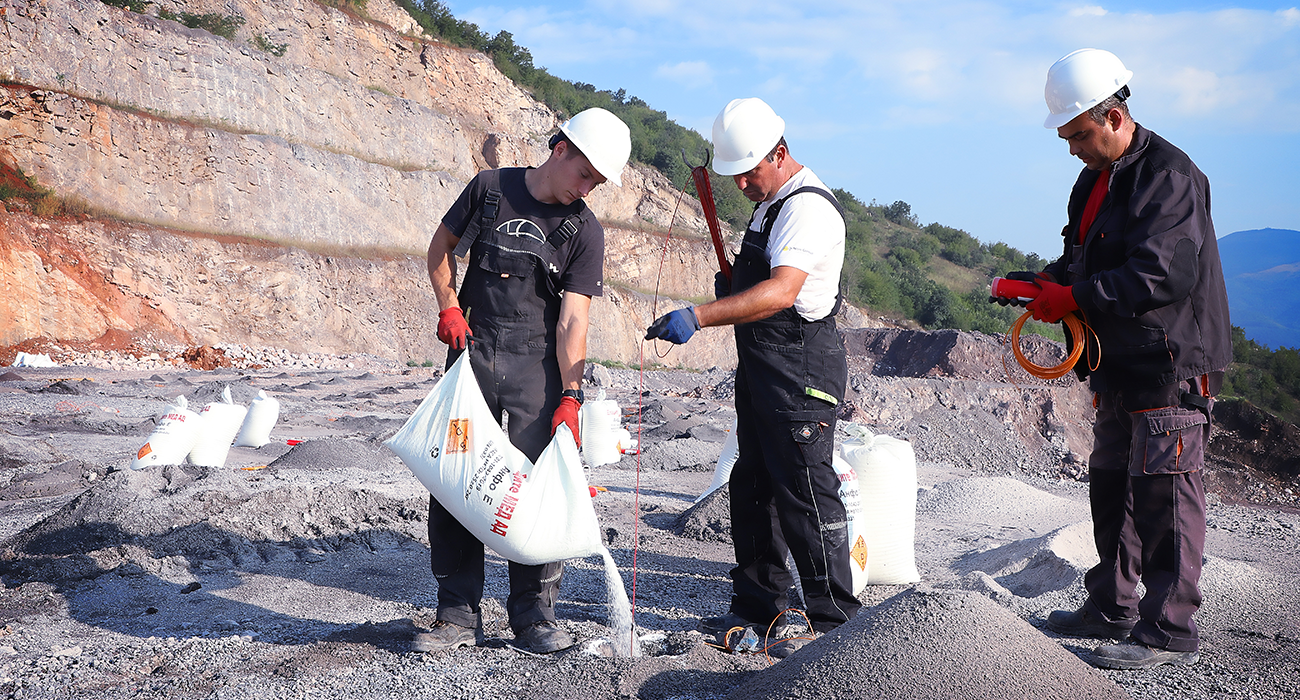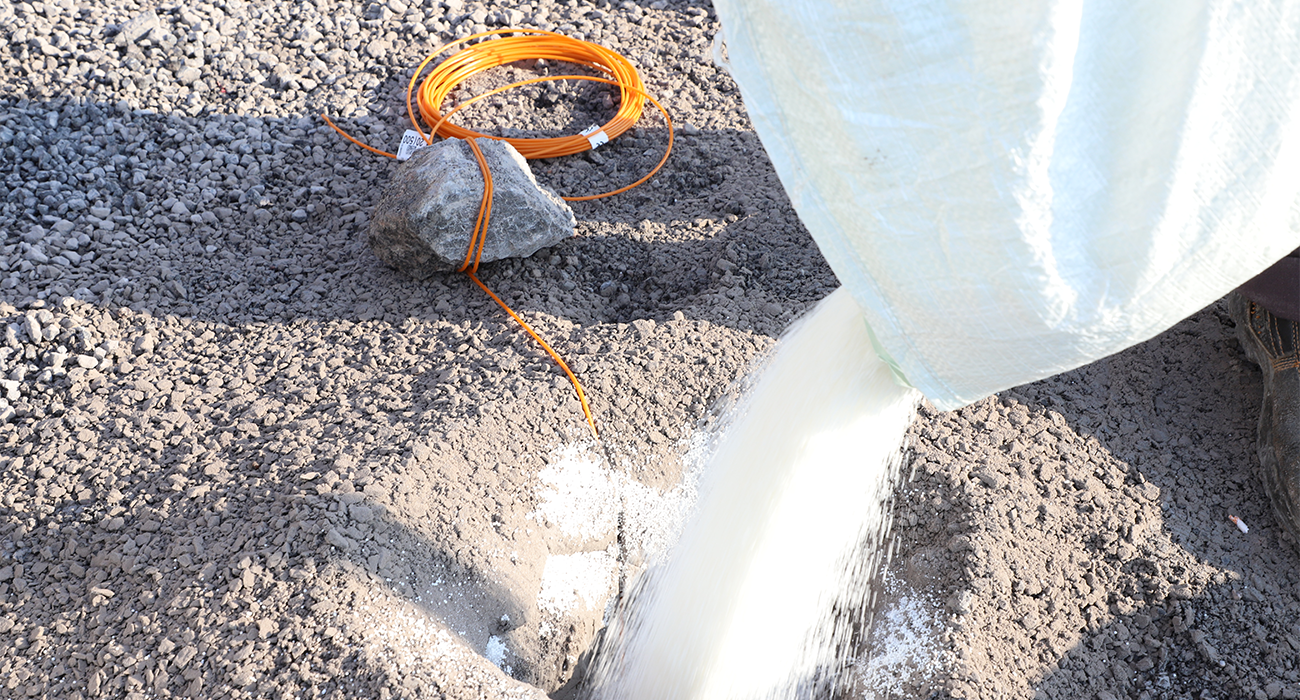 Explosiveprogress-GTM EOOD
Explosiveprogress-GTM EOOD is a company with more than 23-year history and a strong track record in rendering consulting and engineering services in the field of drill and blast operations. The company performs its activities in strict compliance with all legal and regulatory requirements for occupational safety and environmental protection.
The company carries out impact assessment of explosion-seismic effects caused by blasting operations; specifying the granularity of blasted and/or broken rock mass using specialized software; measuring the detonation velocity of explosives in real working conditions using special-purpose equipment produced by the Canadian company MREL.
Explosiveprogress-GTM has successfully developed trading activities including sales of explosives and blasting equipment. The company is an exclusive distributor for Bulgaria of water resistant emulsion explosives manufactured in Ellatzite Explosives Factory.
The company's team consists of highly-qualified mining engineers and first-rank blastwork designers.
The company has completed more than 200 projects for drill and blast operations and evaluation of their seismic effects.
Explosiveprogress-GTM is certified in accordance with ISO 9001:2015 standard.