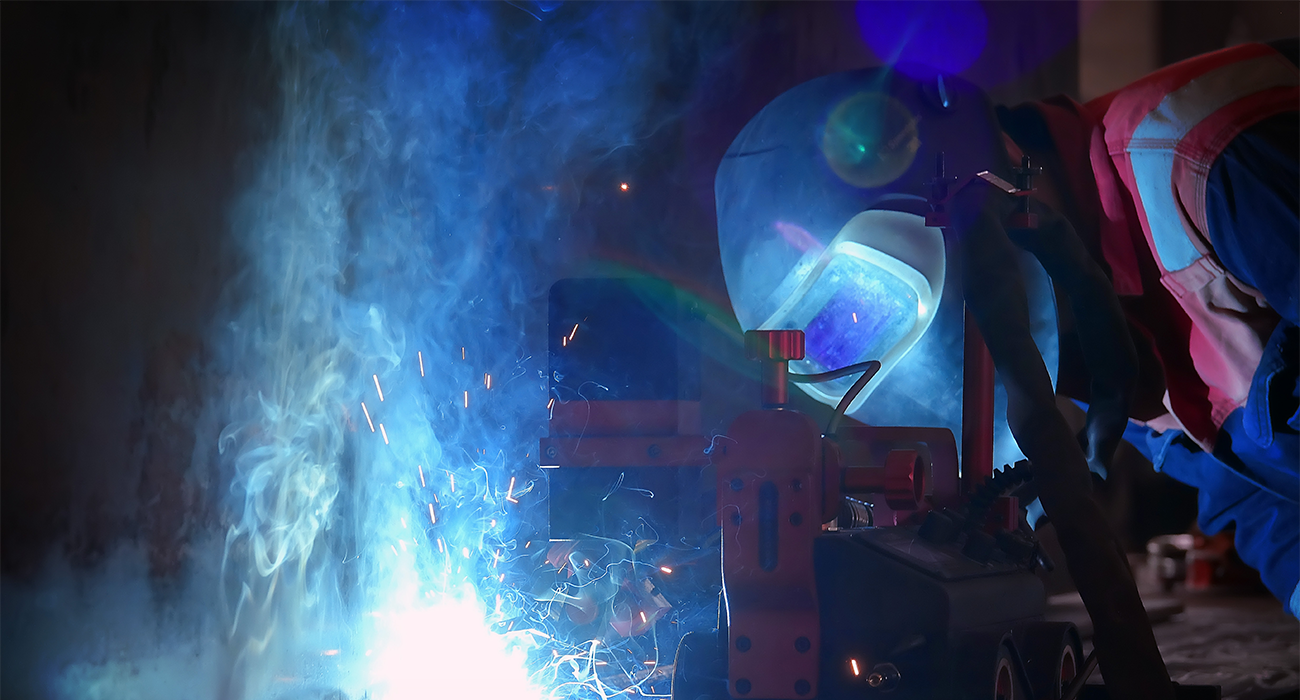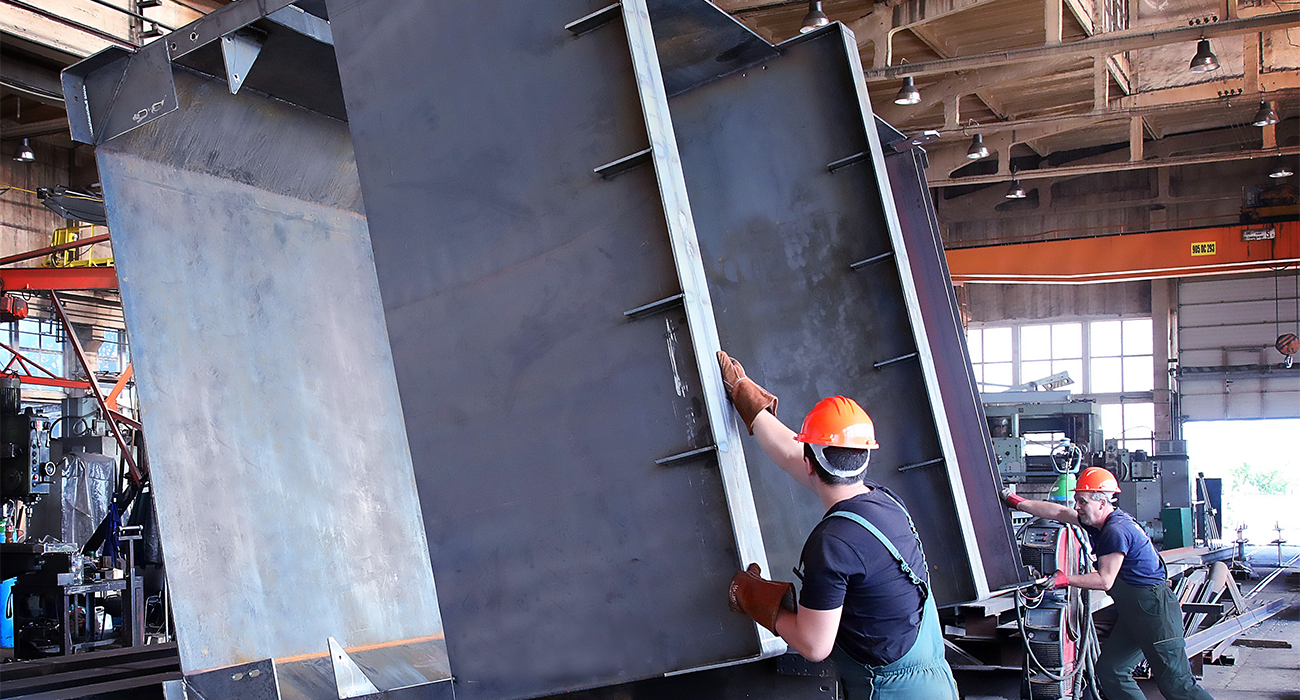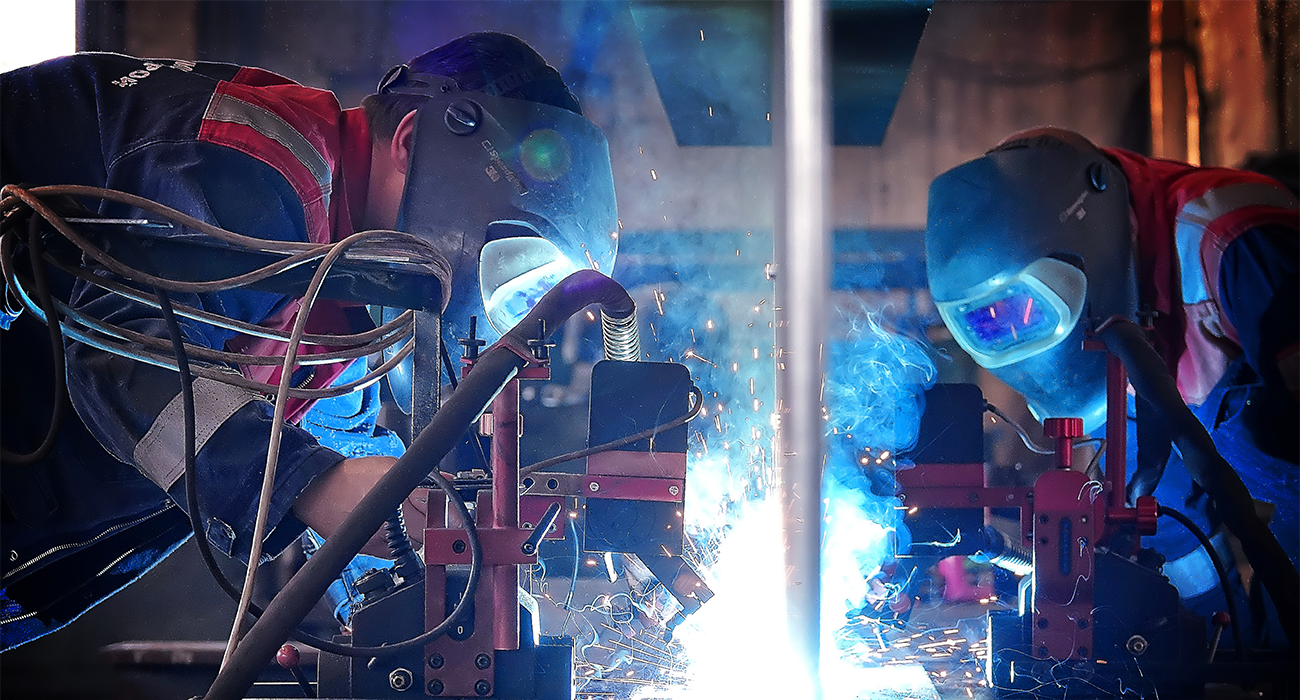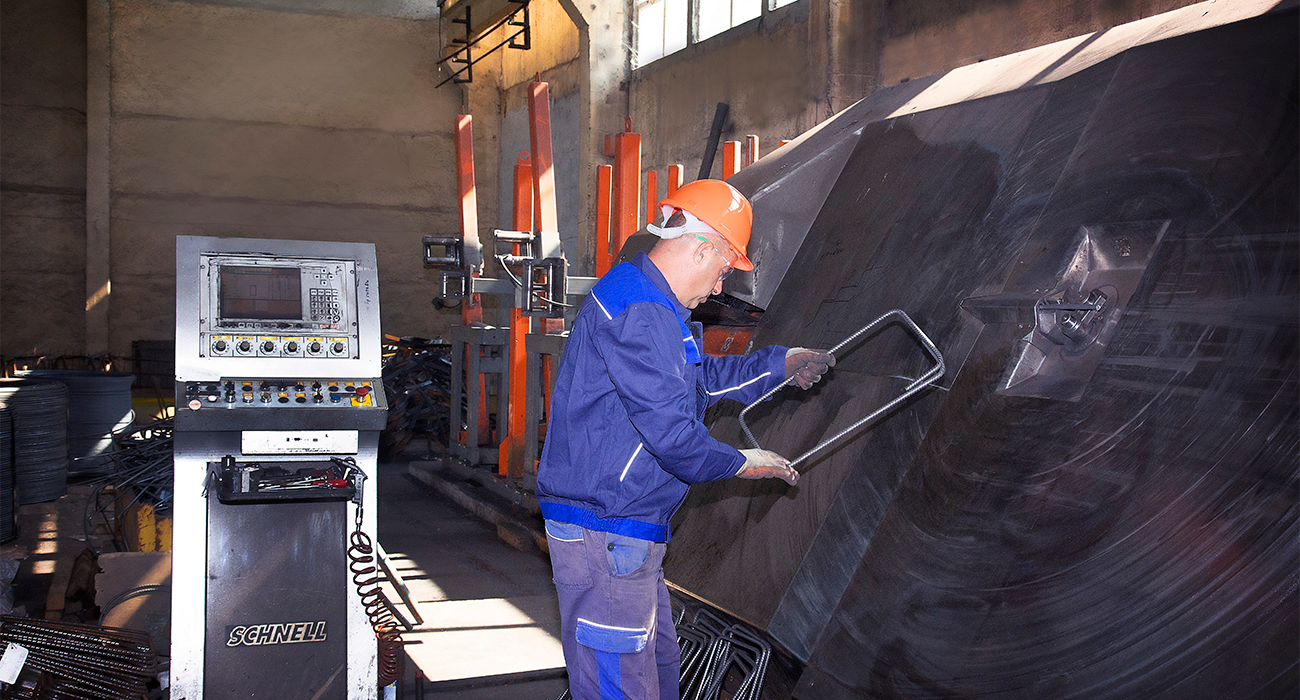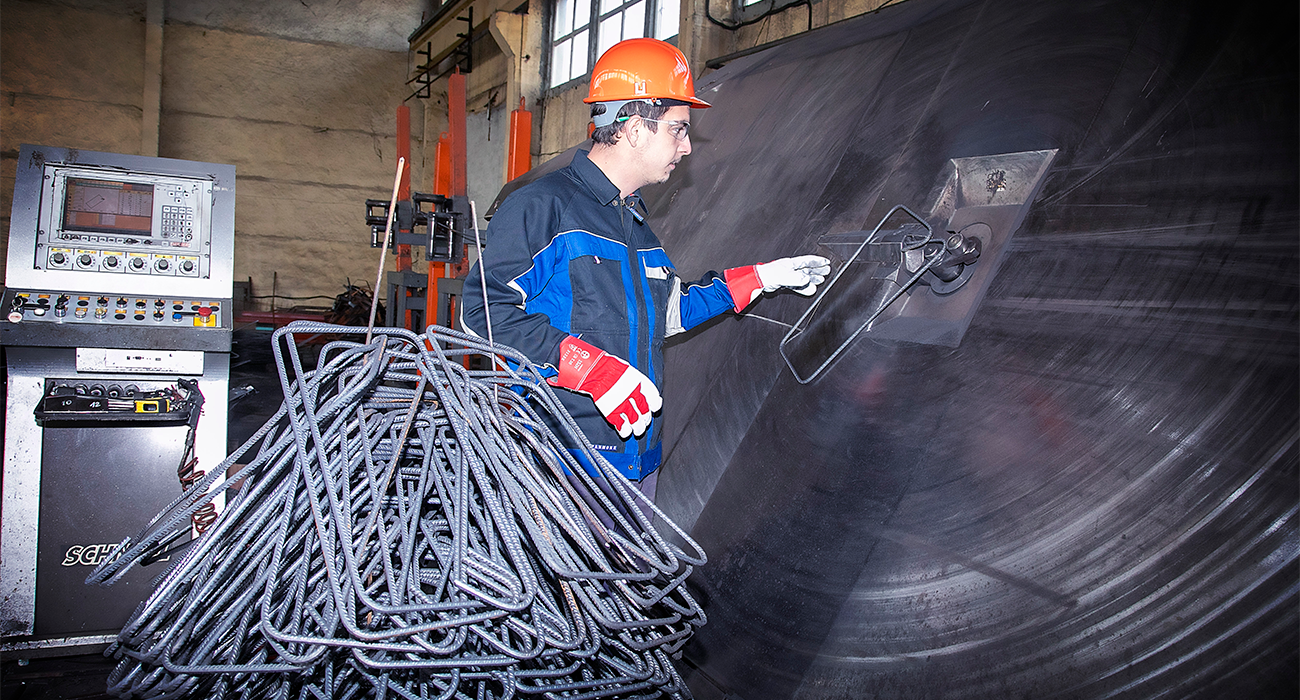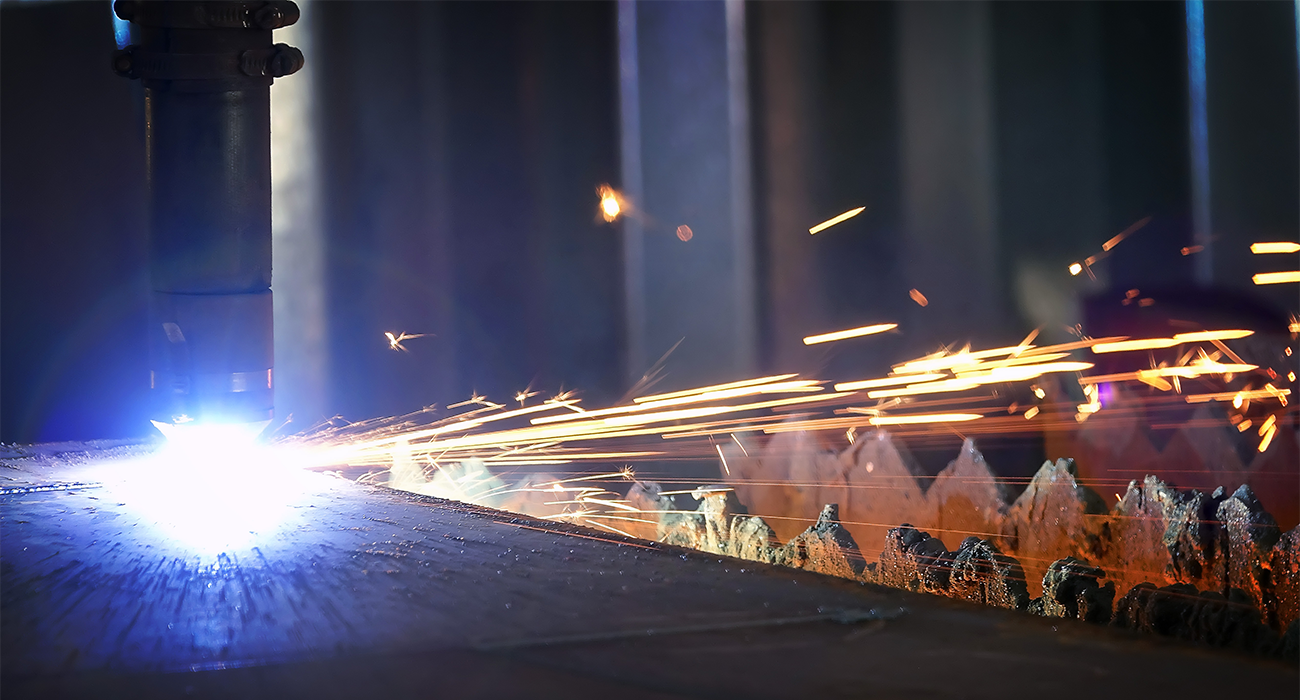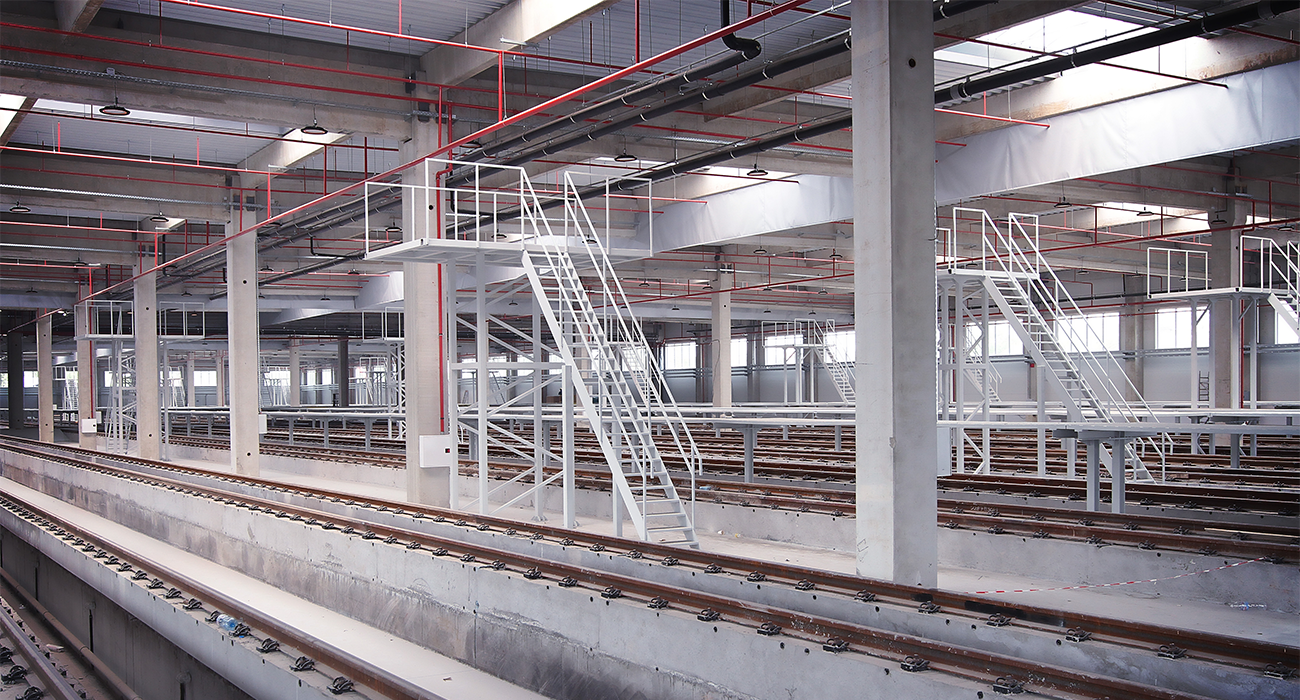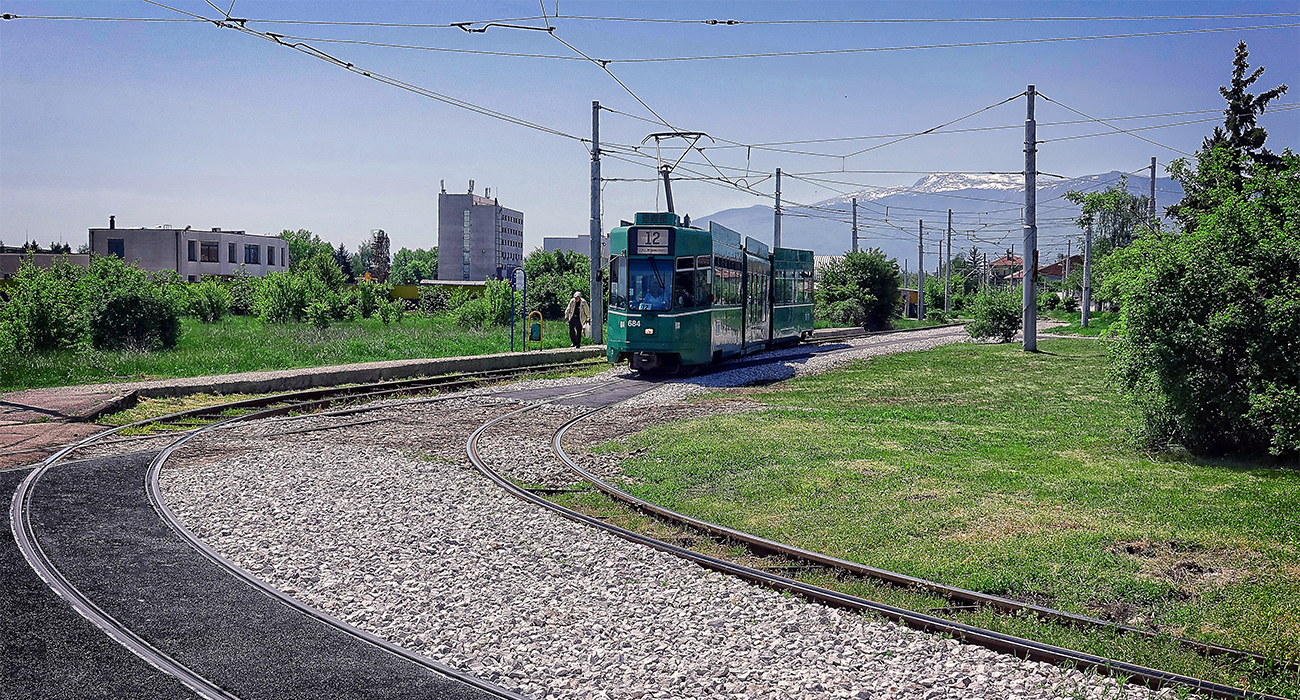 Transremontstroy EAD
Transremontstroy EAD specializes in the production, delivery and installation of metal structures, custom-made equipment and related components for production sites and infrastructure projects. The company has 95-year experience in underground and aboveground railway construction and repairs, as well as in the production, installation and repair of tramline facilities and spare parts for Sofia tramway infrastructure.
In 2007, Transremontstroy became part of GEOTECHMIN GROUP. Since then, the company has participated in the construction of more than 100 projects.
Services
Construction and repair of tramway tracks and railroads
Production and installation of metal structures
Production of reinforcement billets
Machining – welding, lathing, fitting and milling operations
Repairing and rebuilding excavator buckets and dump truck trays of various brands
Other activities carried out by Transremontstroy include: renting of formwork components; collection, storage, recycling and handing over ferrous and nonferrous metals for further treatment; heavy construction equipment services; transport and load handling services for heavy oversized freights.
Transremontstroy has implemented an Integrated Management System in compliance with ISO 9001:2015, ISO 14001:2015 and ISO 45001:2018. The company is registered in the Central Register of Professional Builders at the Bulgarian Construction Chamber for executing high-rise structures and adjoining infrastructure, structures from transport infrastructure and public works infrastructure as specified in groups 1, 2, 4 and 5. The company also holds the following certificates and licenses:
A cargo transport licence on the territory of Bulgaria
European Certificate of Conformity stating compliance with the standards BDS EN 1090-1:2009 + A1:2012; BDS EN 1090-1:2009 + A1:2012/NA2013 and in relation to the standard BDS EN 1090-2:2008 + A1:2011 Execution of Steel Structures and Aluminium Structures; BDS EN 40-5:2002 (in accordance with Regulation (EU) No 305/2011 of the European Parliament and of the Council of 9 March 2011 relating to the construction product "Steel Lighting Columns")
Certificate of Conformity of the Factory Production Control for execution of steel structures and aluminium structures
Trading licence for ferrous and nonferrous scrap metals No.12-DO-1242-01 dated 12.05.2020
Executive Director:
Yuliana Merdzhanova
Business unit:
Construction and Infrastructure