Our People
To ensure sustainable growth for our business, we have been continuously investing in our employees' well-being
Since the establishment of the parent company Geotechmin OOD, there has been a work environment of tolerance and openness in our Group where everyone is treated equally, regardless of gender, age, ethnicity, etc.
Our companies have built high-performing teams of professionals who support each other in accomplishing their tasks and projects and promote a positive environment for professional and career advancement within the same company or another company in GEOTECHMIN GROUP.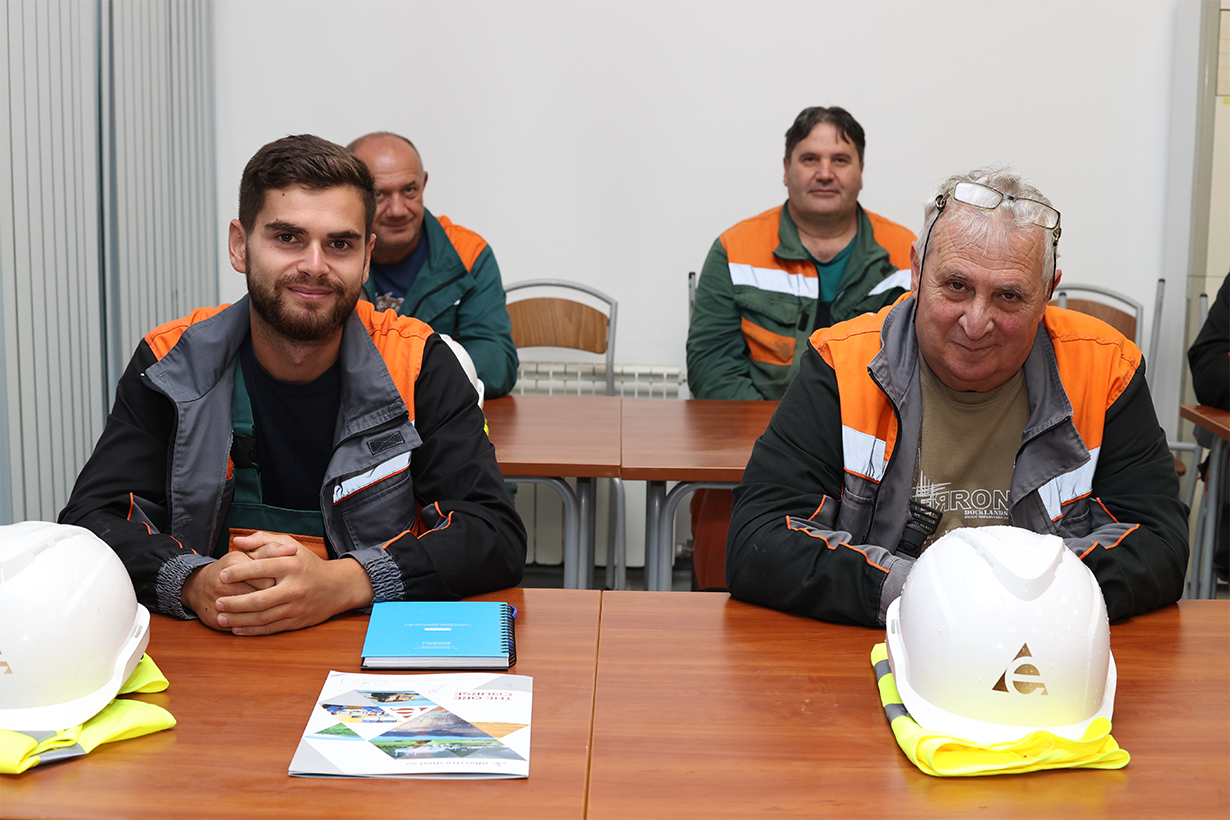 We encourage life-long learning
We offer plenty of professional development opportunities to all our employees to continuously upgrade their qualifications and skill sets, and exchange experience.
We have a well-established staff incentive compensation policy
based on individual work performance and contribution to achieving the company's goals.
We cover a set of preventive services including:
Fringe benefits in our companies:
We organise …
children's parties and contests for the kids of GEOTECHMIN GROUP's employees, sports competitions and team building events. We don't forget our elderly retirees either, because we highly value their enormous contribution to the sustainable growth of our companies.
Initiatives
For the children of GEOTECHMIN GROUP