Sustainability
For more than 30 years, we have been working responsibly and contributing to sustainable development
For more than 30 years, our companies have been working responsibly and playing an important role in implementing the cause of sustainable development and prosperous society.
Our business model is focused on creating added value for all stakeholders. For us, sustainable development is growth ˗ for our companies and for our employees, clients, partners and society.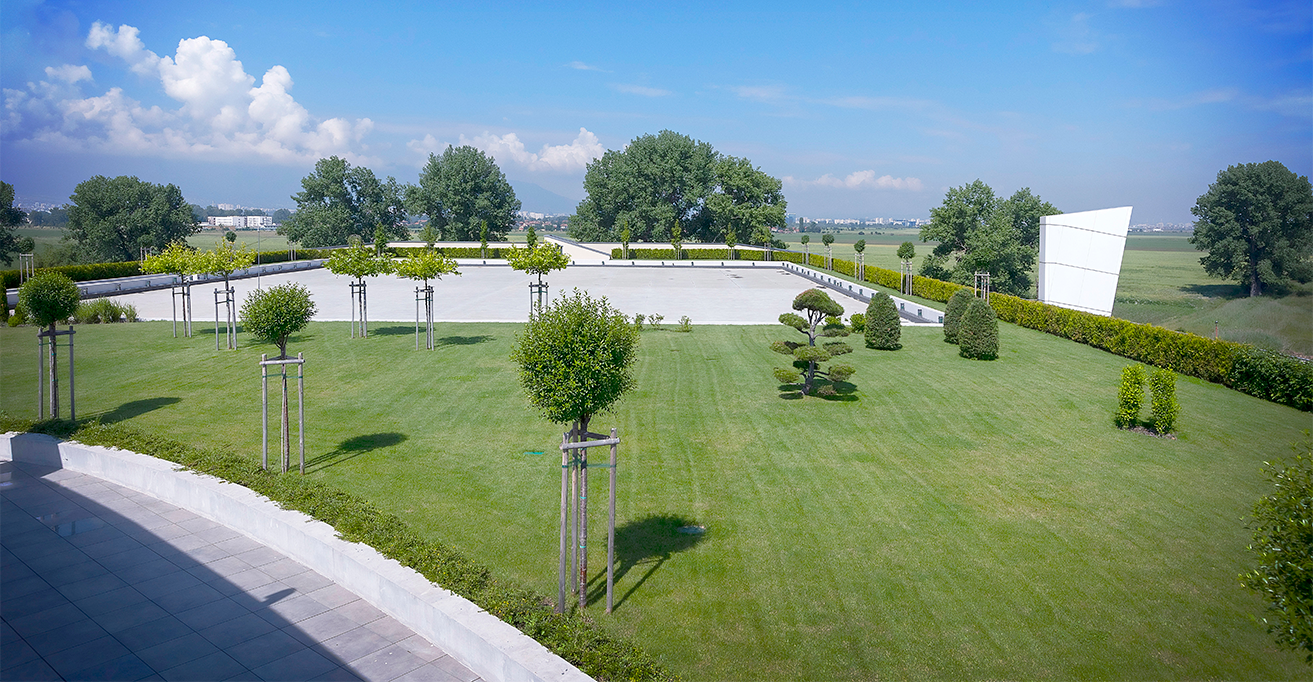 Sustainability
Good practices
Sustainable business policies and practices are an integral part of the business strategy of GEOTECHMIN GROUP of companies. Digital transformation and technological innovation have been our strategic goals since Geotechmin OOD's founding in 1990. The projects implemented in upgrading production processes and continuous development of methods and technologies in all areas of our business have improved efficiency, health and safety conditions and reduced environmental impact. Our companies strictly comply with the regulatory requirements for
occupational health and safety
 and
environmental protection
 in their day-to-day activities. We implement sustainable solutions and innovative environmental projects. Furthermore, we invest in our own green buildings and renewable energy projects, and undertake a wide range of volunteer initiatives. We give top priority to
employee welfare
providing positive and safe workplace environment and making investments in education, health care and social benefits. With our donation programmes and
corporate social responsibility
initiatives, we improve the quality of life in the regions where we operate. We also support many other social, cultural and ecological causes for the betterment of society.