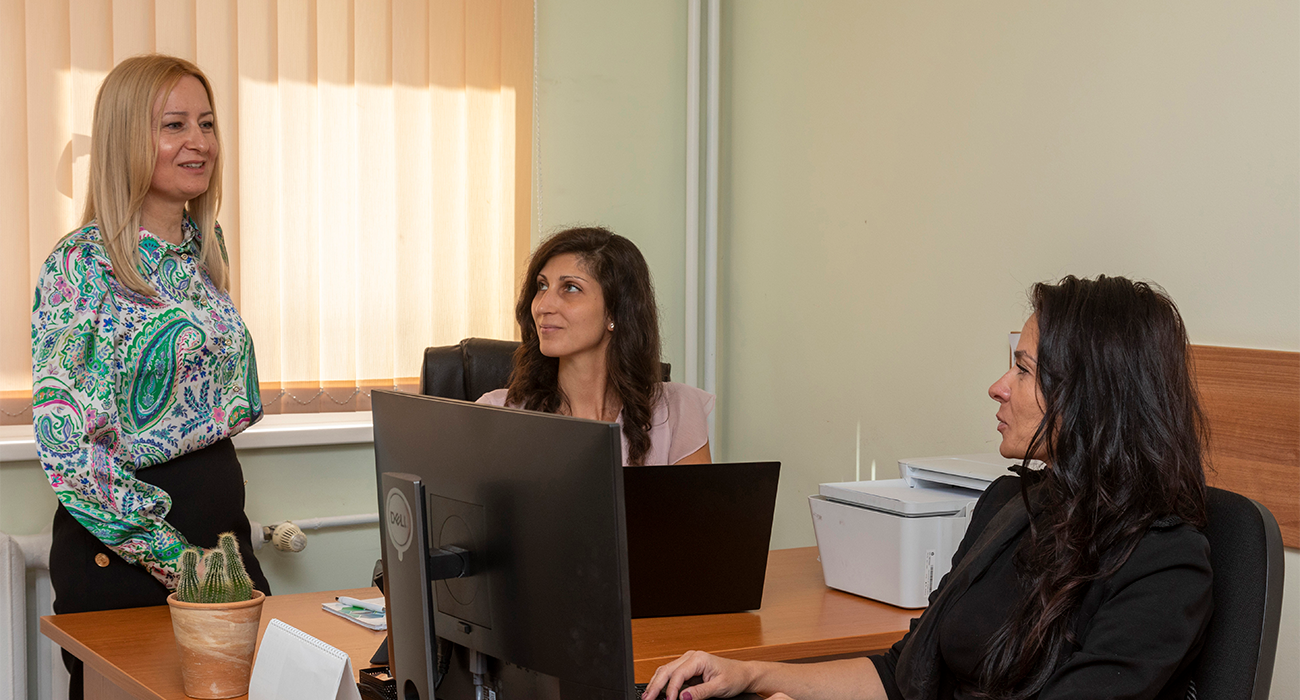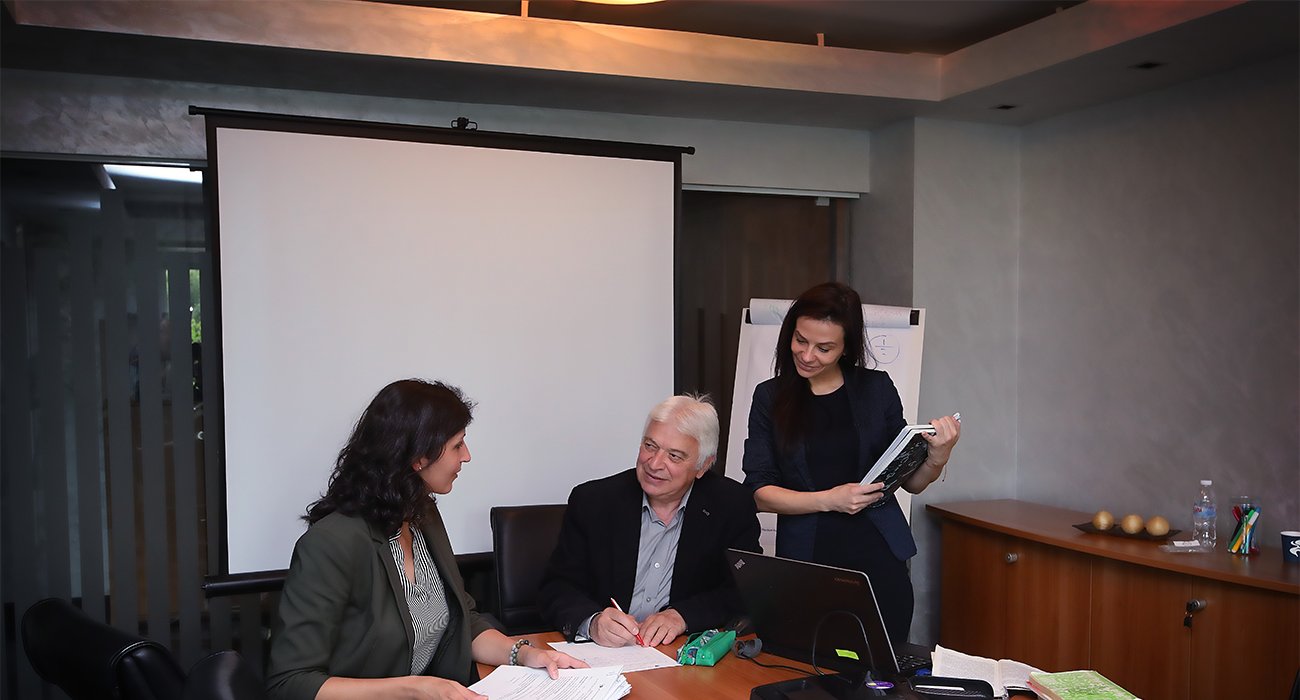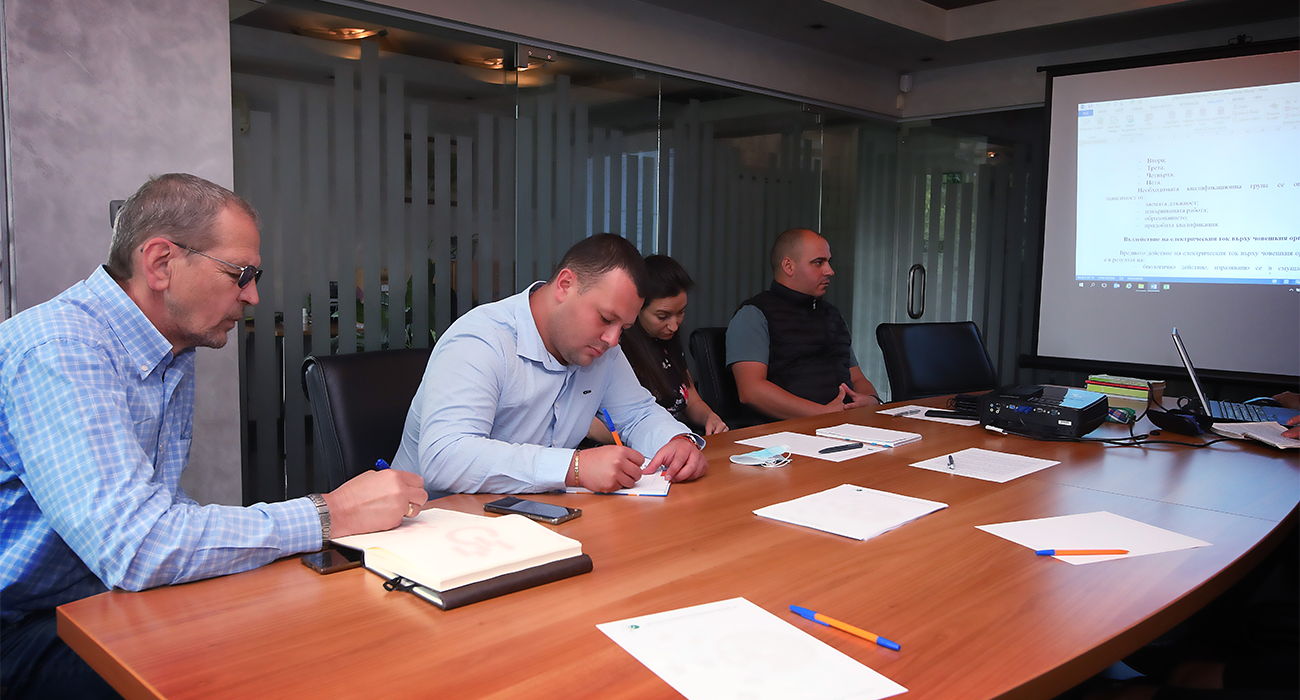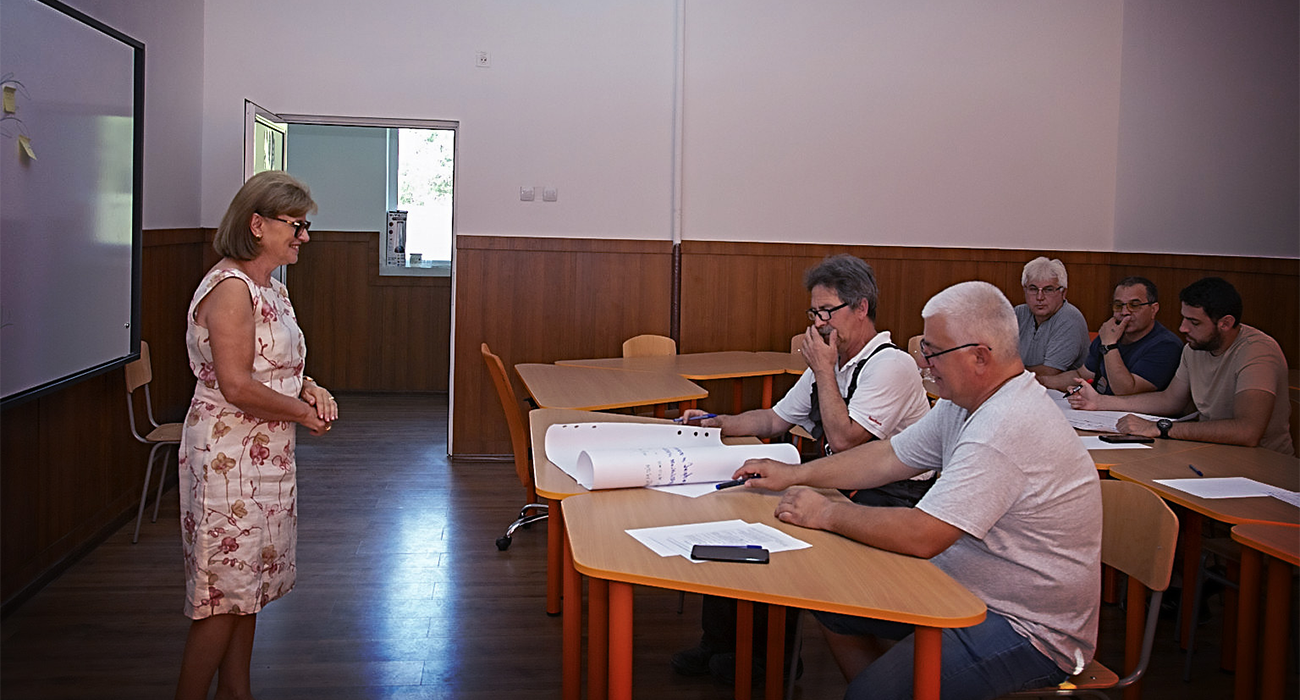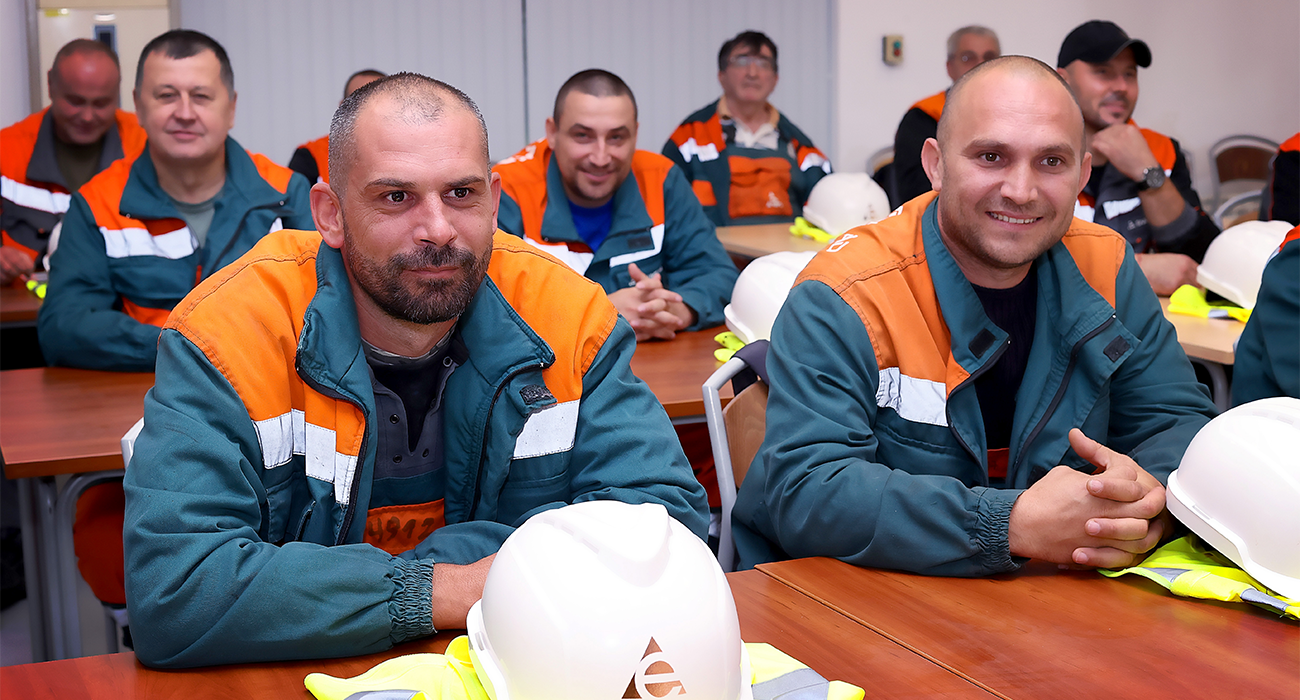 Centre for Management and Vocational Training EAD (CMVT EAD)
Centre for Management and Vocational Training EAD (CMVT EAD) conducts and attests vocational training for acquiring professional qualification levels and qualifications on part of a profession. It also organises and certifies training courses for acquiring and upgrading full legal capacity for a profession in compliance with the Vocational Education and Training Act and on the strength of Licence No. 200512253 , issued by the National Agency for Vocational Education and Training.
The Centre also operates successfully in the sphere of human resources management and renders financial and business consultancy services.
Today CMVT is licensed to conduct training and retraining courses in 66 professions and 106 specialties. CMVT is continually striving to provide high-standard services and boost customer satisfaction by using leading-edge technologies, methods and programmes. Along with that, the company's team constantly seeks to update the trainings in line with the specific industry requirements and high competency standards.
CMVT has built a large number of successful long-term partnerships with state institutions, universities and secondary schools in Bulgaria. Among the long-standing business clients of CMVT are Aurubis Bulgaria AD, Geostroy AD, Geotrading AD, Dundee Precious Metals Chelopech EAD, Dundee Precious Metals Krumovgrad EAD, Ellatzite-Med AD, Sofiyska Voda AD, Sofia Med AD, Neochim PLC, and others.
The company is certified according to the international standard ISO 9001:2015 – Quality Management Systems.
Executive Director:
Veselina Stateva – Toncheva