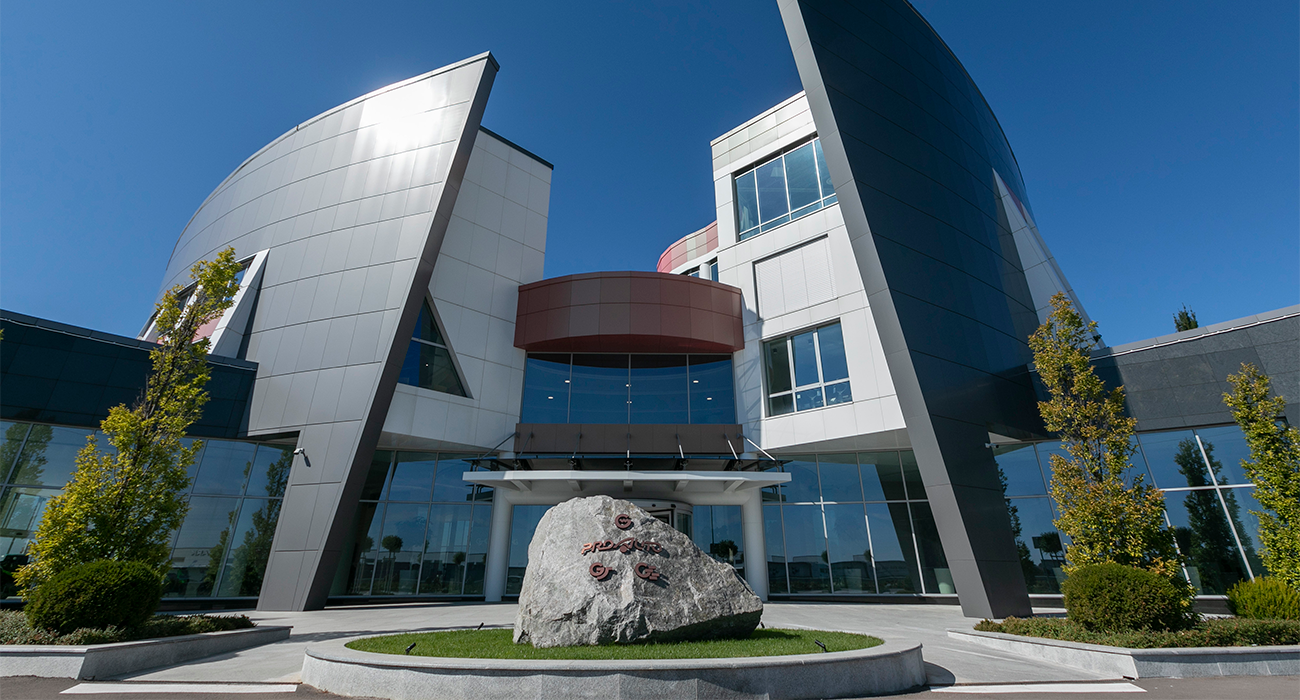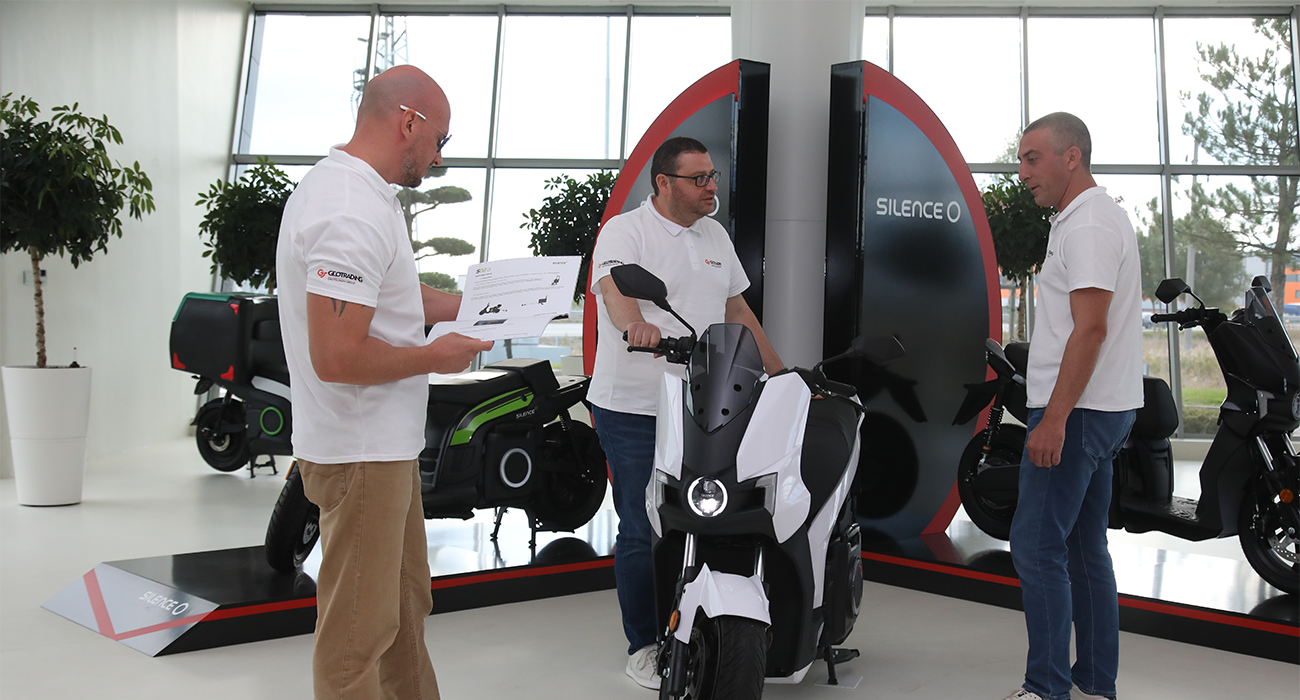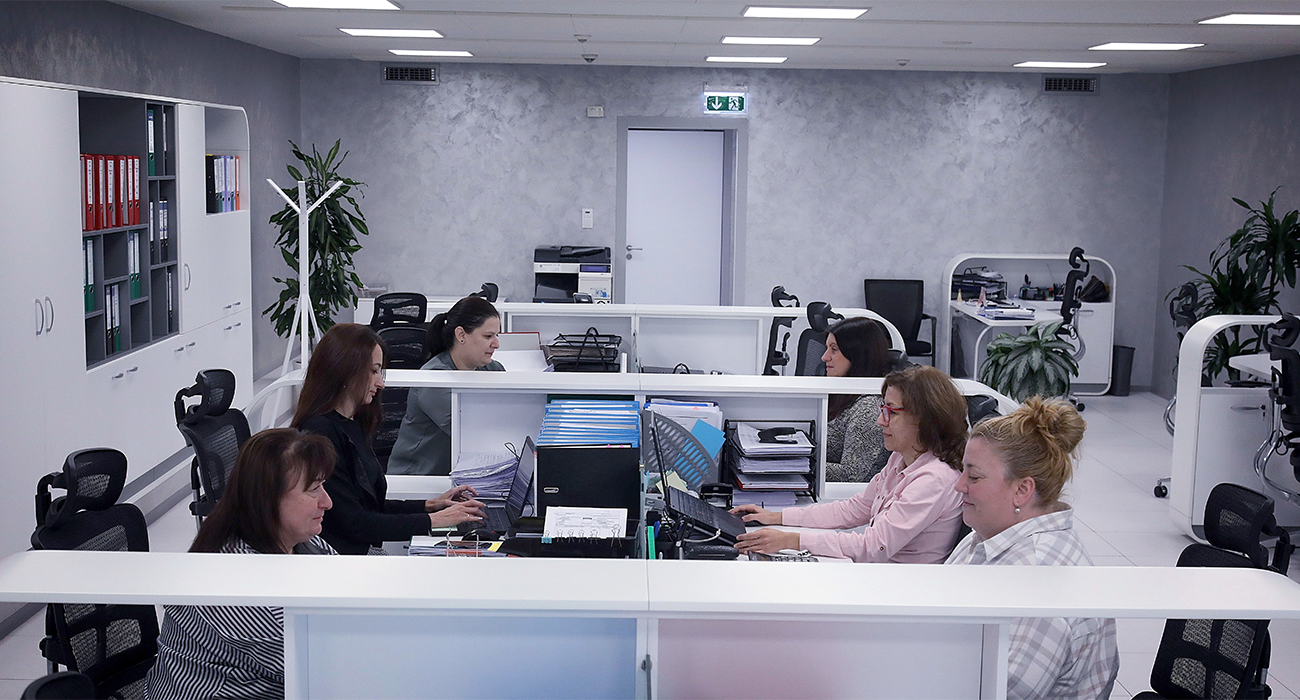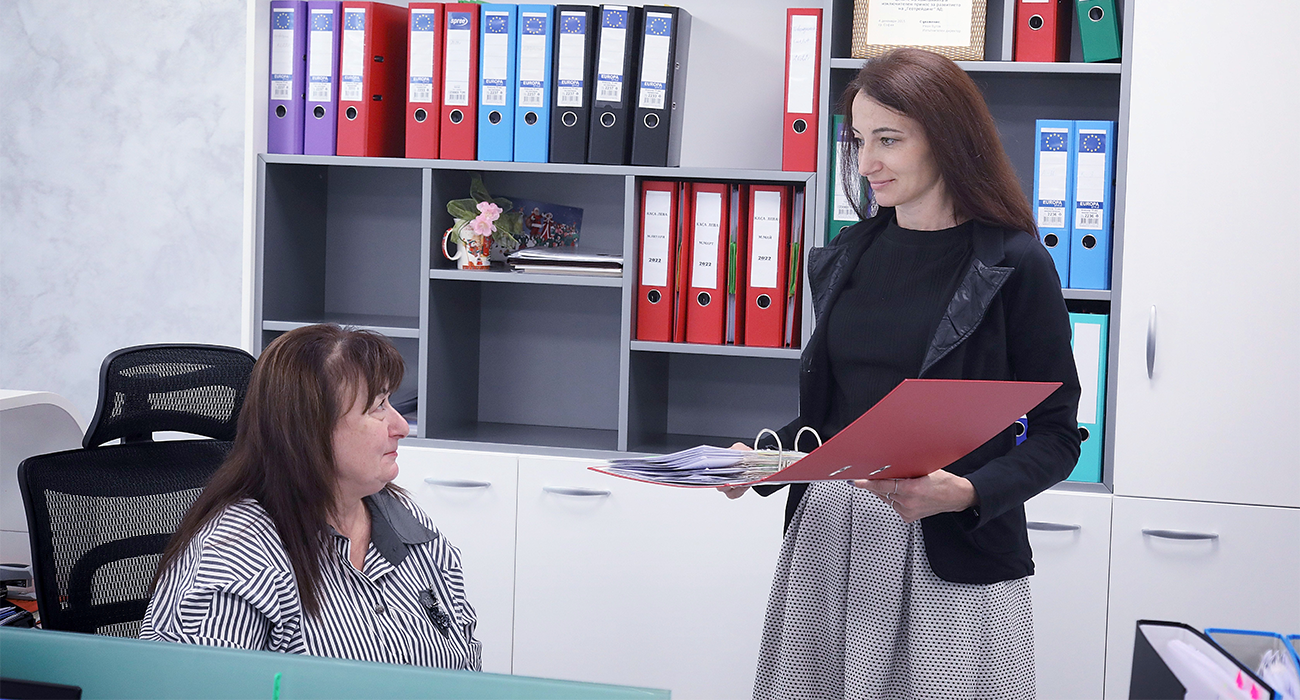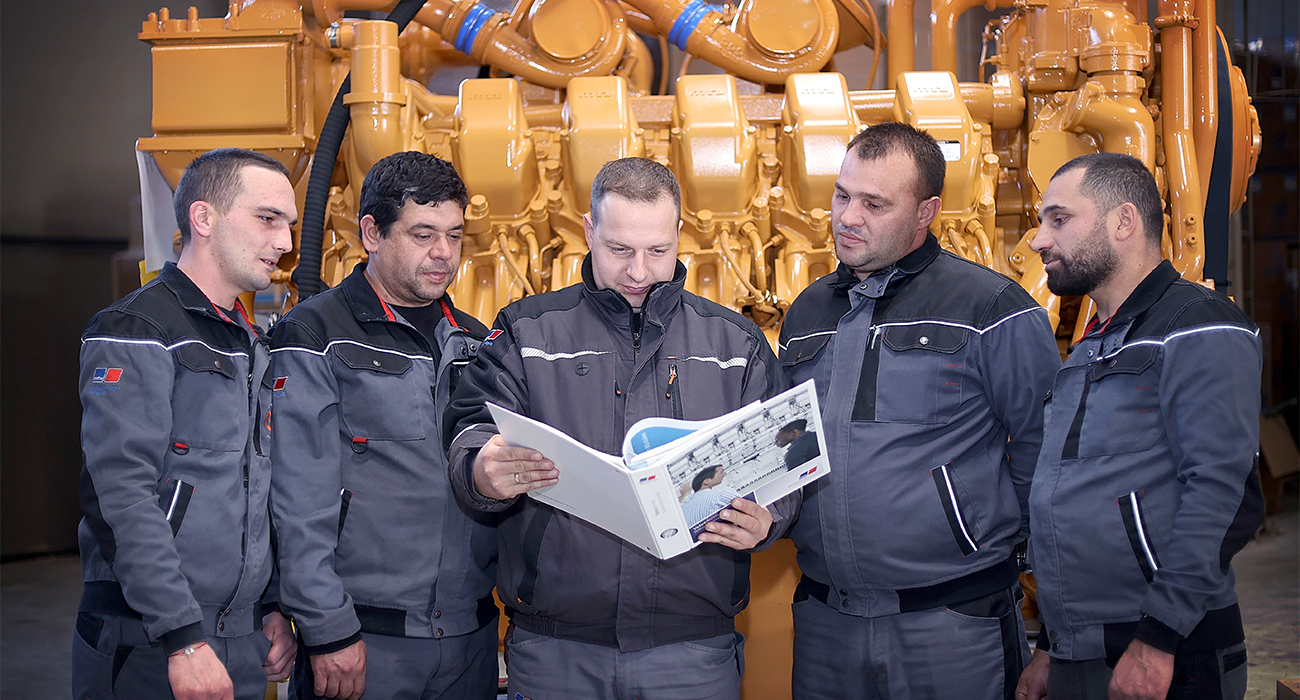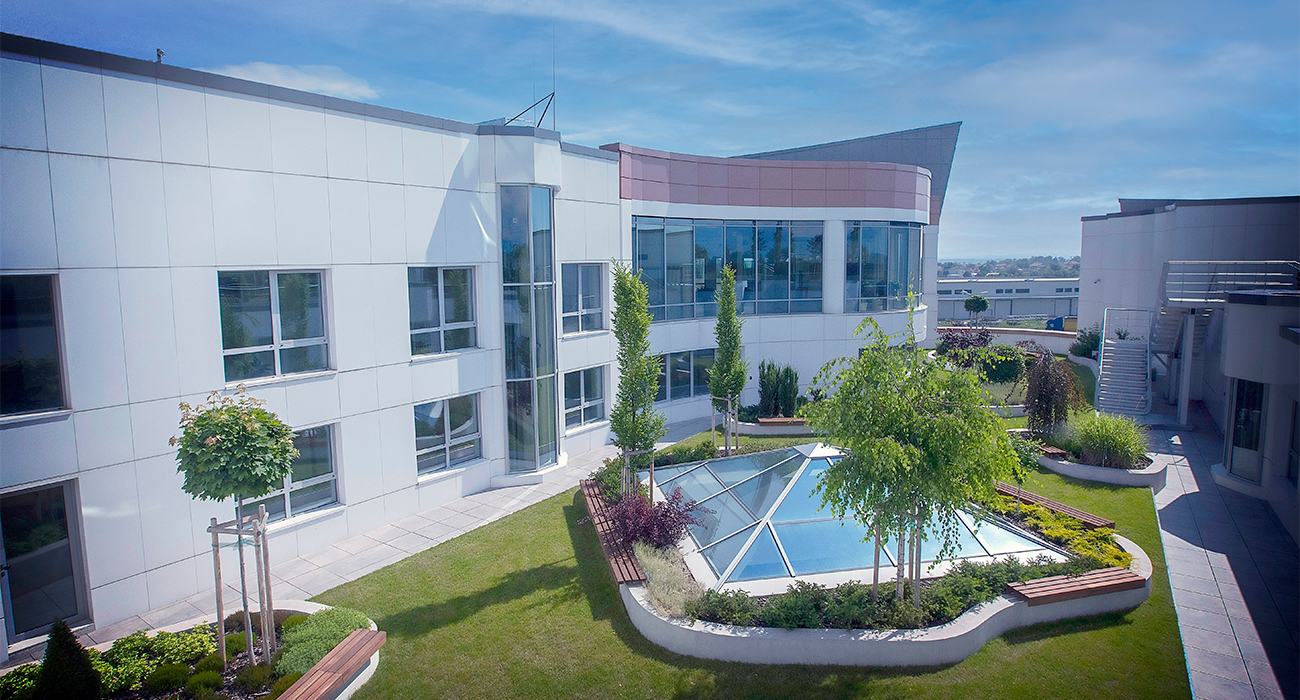 Geotrading AD
Geotrading AD is a sales company established within GEOTECHMIN GROUP in 2005. Its main business is sales and trading in goods, including the company's own products, dealership and sales of established global brands of leading manufacturers for the mining industry in Bulgaria and other Balkan countries. Geotrading's strategy is tuned to respond quickly to changes in the external and internal environments, and its goals are based on competitiveness, responsibility, reliability and high-quality service delivery.
Geotrading AD's business is focused on:
sales and deliveries of mining machines and equipment
sales and deliveries of mill equipment and spare parts; tyres, fuels and chemical reagents
production, sales and deliveries of Geotrading's proprietary brand of ProAuto lubricants
refitment, after-sales servicing and repairs to MTU diesel engines for the mining sector in Bulgaria
Over the years, the company has proved its reputation as a stable and reliable partner. For that reason, large global manufacturers have chosen Geotrading as their exclusive partner in Bulgaria. One of them is the world's leading industrial technology company Rolls-Royce Power Systems, Germany. Geotrading is the exclusive partner to provide maintenance and technical servicing to MTU engines for the mining industry in Bulgaria. The company has 95 long-term partnerships and 15 representations of leading global brands, such as the Spanish manufacturer of polyurethane products Inelas Poliuretanos; the Slovak producer of rubber conveyor belts Matador; the Serbian plant for chemical reagents Župa, Kruševac; the Chinese manufacturer of products for the mining industry Shareate Tools LTD; the Swiss producer of RKB bearings; the American manufacturer of Hensley teeth and excavation products, etc.
Furthermore, Geotrading has been implementing a number of green projects. Since 2021, the company has been the official distributor of Scutum Logistic S.L., the manufacturer of Silence electric scooters. Geotrading also operates two photovoltaic power stations (PVPSs) generating green energy of around 74 MWh/year. These projects are part of GEOTECHMIN GROUP's long-term strategy for responsible investments in sustainable development. They were implemented by another company from the Group – Energeo EOOD.
Among Geotrading's green sustainability investments is the state-of-the-art ProAuto Multifunctional Complex near the village of Krivina, which has been certified according to the British BREEAM 2013 standard with a Very Good rating. The complex is a result of the joint efforts of the investor Geotrading and the main contractor Geostroy to build and manage a high-performance building in strict compliance with the principles of environmental sustainability.
Geotrading has implemented an Integrated Management System based on ISO 9001:2015, ISO 14001:2015, ISO 45001:2018.
Chairman of the Board of Directors :
Ivan Vutov, PhD Eng.
Executive Director:
Emilia Ilieva