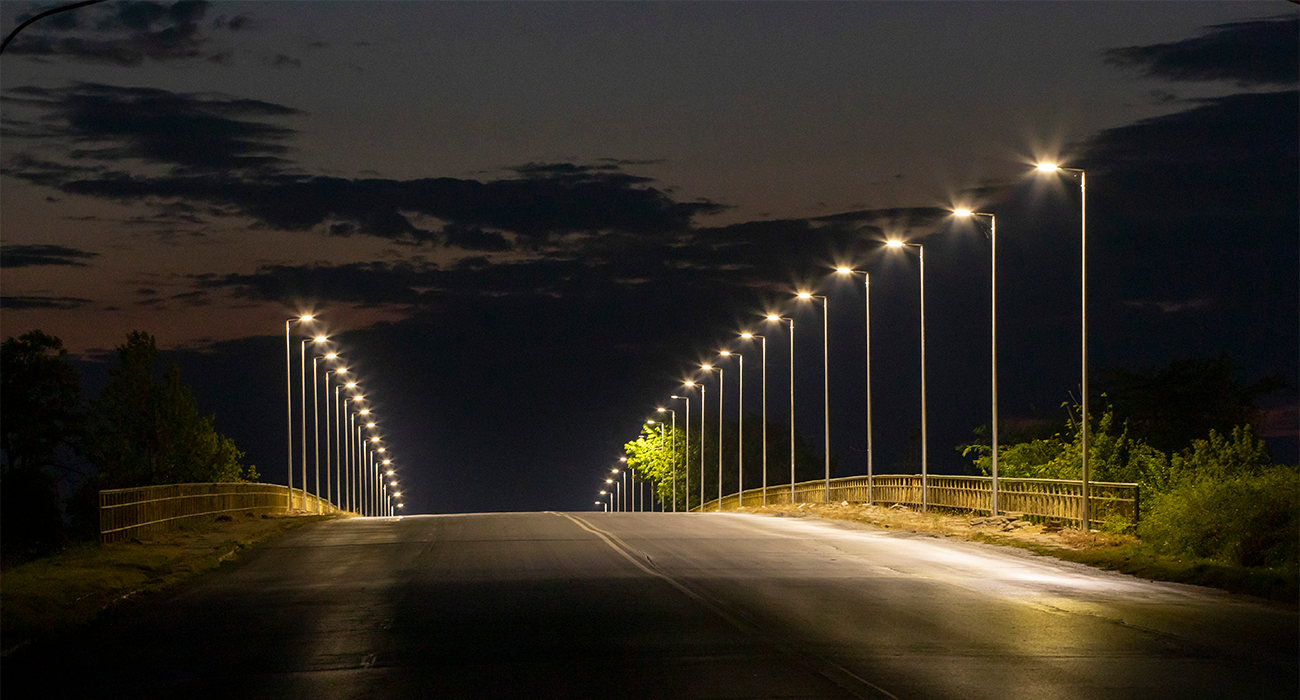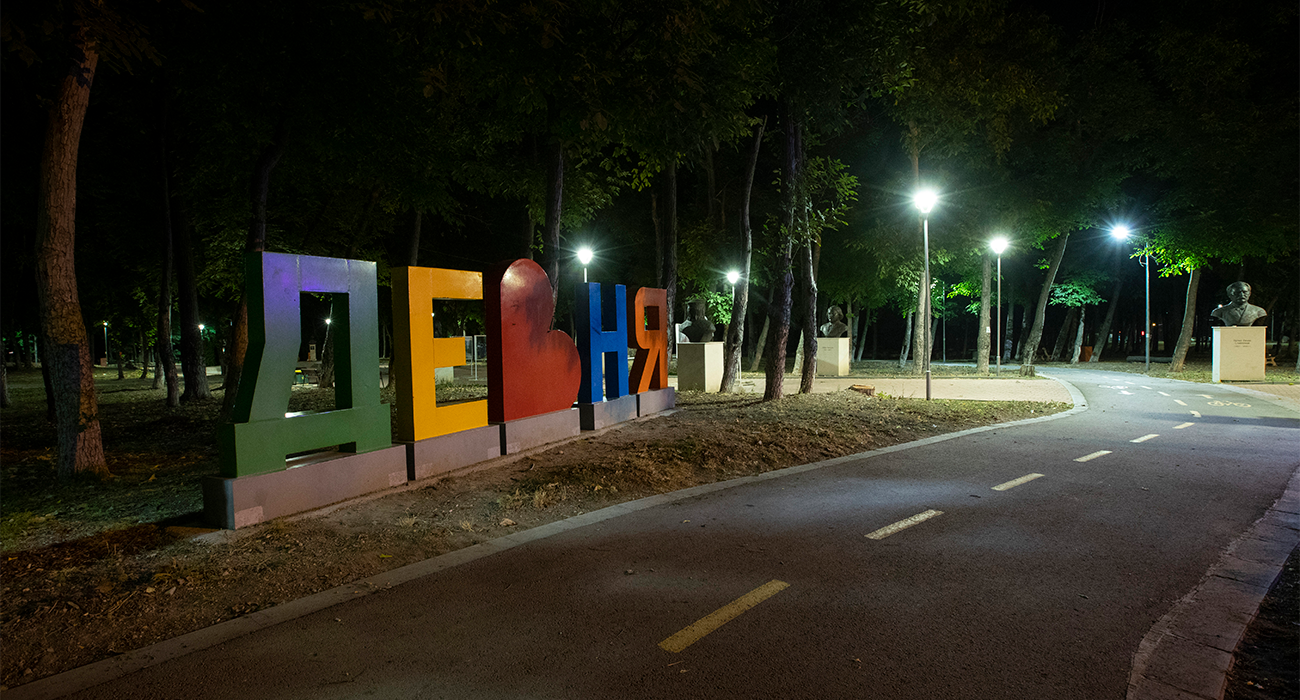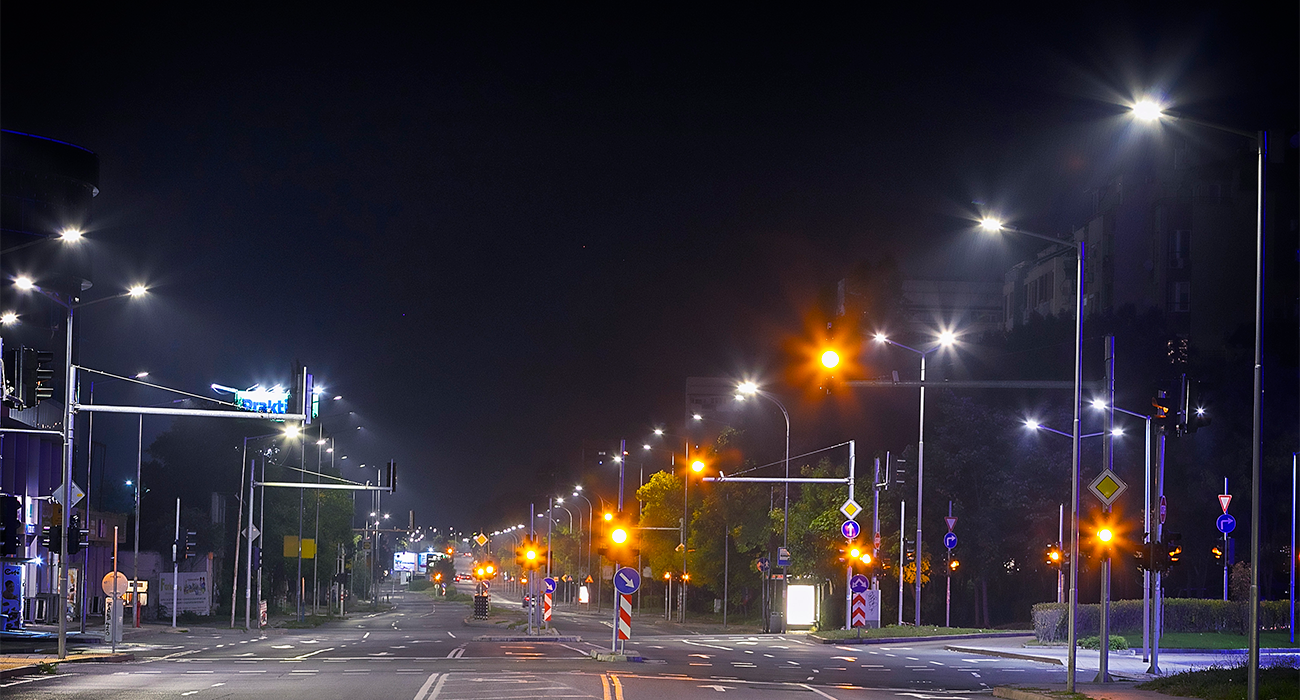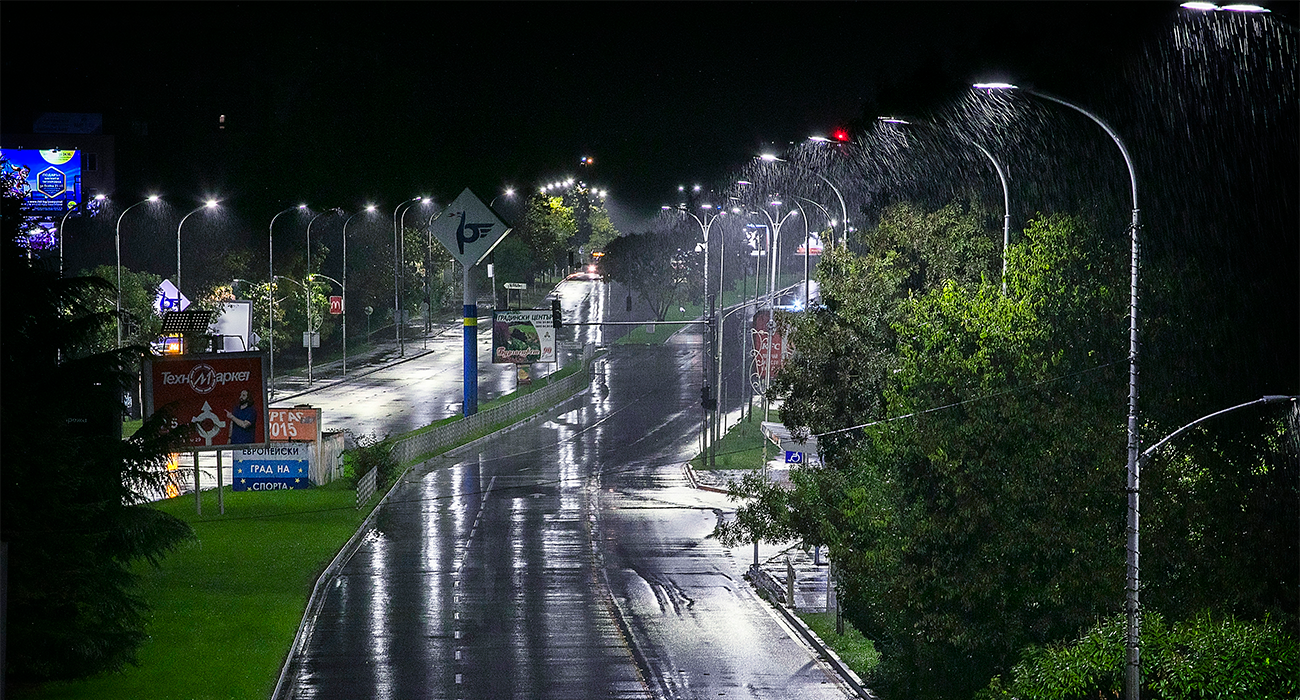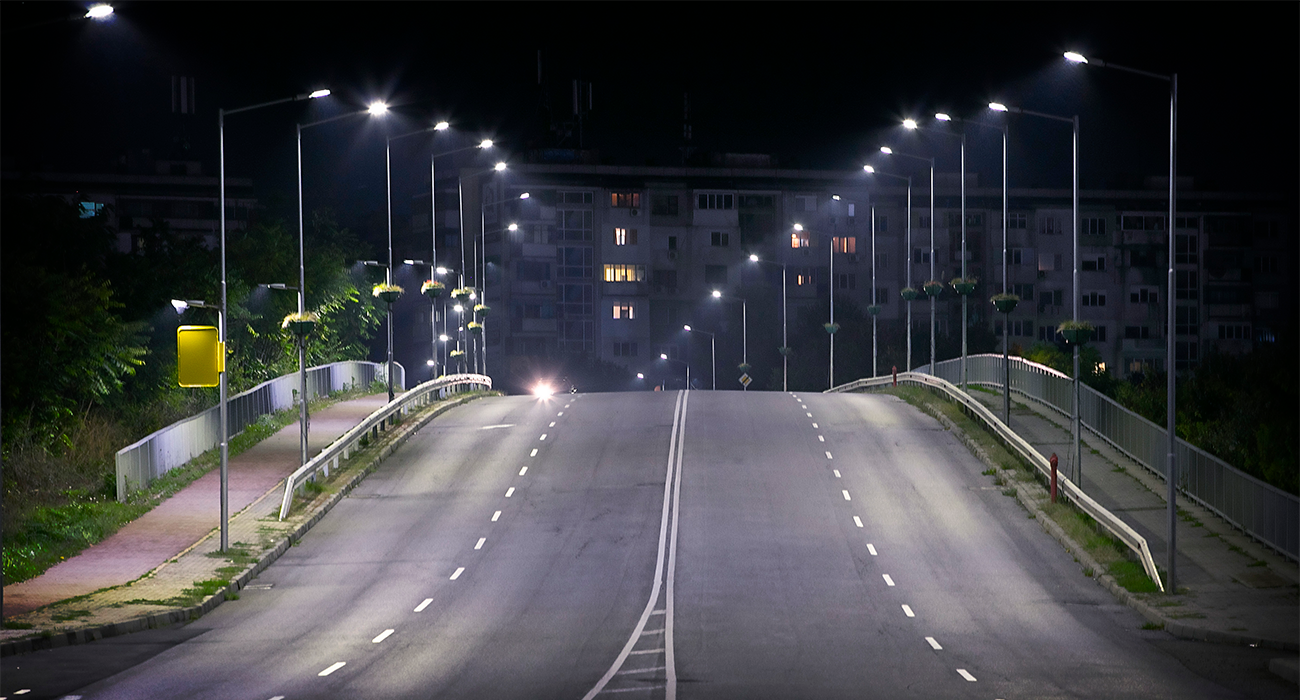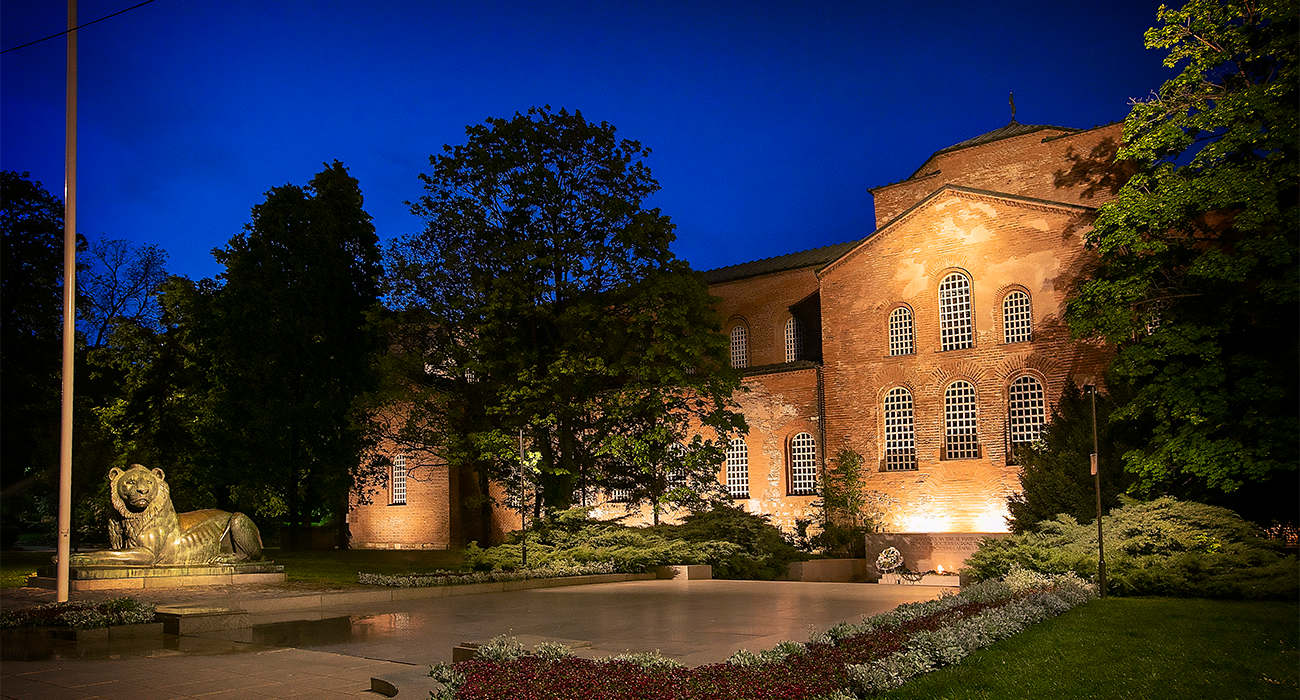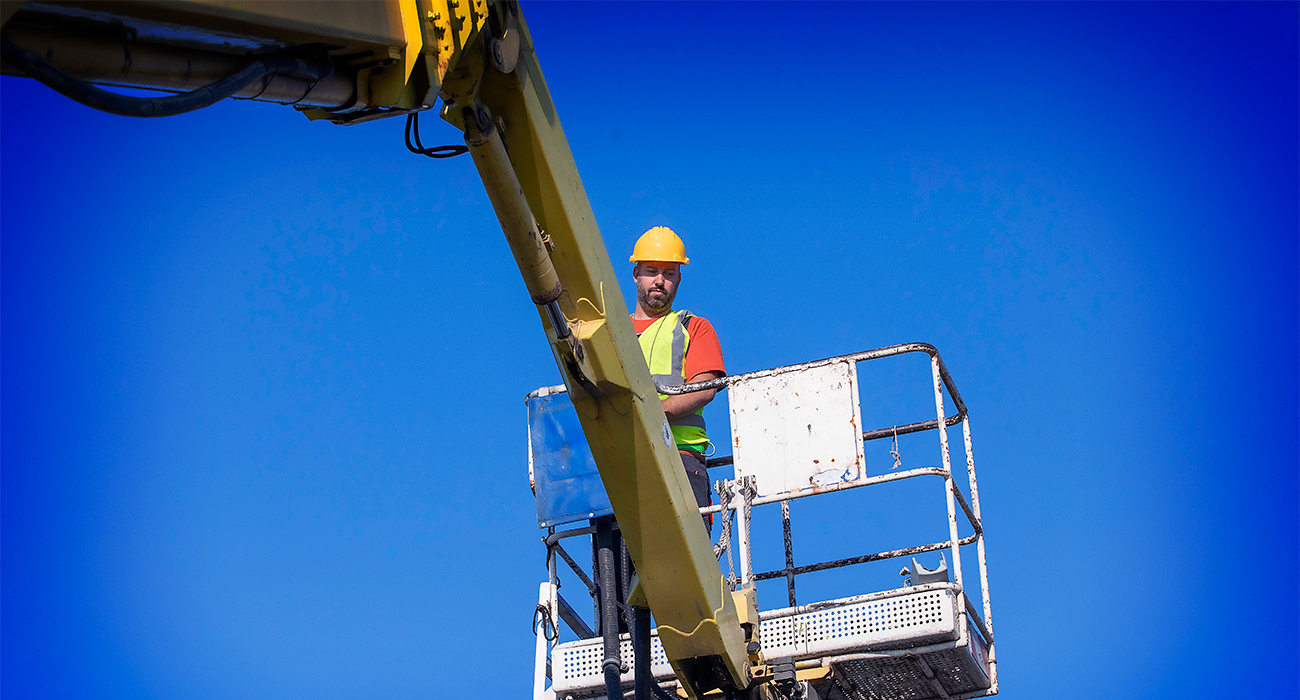 Ulichno Osvetlenie EAD
Ulichno Osvetlenie EAD is the biggest company specialized in the construction, operation and maintenance of outdoor lighting systems in Bulgaria. It is a successor to the only specialized municipal company for operation, maintenance and control of street lighting installations on the territory of Sofia city and adjacent areas to Sofia Municipality. Since 2007, the company has joined GEOTECHMIN GROUP.
Ulichno Osvetlenie performs the following services:
design
construction
monitoring and control
operation
maintenance
diagnostics
designing and building electric power distribution networks; electrical network automation, monitoring and control systems; energy-efficient lighting systems for outdoor, indoor, tunnel, architectural, signal, advertising-informational, artificial energy-efficient lighting, etc.
Ulichno Osvetlenie has well co-ordinated teams of highly qualified professionals, special-purpose machines and cars, a mobile laboratory for detecting failures in cable systems, a machine for trenchless pipeline installation, and other modern devices and apparatuses. Its 24-hour emergency response teams repair breakdowns and damages quickly and efficiently. The activities of these teams are coordinated through a 24/7 control centre which is connected to the National Emergency System 112.
The company operates, maintains and controls the street lighting systems on the territory of 11 administrative districts of Sofia Municipality. Ulichno Osvetlenie makes investments in improving energy efficiency and reducing the electricity costs of public outdoor lighting systems in seven municipalities in Bulgaria. Since 2015, the company has implemented and continues to work on ESCO contracts in the municipalities of Sapareva Banya, Nedelino, Devnya, and on energy savings performance contracts and warranty support to the public outdoor lighting systems in the towns of Pleven, Yambol, Elin Pelin and 22 areas in the city of Burgas. The implementation of ESCO contracts provides the municipalities with substantial cost savings on electricity consumption. Thus the company actively contributes to achieving the long-term EU and Bulgaria's climate and energy goals for a secure and low-carbon EU economy.
Ulichno Osvetlenie is listed in the Central Register of Professional Builders at the Bulgarian Construction Chamber and holds a certificate for execution of building works in the first category for 1st, 2nd, 3rd and 5th groups of structures.
The company has implemented and develops an integrated management system based ISO 9001:2015, ISO 14001:2015 and ISO 45001:2018.
Executive Director:
Angel Terziev
Business unit :
Construction and infrastructure