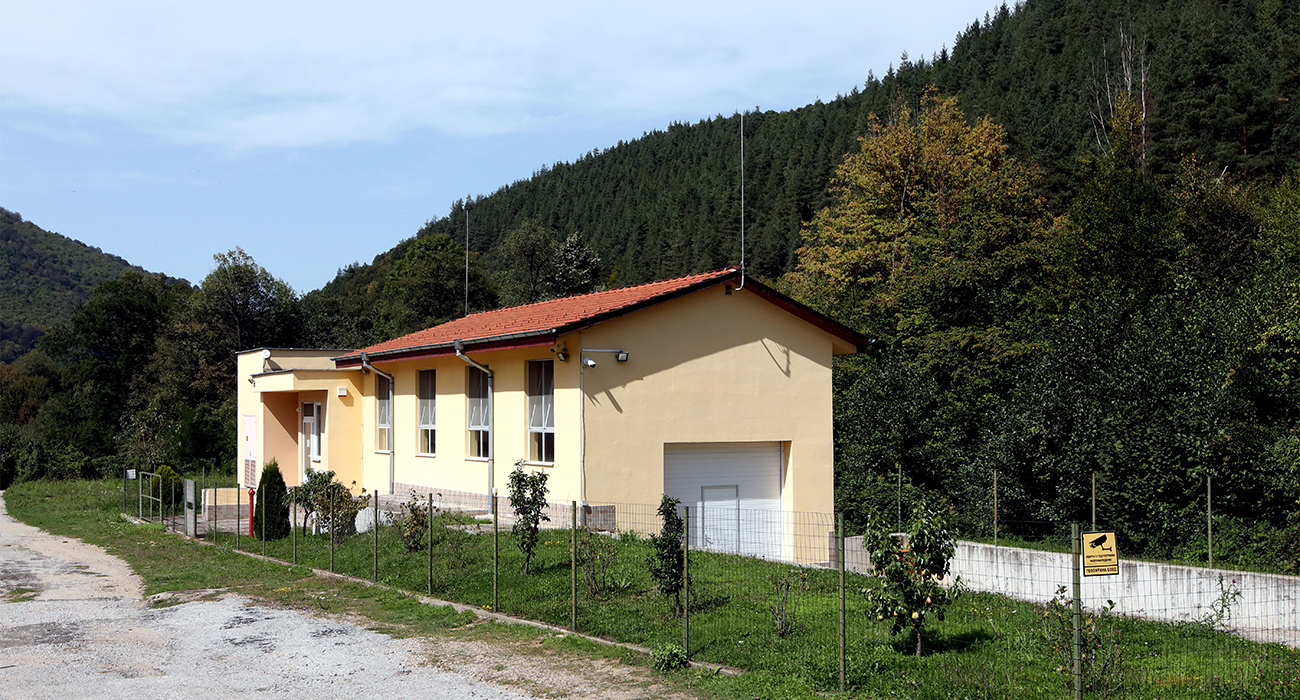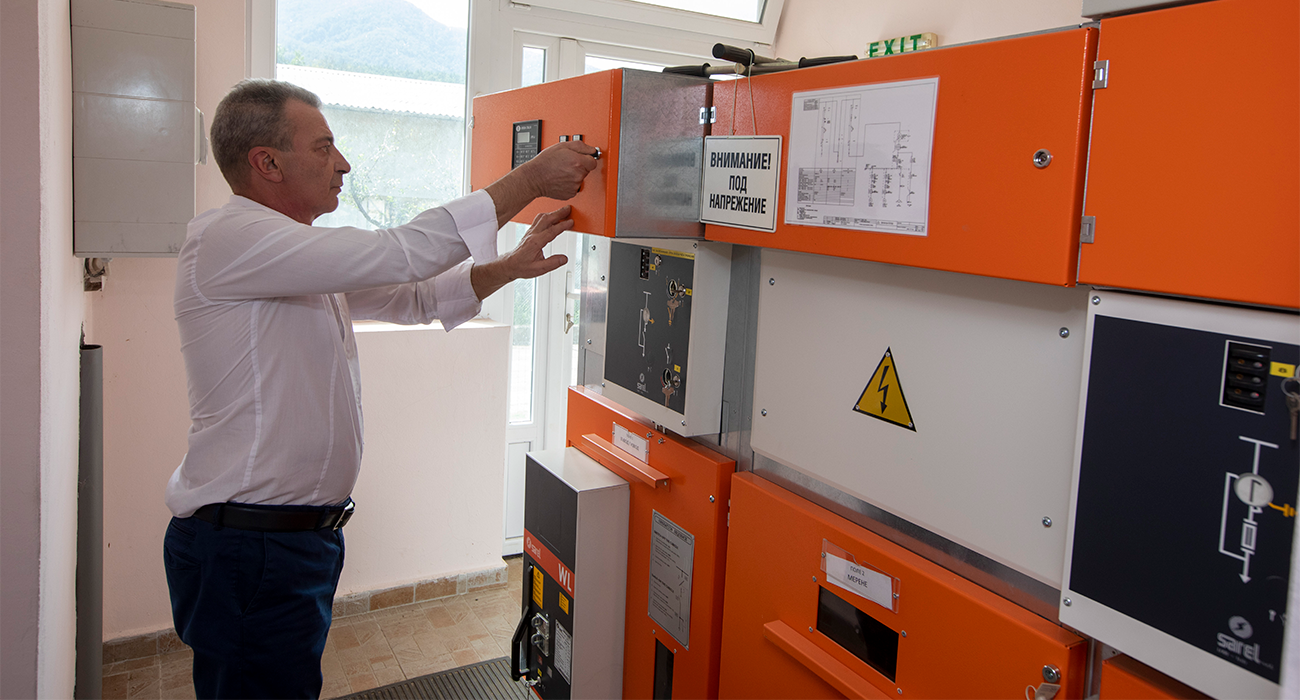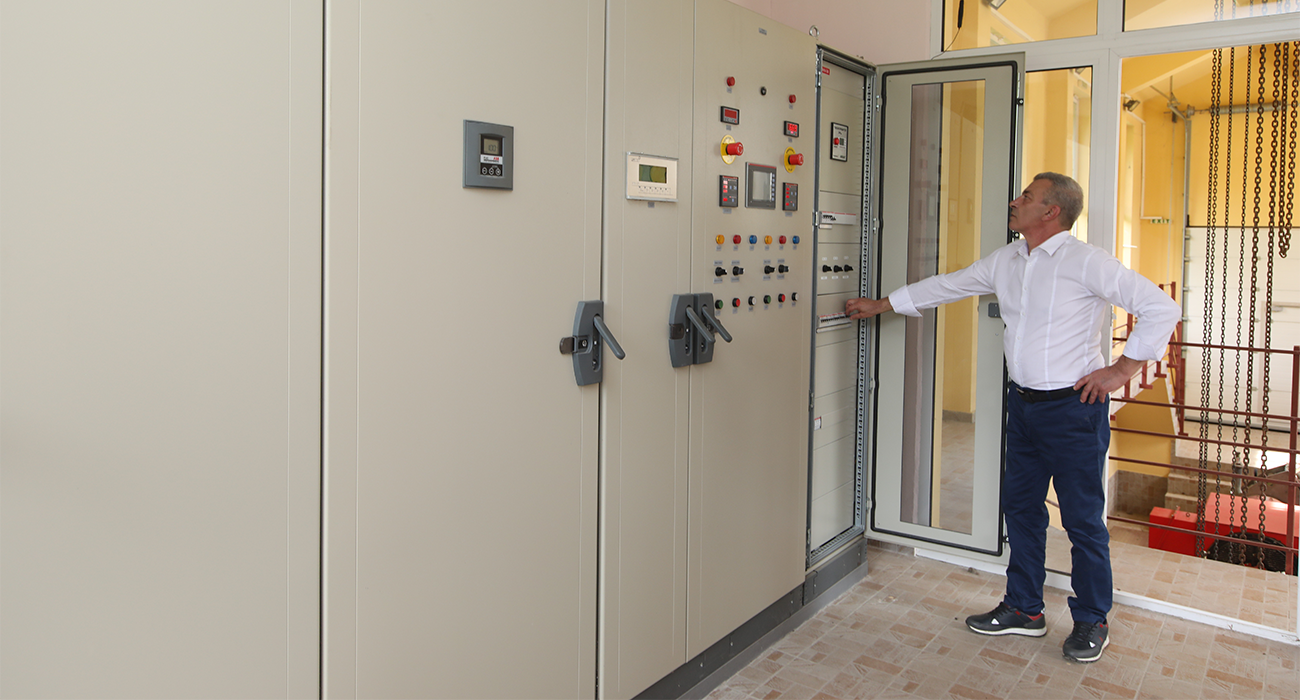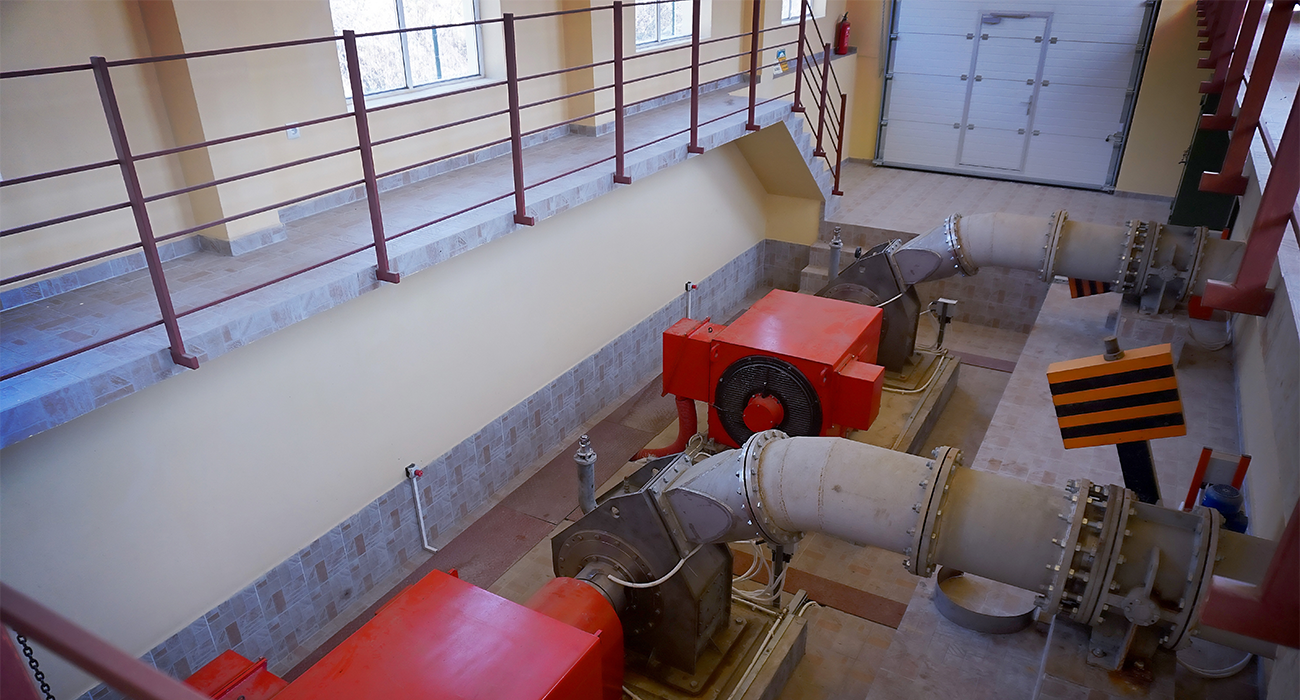 Chiva EOOD
CHIVA EOOD specializes in the production of electricity from renewable energy sources. The company has been part of GEOTECHMIN GROUP since 2018.
CHIVA owns and operates Malak Iskar Hydroelectric Power Plant located along the Malak Iskar River near the town of Etropole. The installed capacity of the plant is 540 kW. The annual production of electricity is about 2 million kWh.
The plant is part of Bulgaria's energy generation system and is classified as a viable green investment in the region.
Manager:
Vladislav Tsvetkov
Business unit :
Energy and Climate