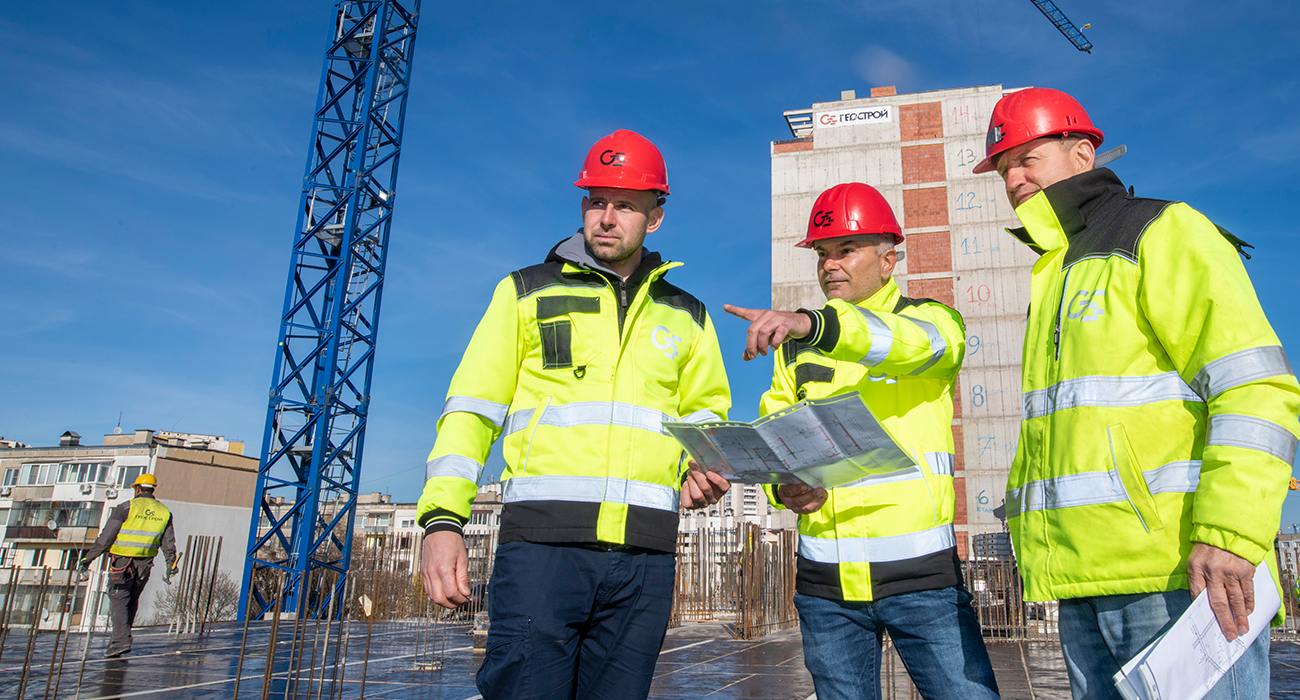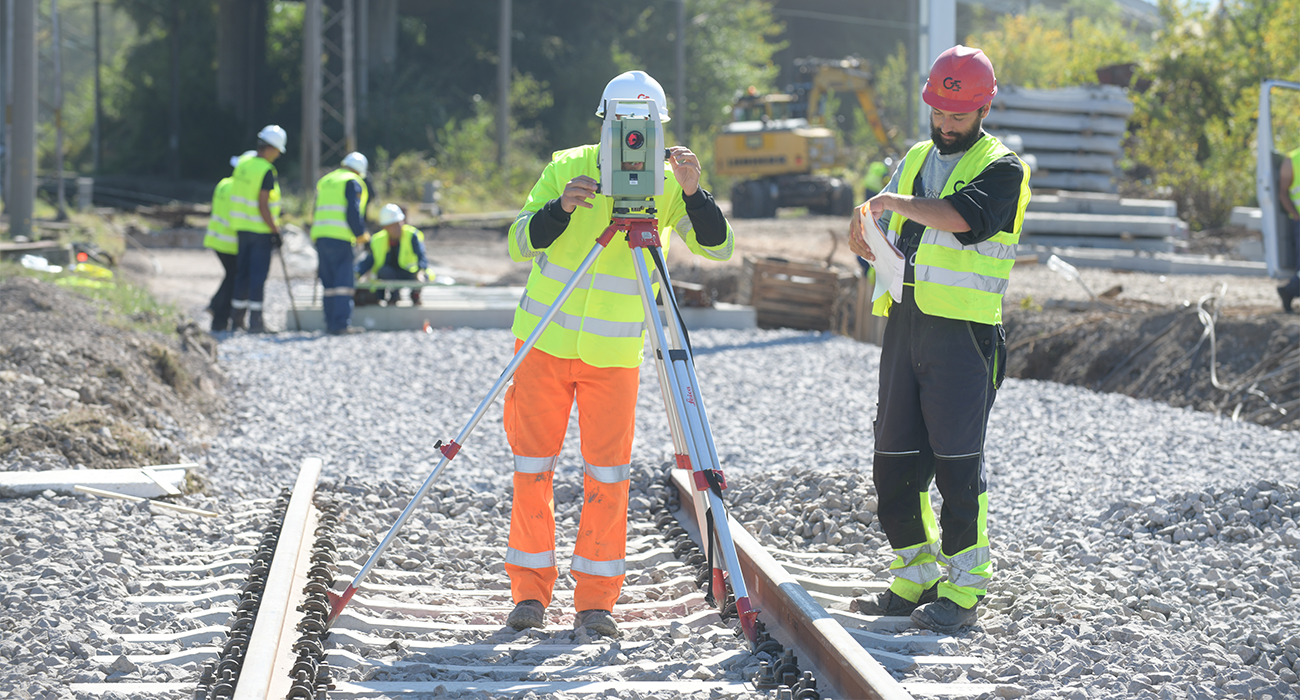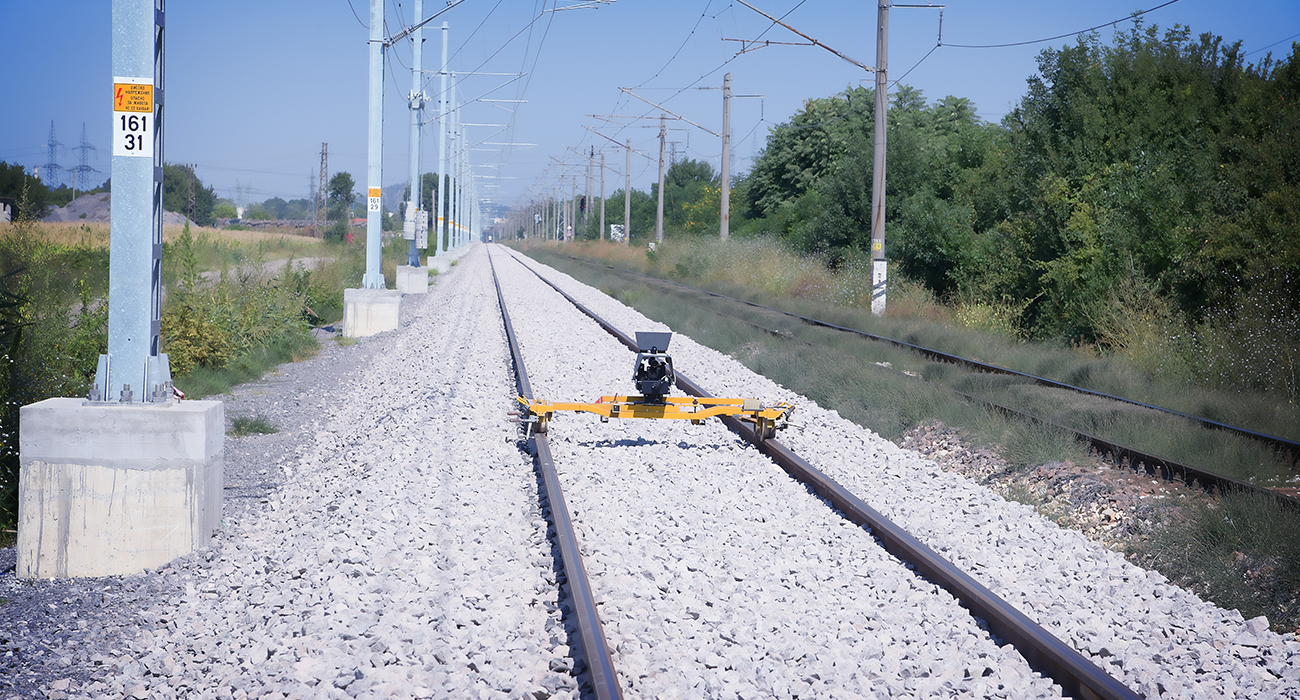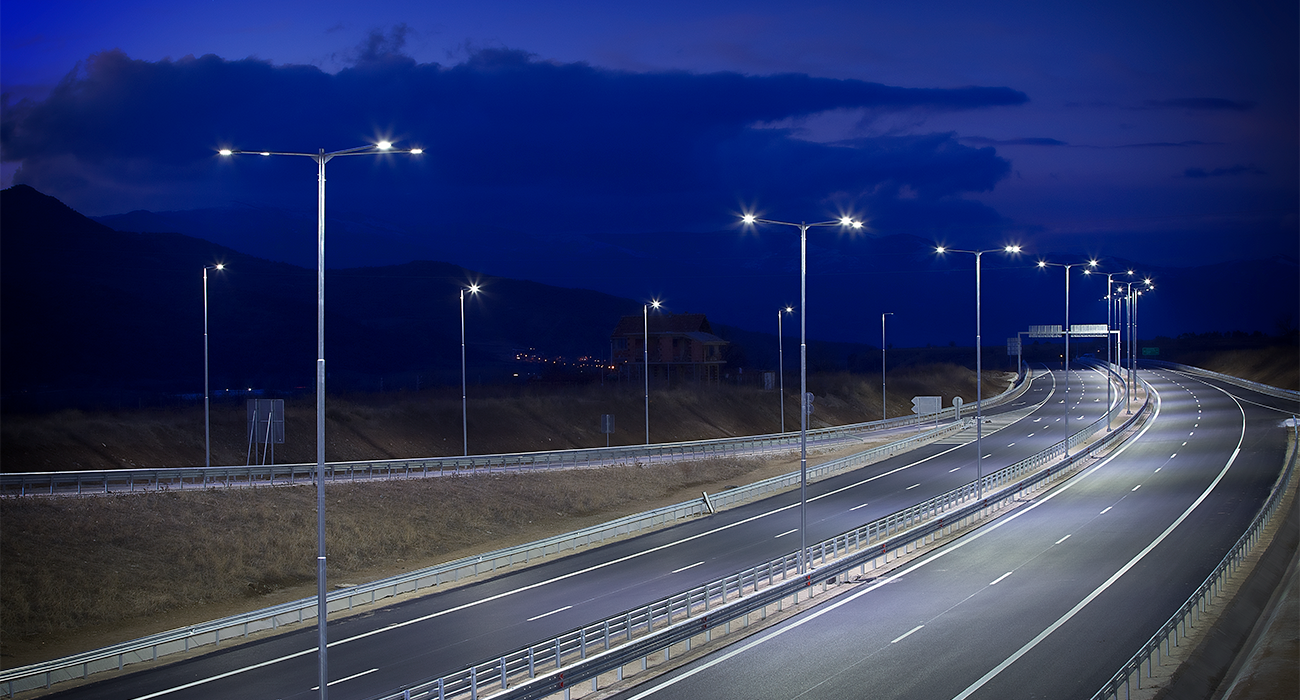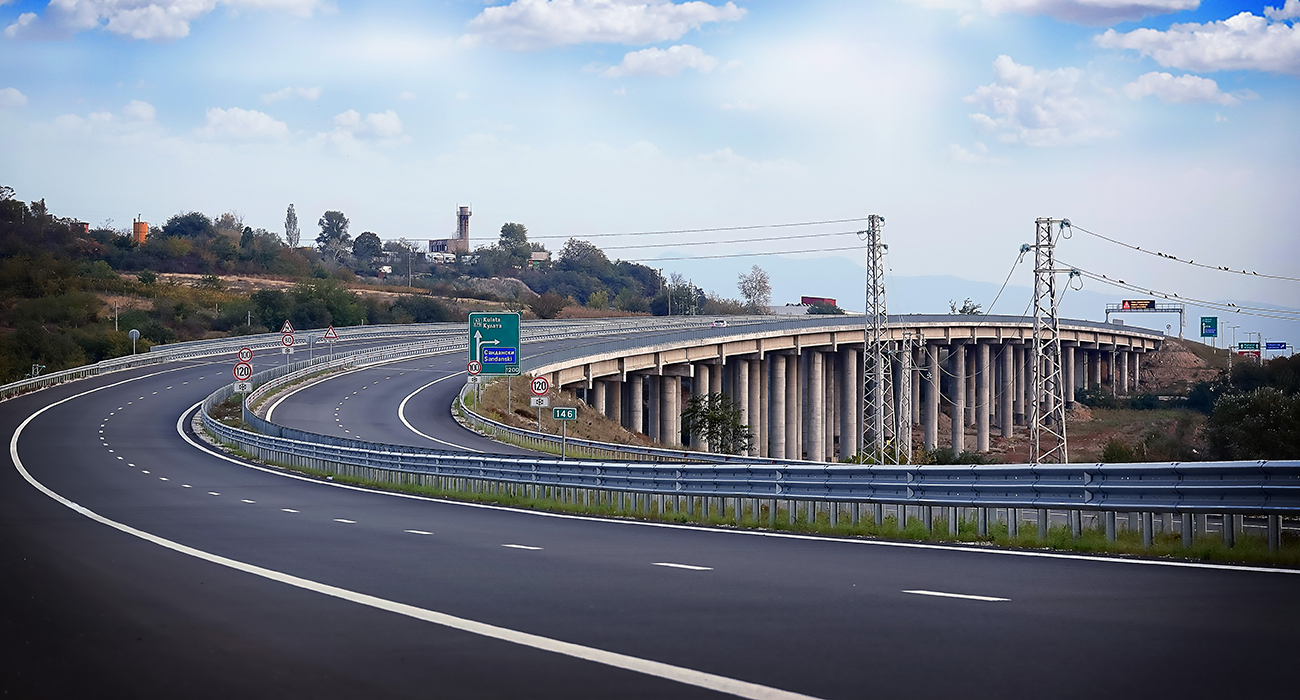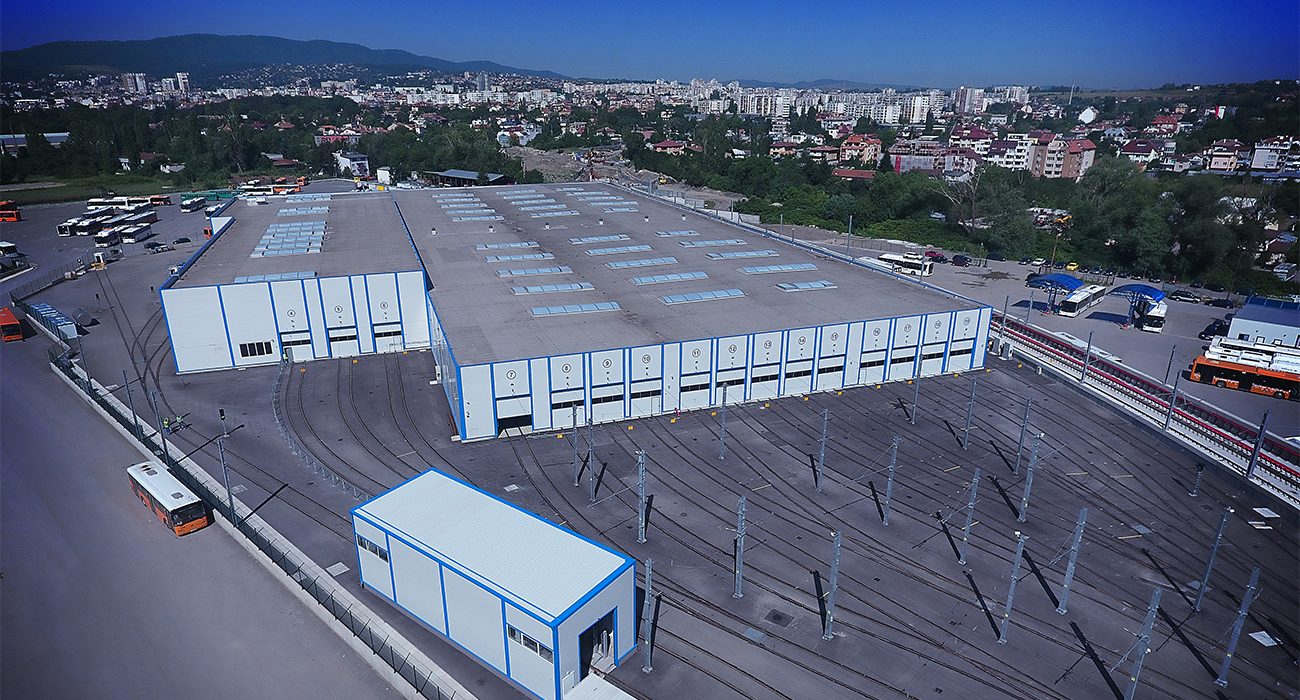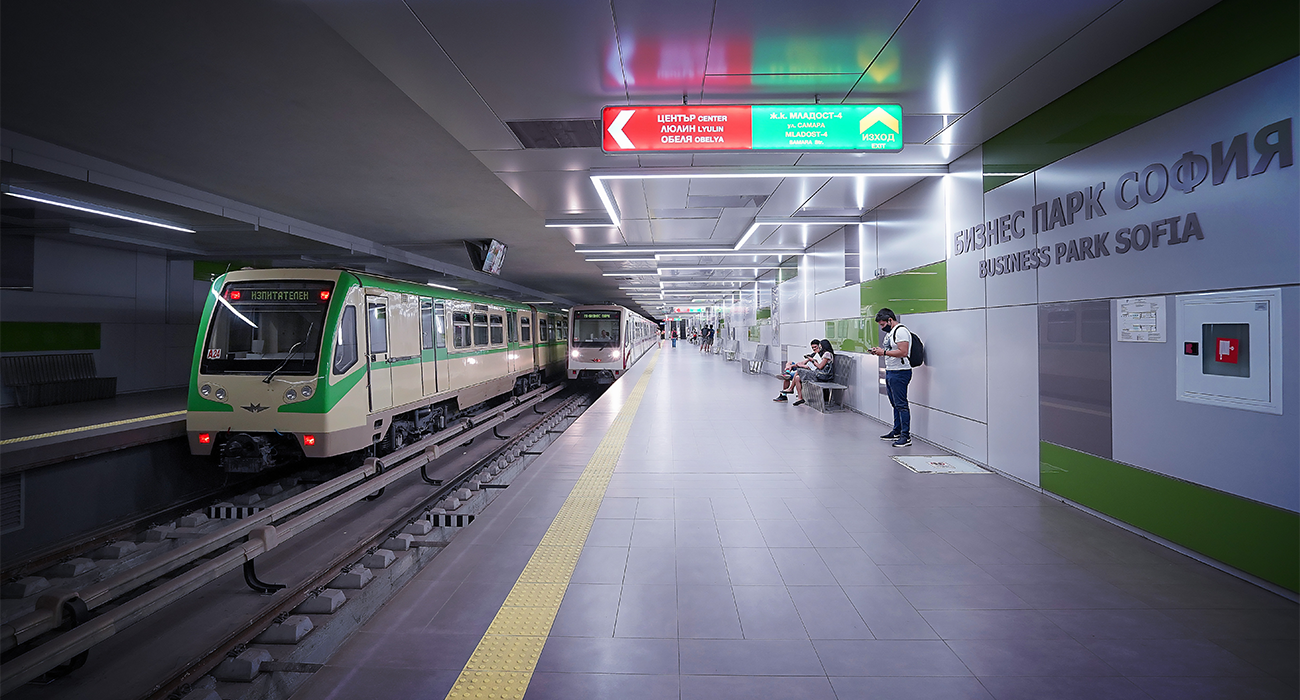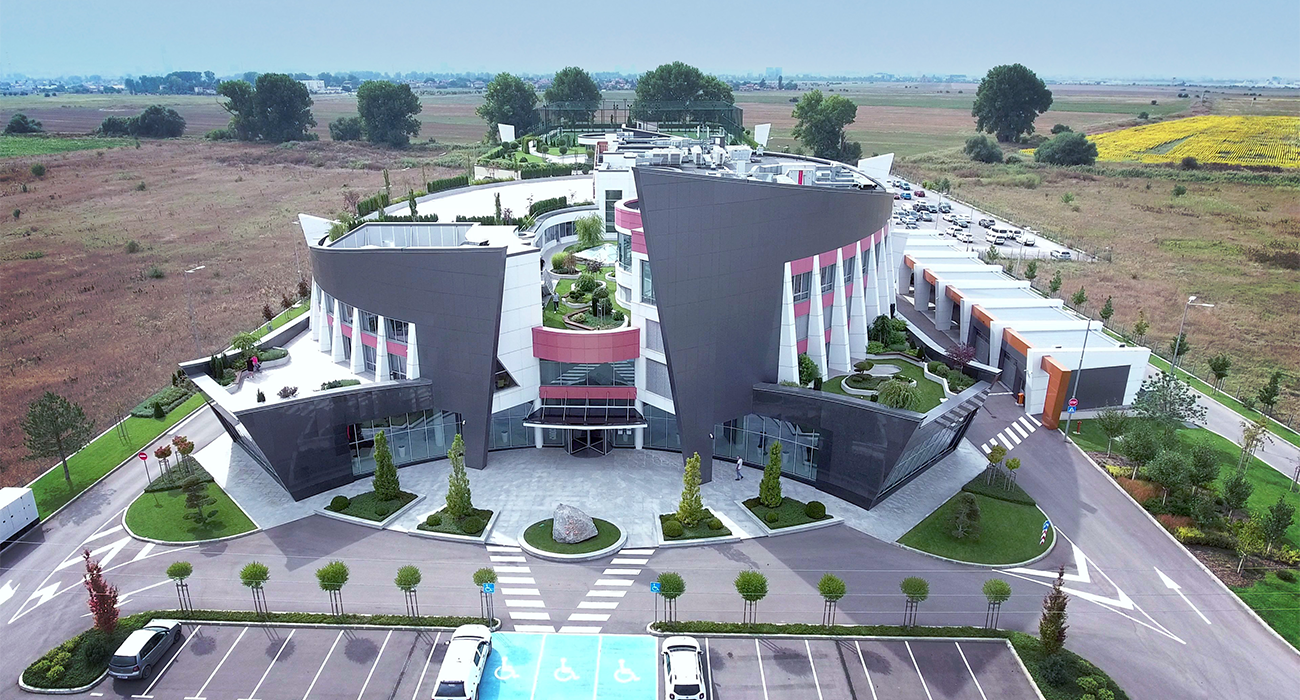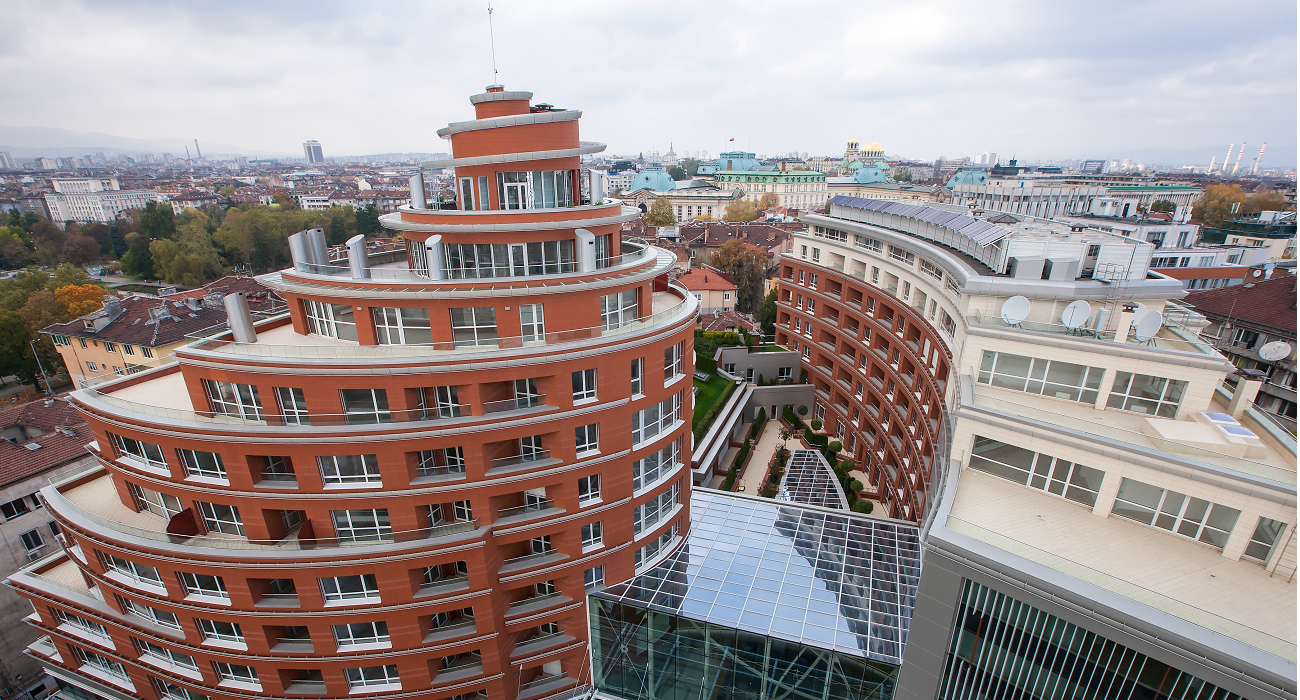 Geostroy AD
Geostroy AD is among the leading construction companies in Bulgaria with considerable experience and a proven track record in implementing various and large-scale projects in the spheres of infrastructure, industrial and civil construction. The company also provides a range of land surveying services.
Geostroy is listed in the Central Register of Professional Builders at the Bulgarian Construction Chamber for executing construction works in all site categories from groups 1 to 5.
The company successfully operates in the following key areas:
Design and construction of infrastructure projects:

road and railway construction
metro construction
waste management
water management
hydropower and hydrotechnical construction
public works infrastructure
Design and construction of industrial projects:
industrial buildings and facilities
projects in the mining sector
Design and construction of civil projects:
multifunctional, residential and office buildings
commercial and hotel complexes
construction of churches
Since its establishment in 2005, the company has completed more than 200 projects individually or in consortia. The major ones include construction and rehabilitation of: motorways, roads and streets; tunnels; metro stations; a metro depot; water supply and sewerage projects; waste management facilities; two multifunctional complexes certified according to BREEAM-2013; a large number of buildings which meet the latest requirements for energy efficiency and sustainability.
Geostroy's team includes qualified engineers, technical experts, well-trained specialists and workers.
The company owns modern heavy and lightweight machinery, off-road haulage, lifting and transport equipment.
Geostroy has implemented an Integrated Management System (IMS) in compliance with the international standards ISO 9001:2015, ISO 14001:2015, ISO 45001:2018 (Quality, Environment, Occupational Health and Safety).
A significant advantage in the implementation of various specialized projects is that the company holds the following licences:
A road haulage operator licence on the territory of Bulgaria
Registration for waste collection and transportation on the territory of Bulgaria
Full legal capacity to perform maintenance, repair and reconstruction of high-risk facilities, maintenance and reconstruction of gas distribution pipelines and their branching, gas-control and gas-measuring stations including their auxiliary facilities
Chairman of the Board of Directors:
Vladimir Vutov, PhD Eng.
Executive Directors:
Yordan Yonov, Tsvetoslav Petkov
Business unit :
Construction and Infrastructure