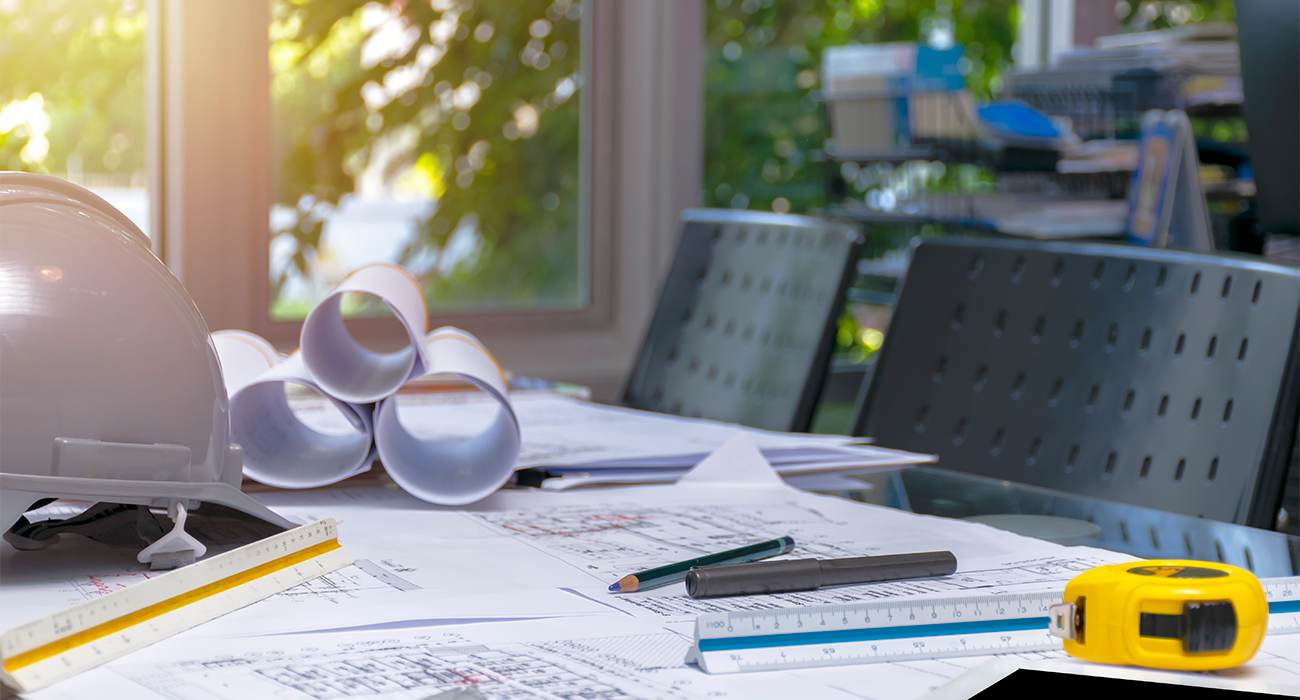 Geotechmin Services EOOD
Geotechmin Services EOOD offers consulting services and customised management solutions in the mining sector. The company is a valued partner rendering a wide array of services covering the entire life cycle of mining projects – from exploration through development and operations to mine closure.
Geotechmin Services provides highly motivated teams of specialists with a proven track record and diverse international experience to support their clients at all stages of mining project development. A number of international business companies are among the company's strategic partners.
Services
Geotechmin Services offers advisory services and fast effective solutions in the following key areas:
Prefeasibility and feasibility studies, economic and market evaluations
Geological and geotechnical surveys and investigations, resource and reserve estimation
Open pit/underground mine design and planning
Mining and ore beneficiation
Digital transformation
Mining engineering
Water management, operation of mine waste storage facilities, and other environmental aspects
Manager:
Stanislav Delchev
Business unit :
Mining - Consulting services