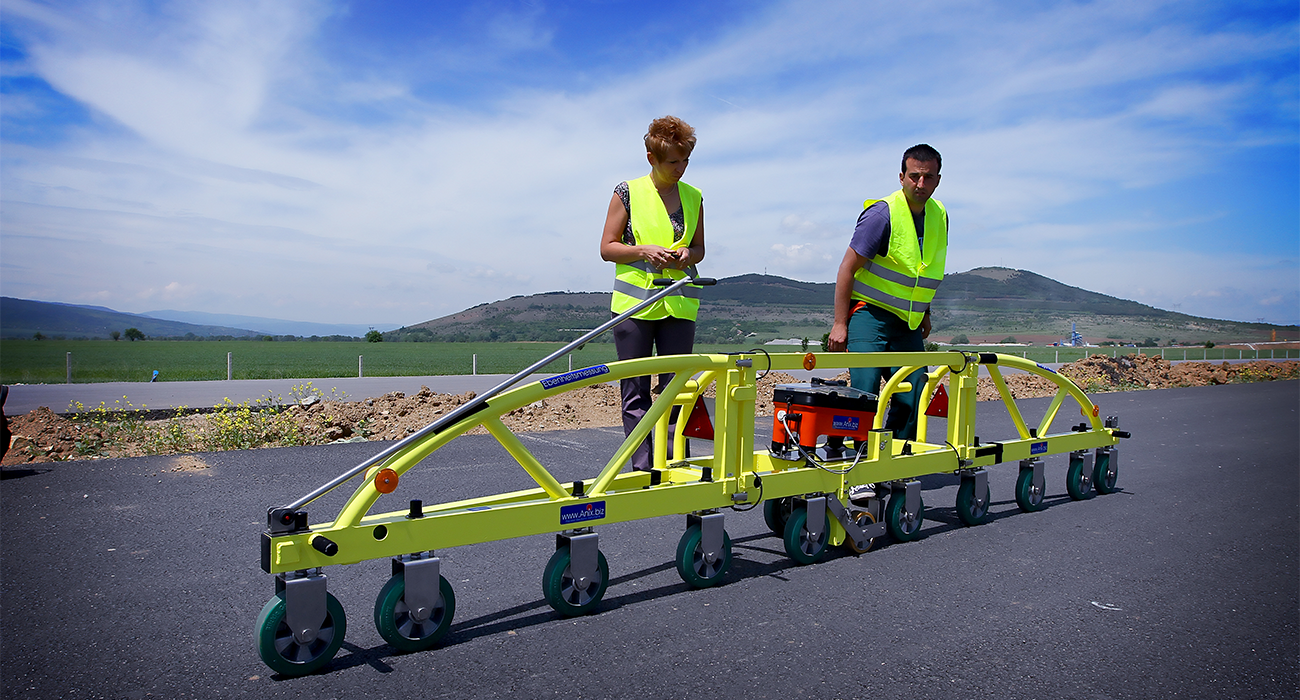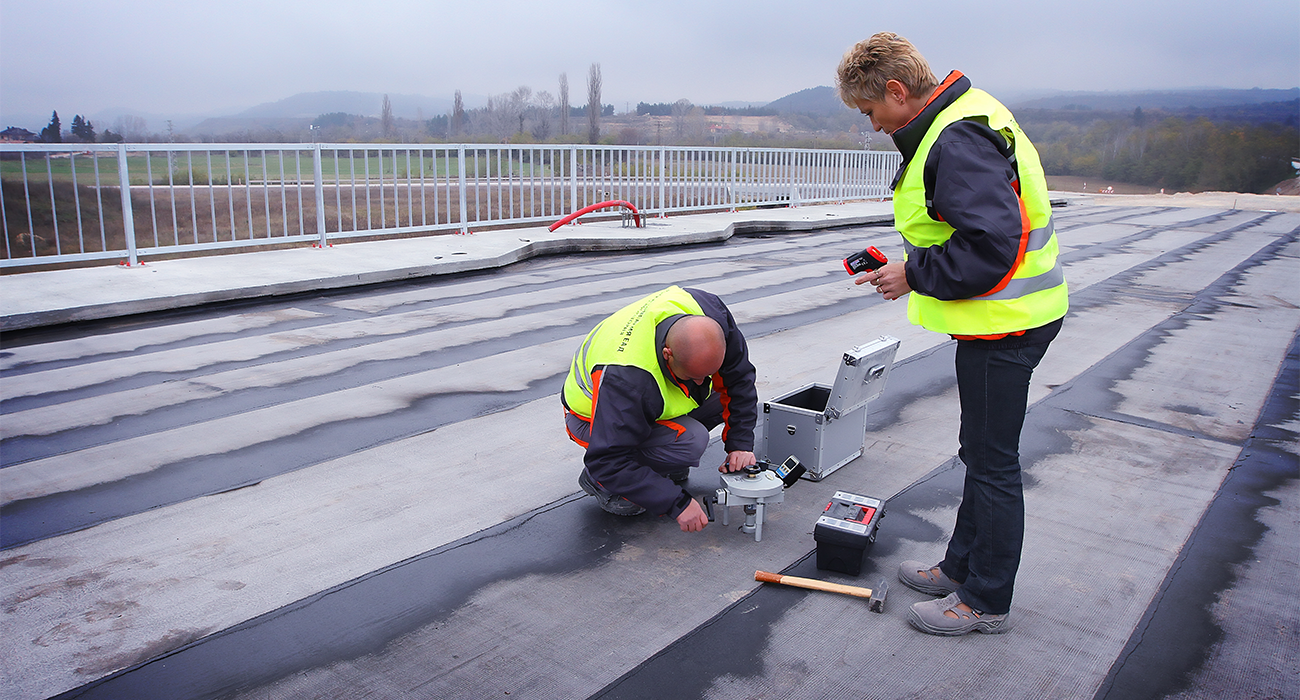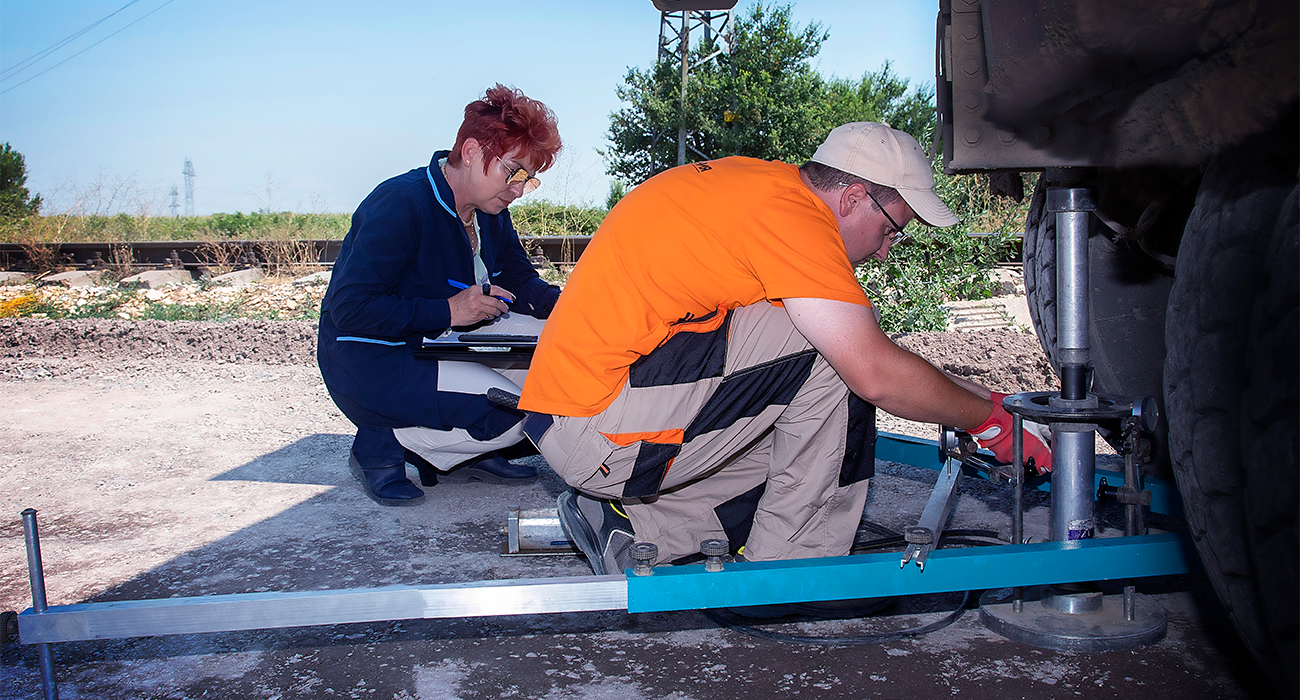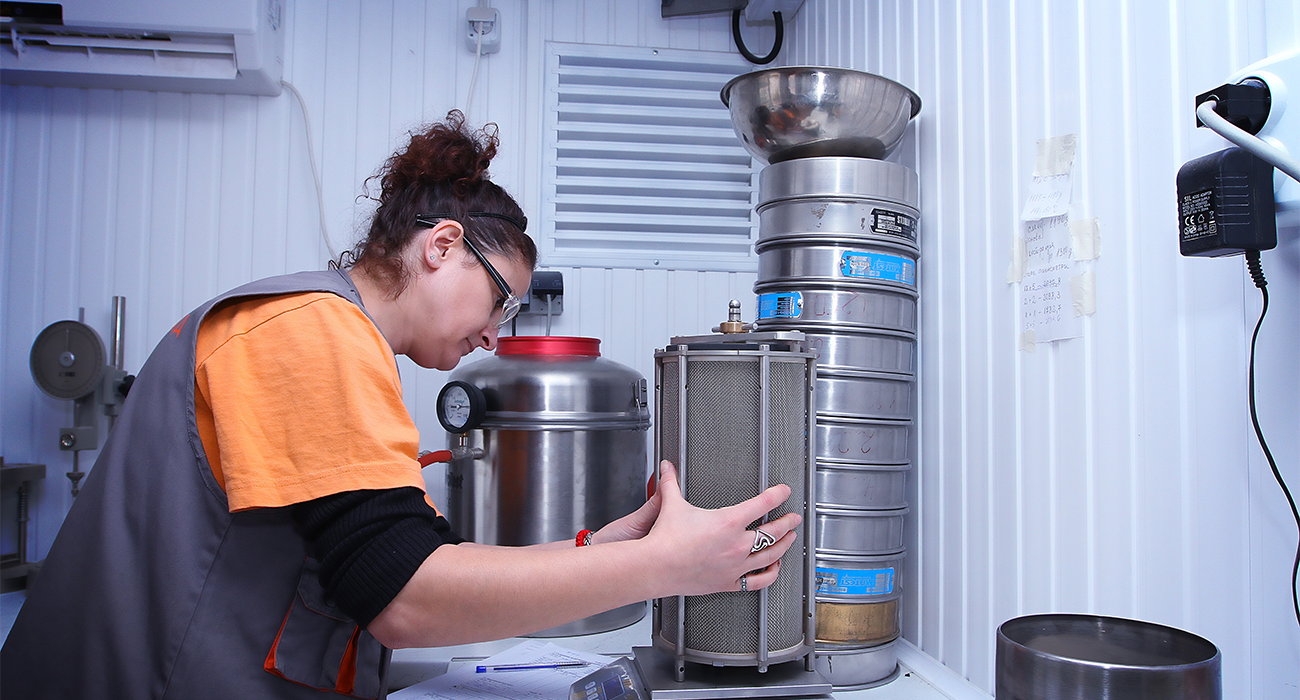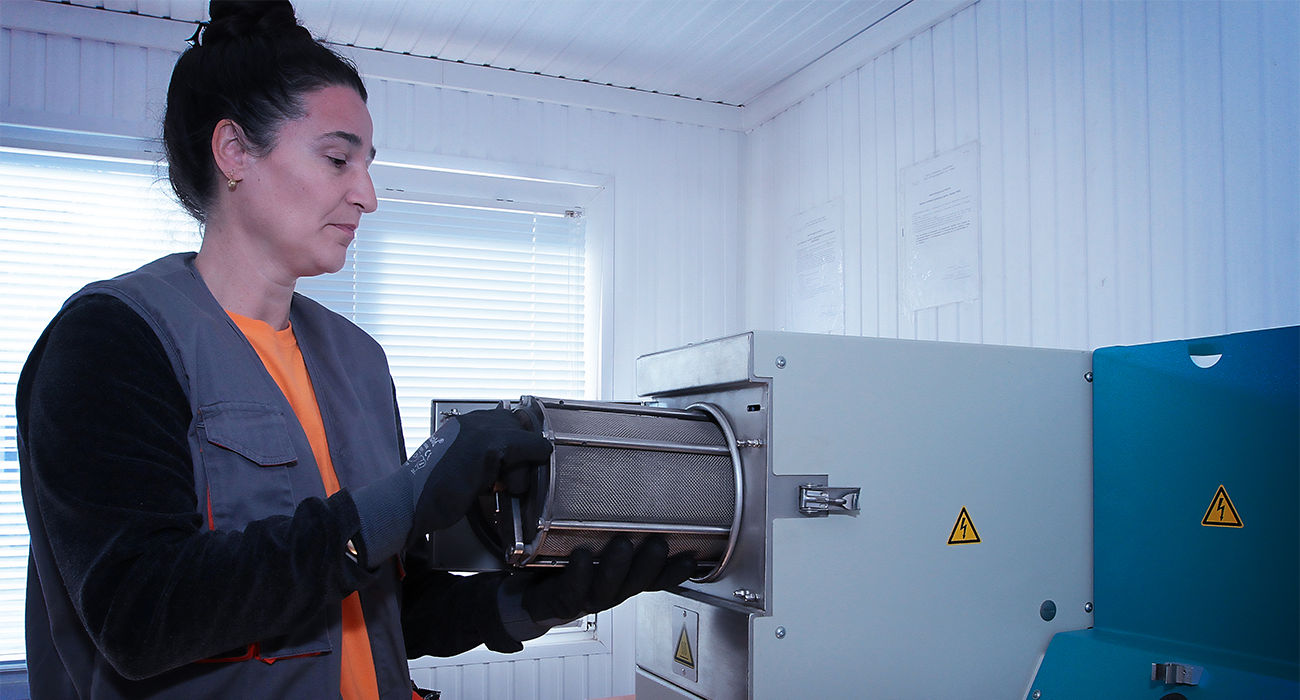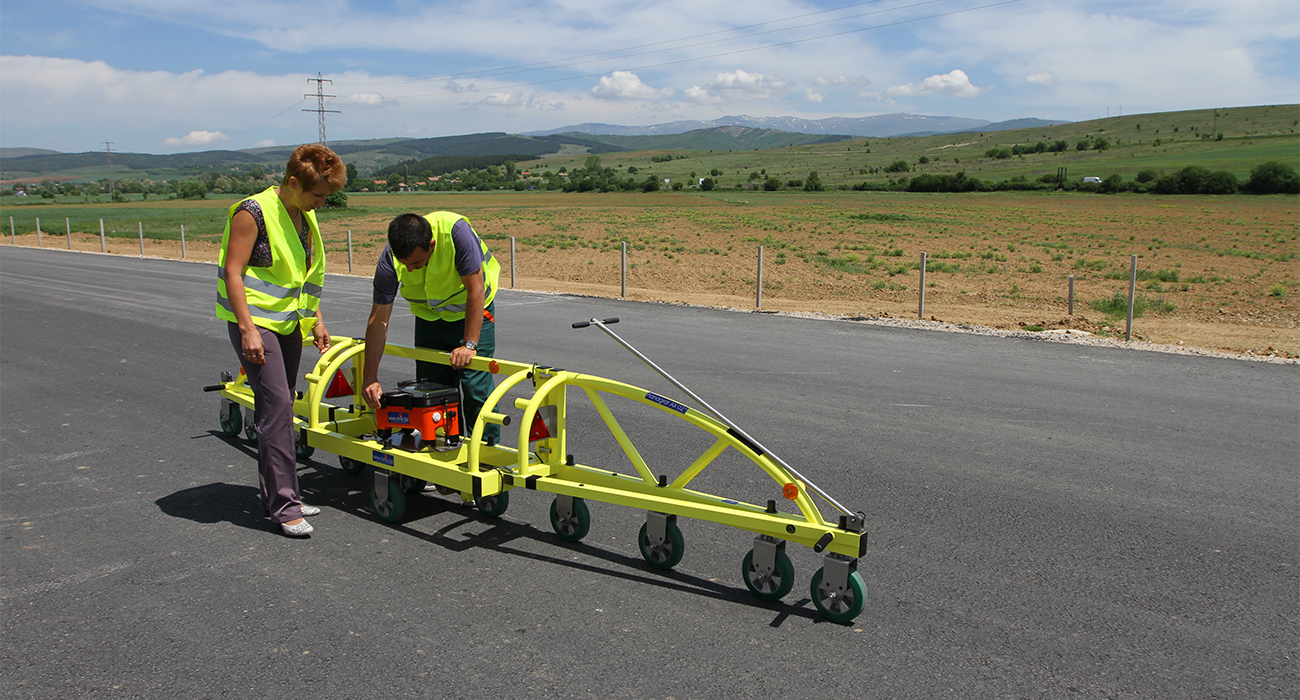 Road Company EAD
Road Company EAD specializes in performing laboratory testing and control over new construction and rehabilitation of infrastructure projects. The company owns an accredited Road Construction Laboratory which has obtained an internationally recognized accreditation certificate issued by the Executive Agency "Bulgarian Accreditation Service" in accordance with BDS EN ISO/IEC 17025:2018 valid until 31 October 2023.
Services
The main activities performed by the Laboratory include:
Field surveys to detect the actual pavement condition of roads and streets
Pre-testing of all building materials before commencement of road infrastructure projects
Exercising incoming quality control for construction materials used in the production of asphalt and concrete mixtures
Complete testing of: aggregates for production of asphalt and concrete mixtures; viscous and polymer-modified bitumen; bitumen emulsion; cut-back and fluxed bituminous binders; and materials for railway construction
Design of the optimal composition of concrete and asphalt mixtures, cement-bound mixtures for soil stabilization and cold-in-place recycling of road surfaces
Continuous and systematic control aiming to ensure the quality of building materials as required by the technical specifications for construction of infrastructure projects
Final testing of finished asphalt layers, road embankments and concrete structures
The Test Certificates issued by the laboratory serve as a basis for acceptance of the construction works by the construction supervision and the employer according to the current normative regulations.
The Laboratory of Road Company EAD is among the few laboratories conducting full-scale tests of: crushed stone aggregates for railway lines according to BDS EN 13450 standard; polymer modified bitumens according to BDS EN 14023 standard and cut-back and fluxed bituminous binders according to BDS EN 15322 standard.
You can see the Order for Accreditation here
Executive Director:
Victoria Ivanova
Business unit:
Construction and Infrastructure