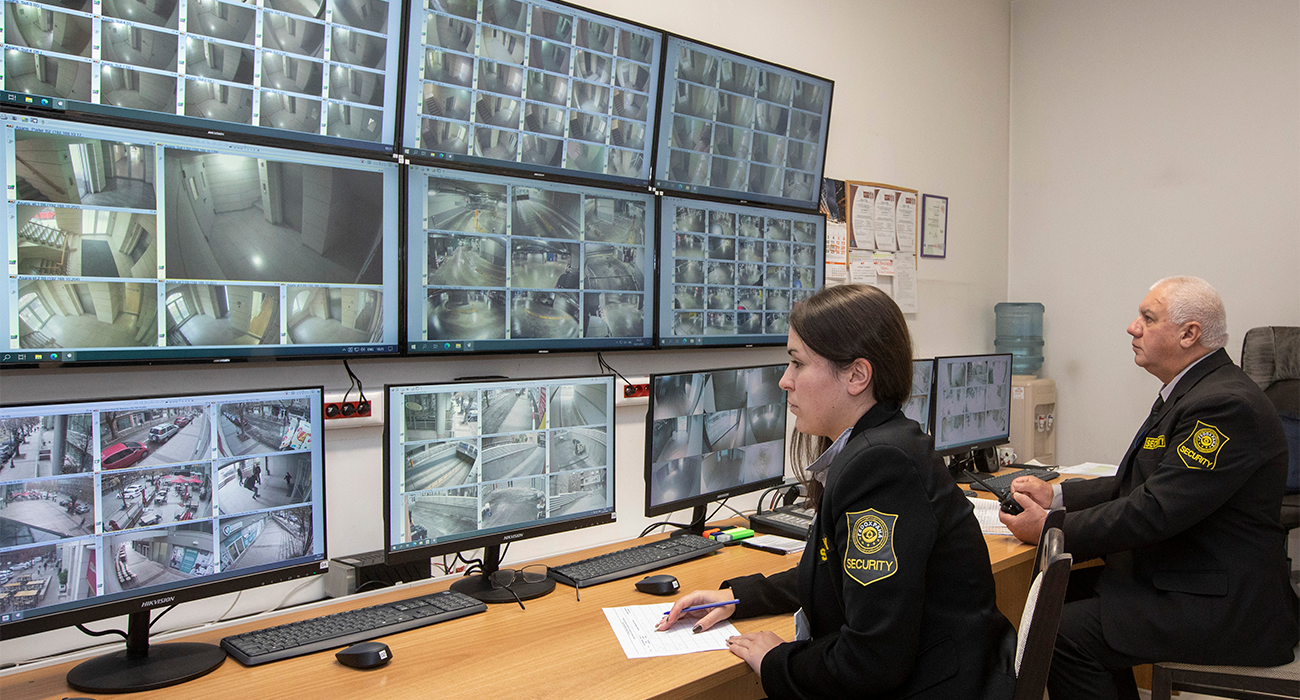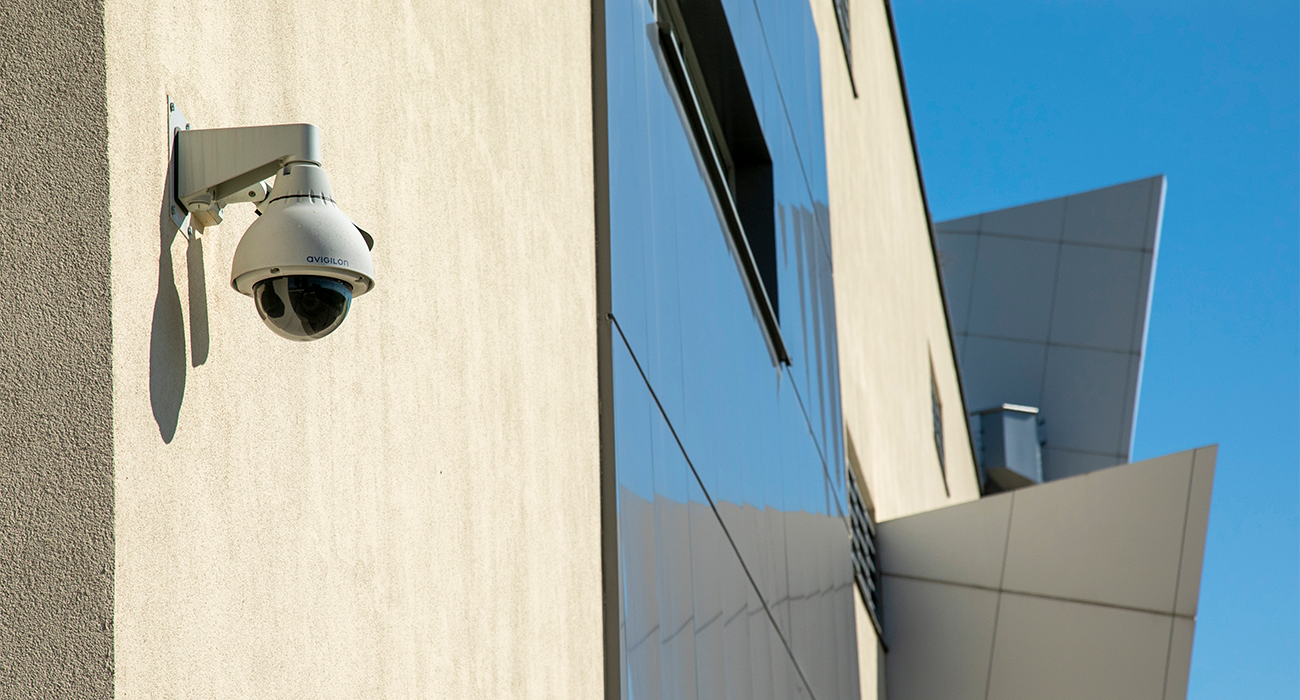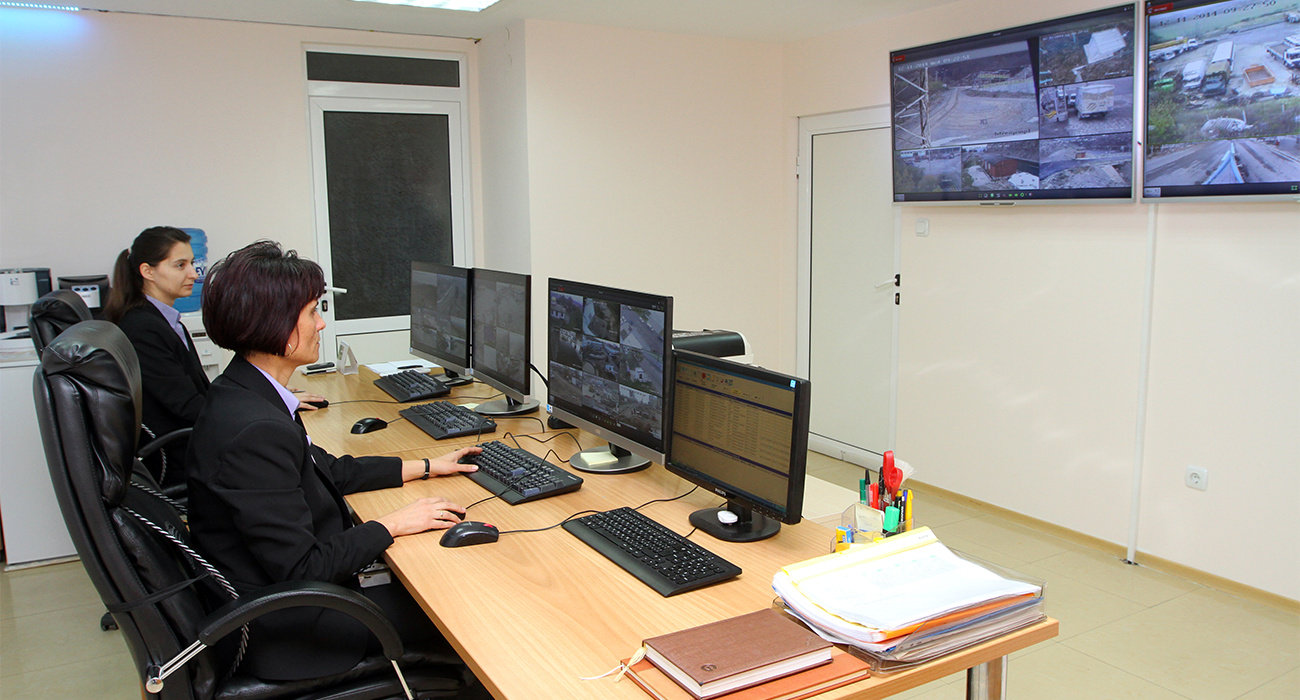 Geoohrana EOOD
Geoohrana EOOD is a company with 25-year history, specialized in providing high-quality services and customised solutions in the sphere of safety and security. Its main mission is to provide all of its clients with a reliable, professional and personal service, applying multispectral and efficient security solutions fully tailored to the client's needs. The company renders its services in full confidentiality, integrity and loyalty.
The company operates in the following major areas:
Physical guarding services:
Personal security services for individuals
Security guarding to physical and legal persons' property
Security alarm services
Guarding of real estates
Consulting services in the sphere of security and risk assessment
Comprehensive design, integration and operation of security systems:
Security alarm systems
Video surveillance
Fire detection, alarm and extinguishing systems
Access control
Water and gas detection systems
Perimeter security systems
Communication systems
Alarm and safety equipment
For 25 years, Geoohrana has gained substantial experience in ensuring the physical security of various sites: industrial enterprises, Bulgaria's critical infrastructure sites; office buildings; multifunctional complexes; residential complexes; car repair shops; construction sites such as motorways, roads, metro stations, residential buildings, etc.
LICENCES
Licence No. 29/16.04.2004 and Licence No. 3/02-125/22.11.2018 issued by the National Police General Directorate for providing personal security to individuals, security services to physical and legal persons' property, security alarm services and guarding of real estates on the territory of Bulgaria. The licences are of unlimited duration.
Permit No. 916/28.05.2018 issued by the Fire Safety and Civil Protection General Directorate – Ministry of Interior for maintenance and operation of fire-alarm systems on the territory of Bulgaria. The permit is of unlimited duration.
Permit No. 237/21.06.2019 issued by the Communications Regulation Commission for the use of an individually determined limited resource – a radio frequency spectrum for implementation of electronic communication for private business needs via an electronic communication network from a professional mobile radio – PMR.
Geoohrana has implemented an Integrated Management System based on ISO 9001:2015 (Quality Management), ISO 18788:2015 (Management Systems for Private Security Operations) and ISO 45001:2018 (Occupational Health and Safety Management).
Manager:
Stanislav Stefanov