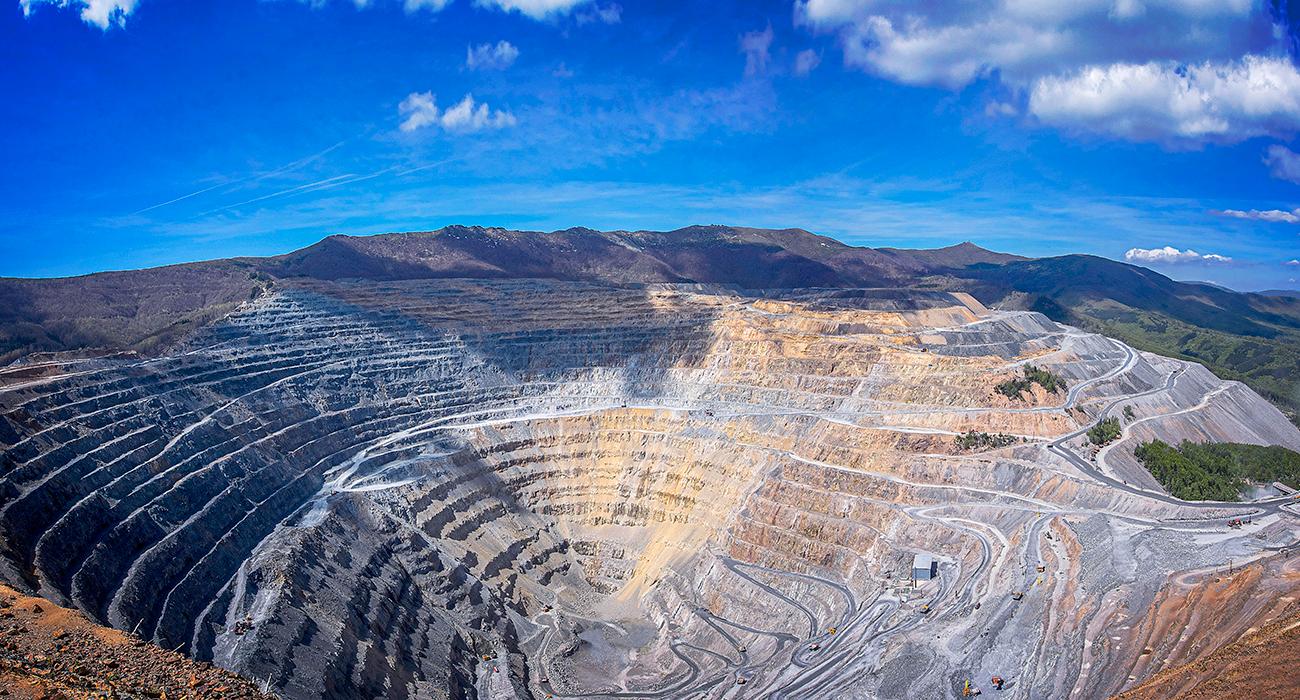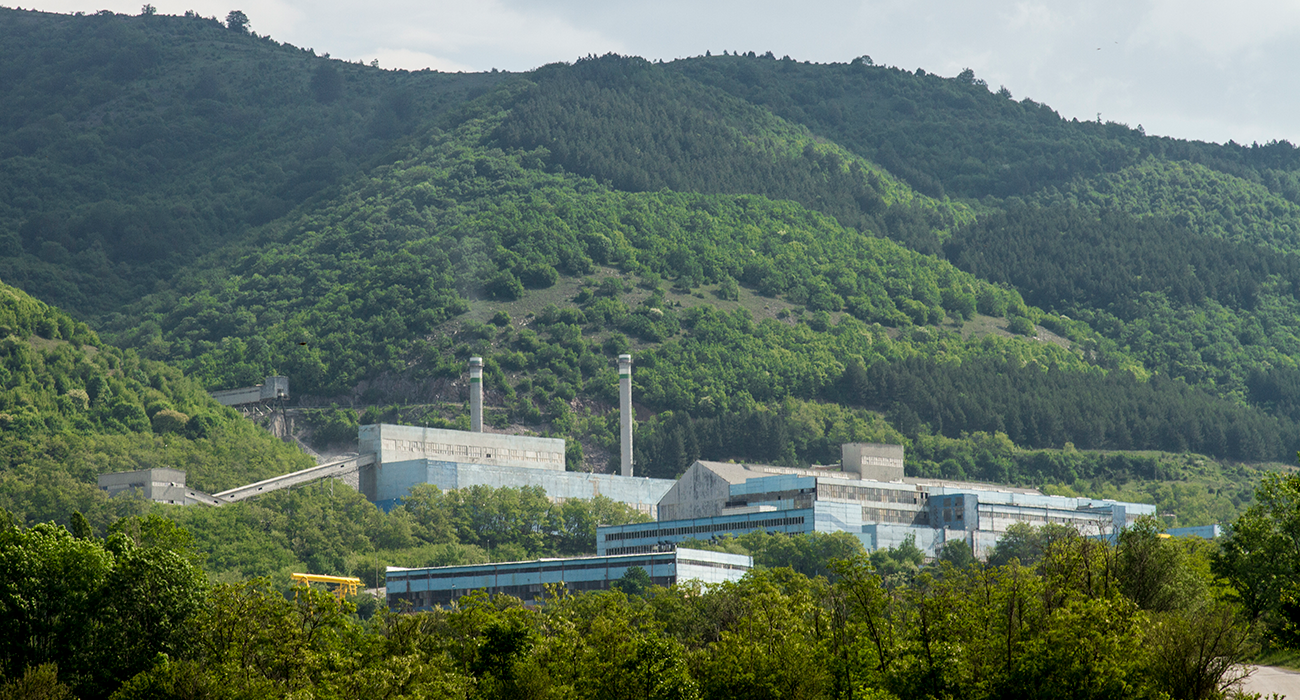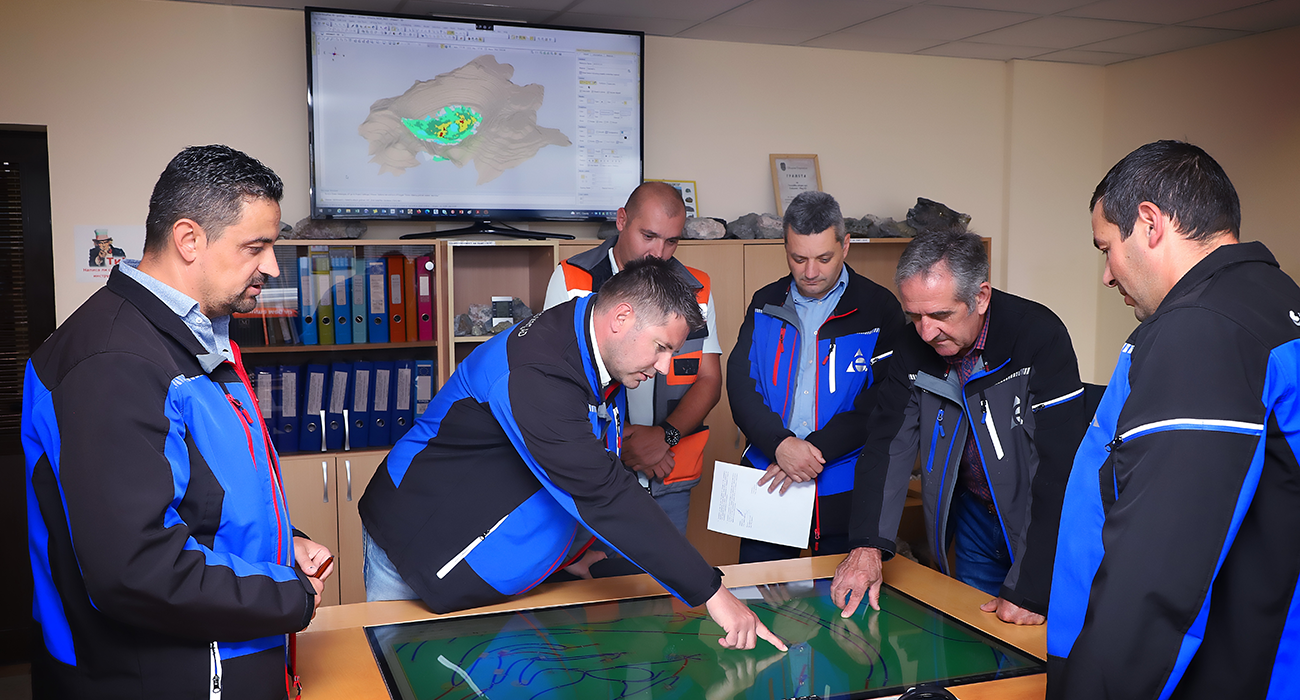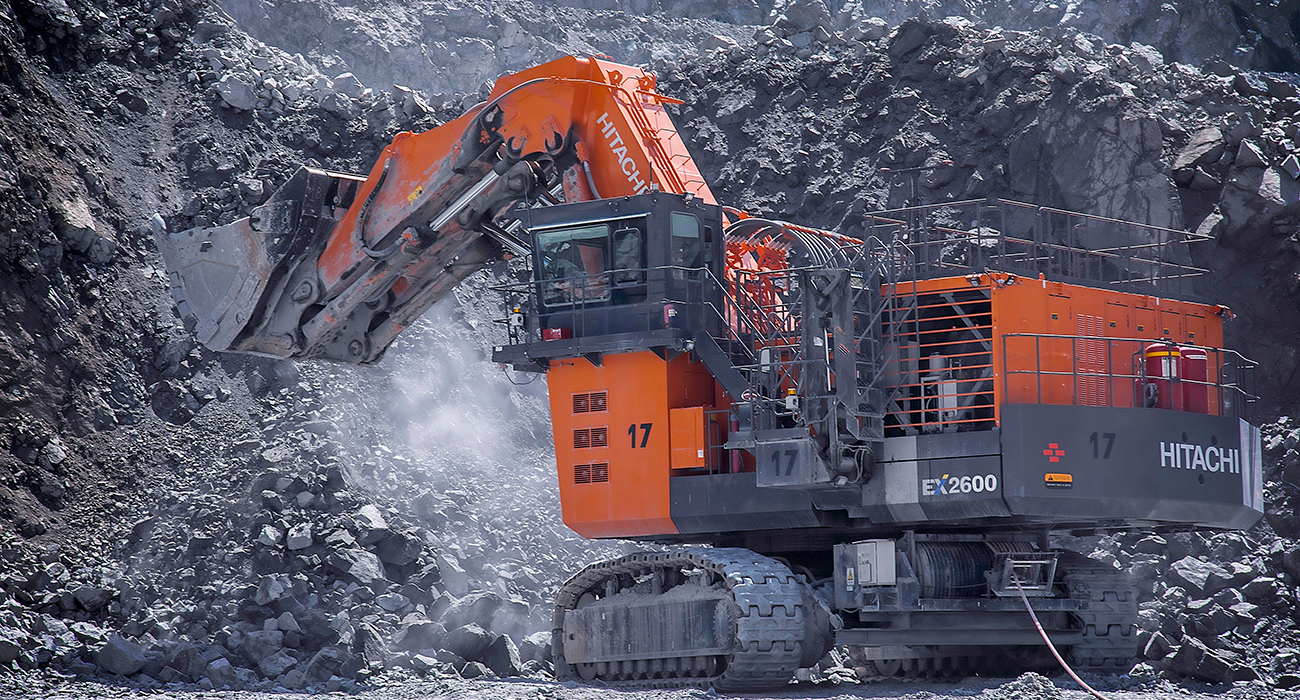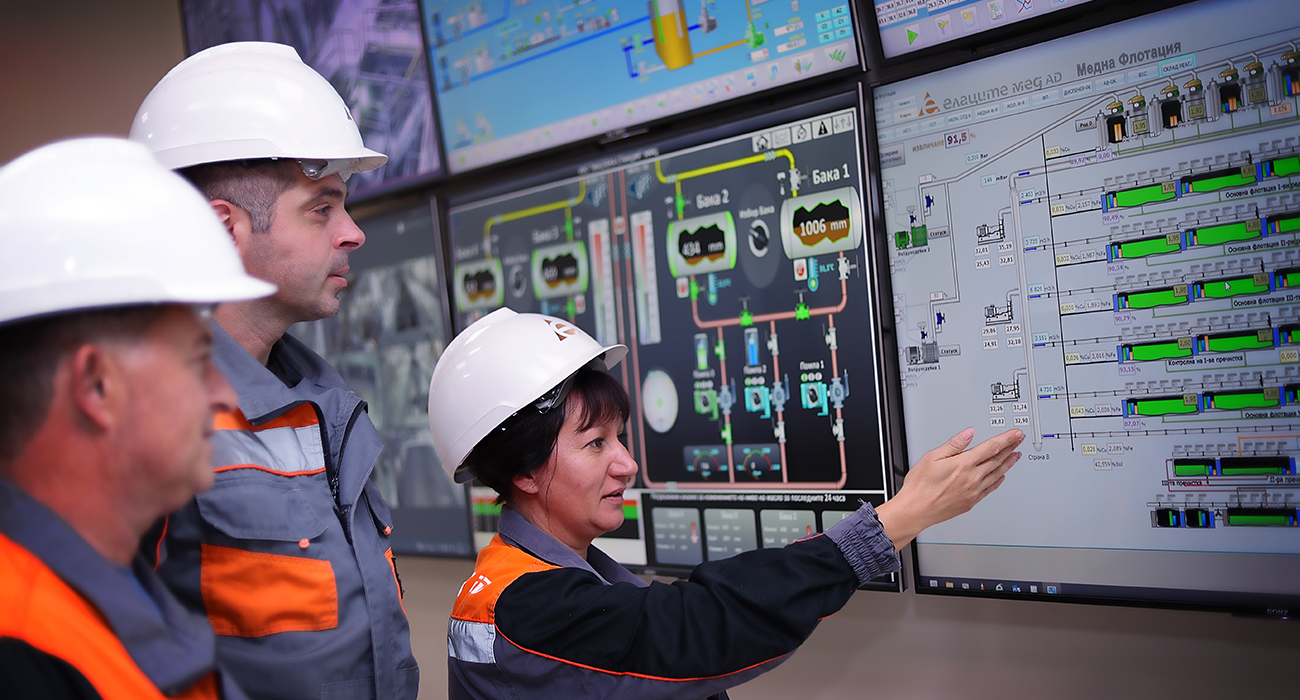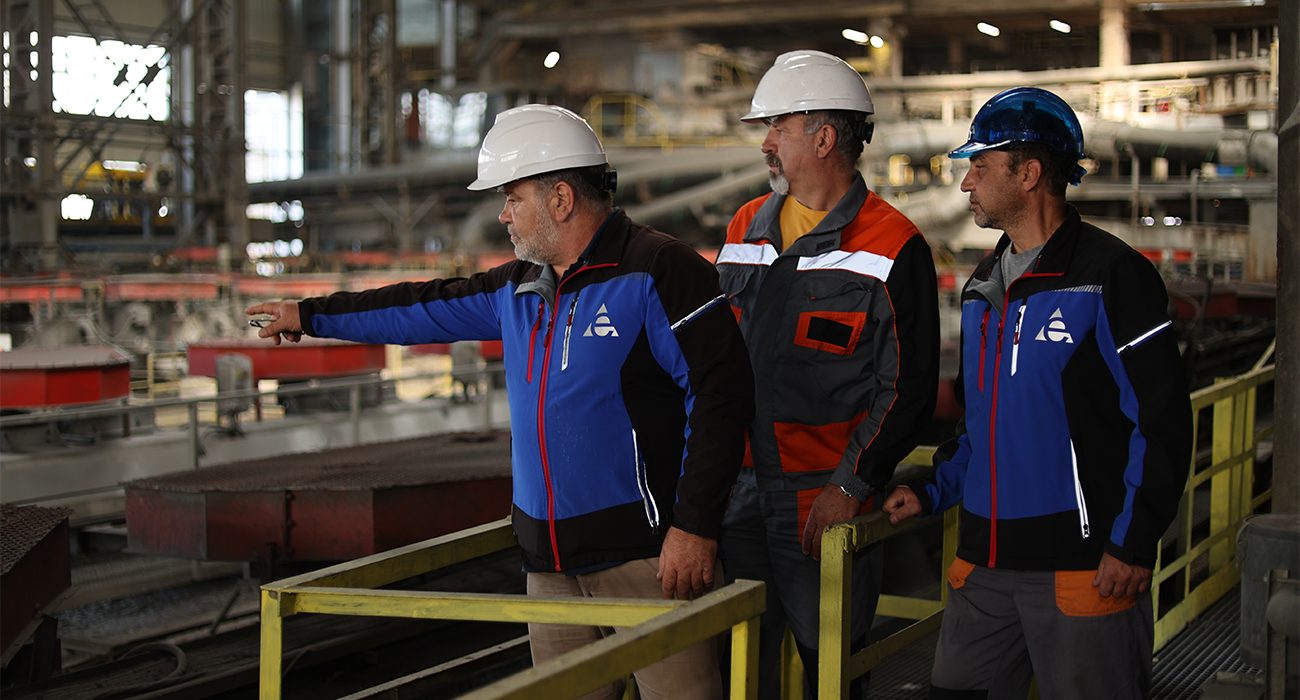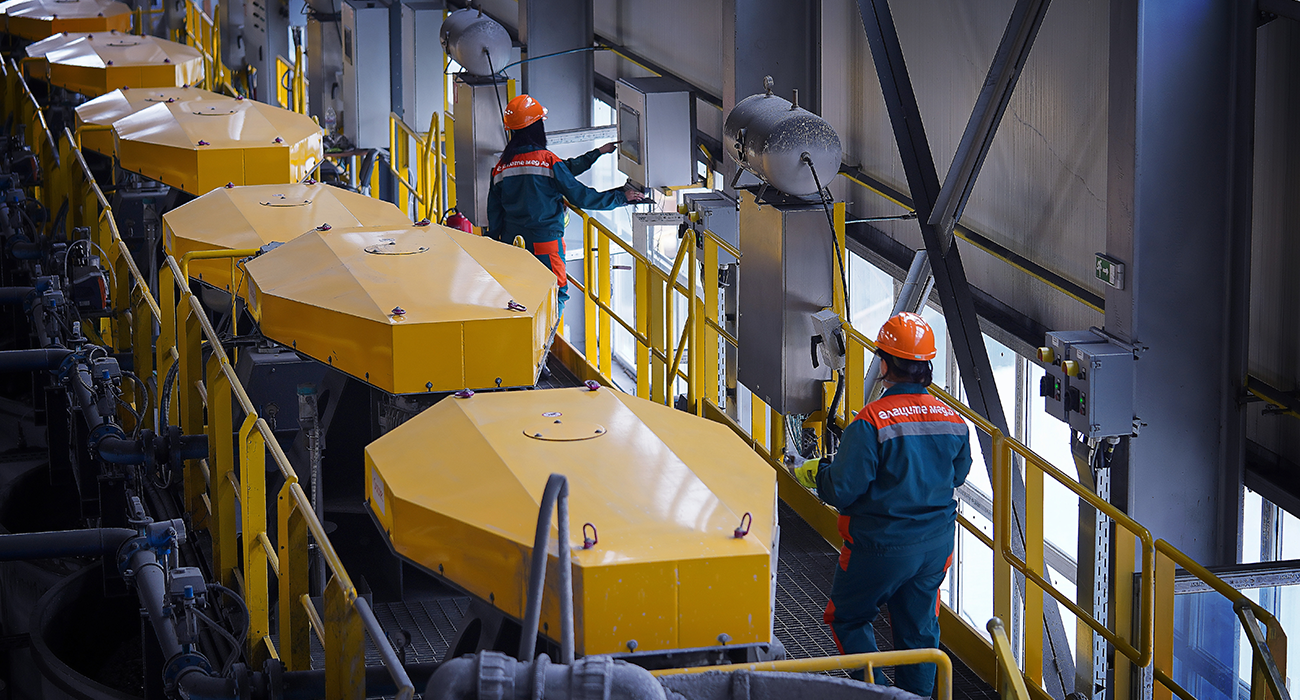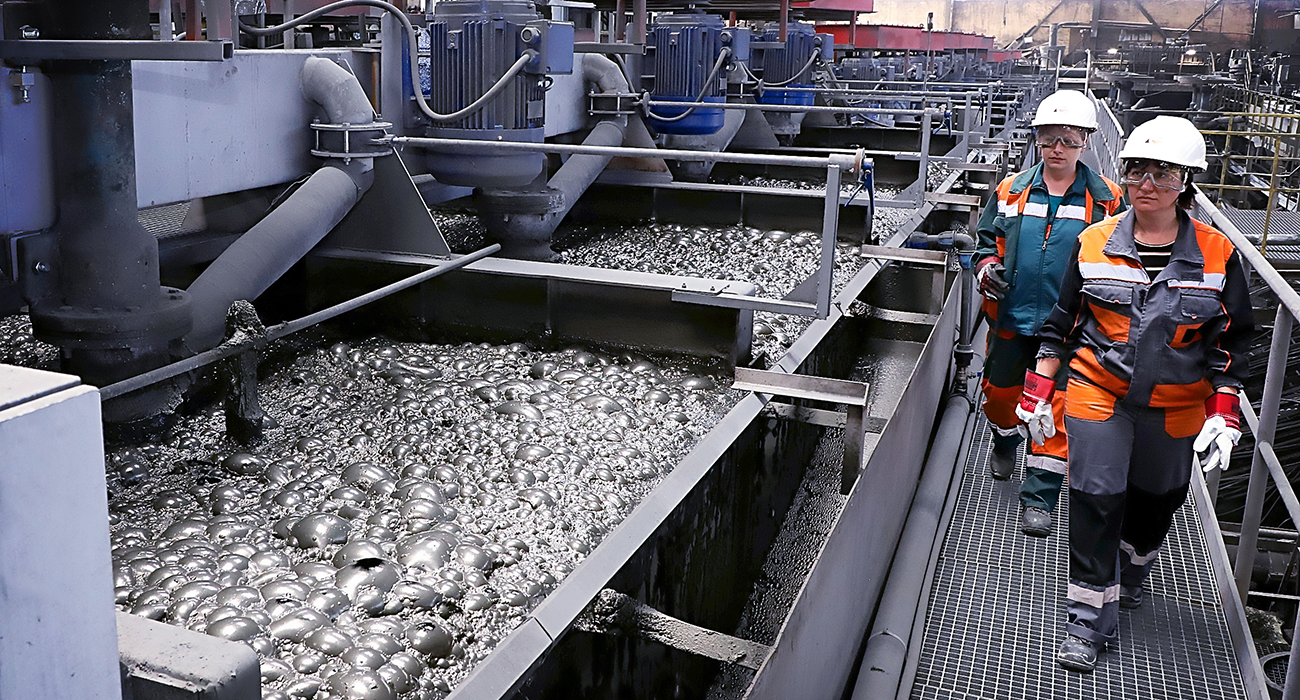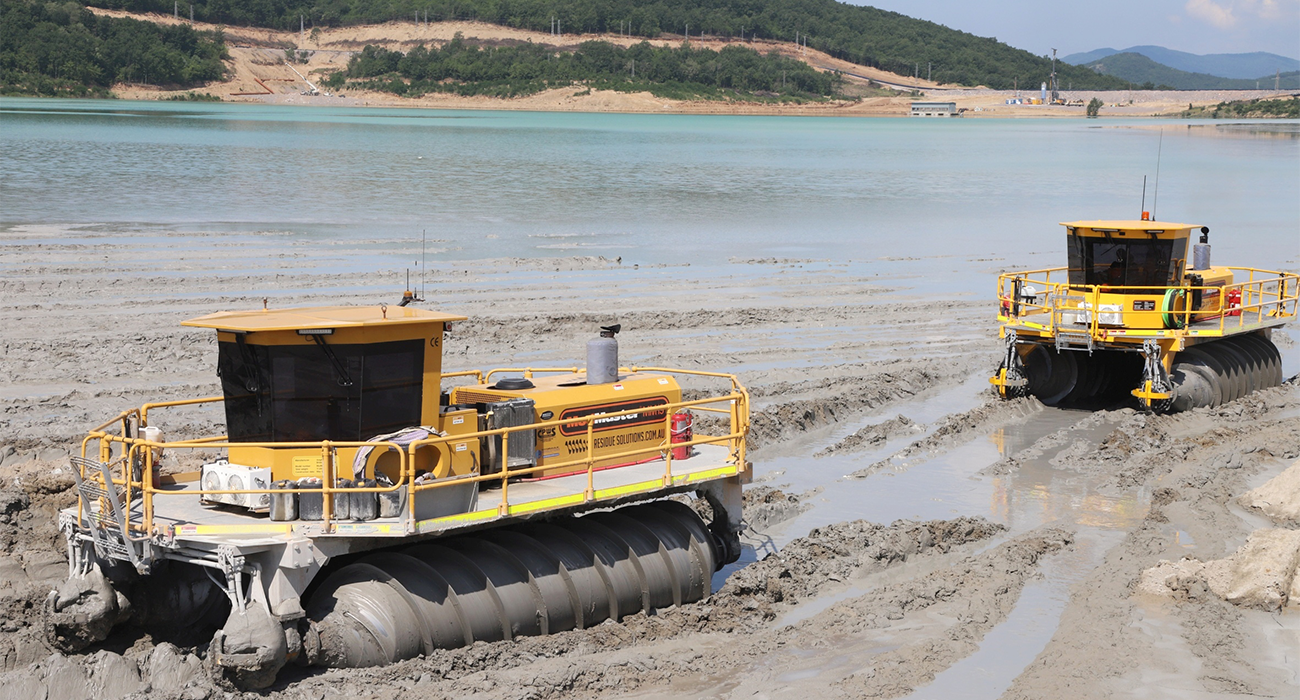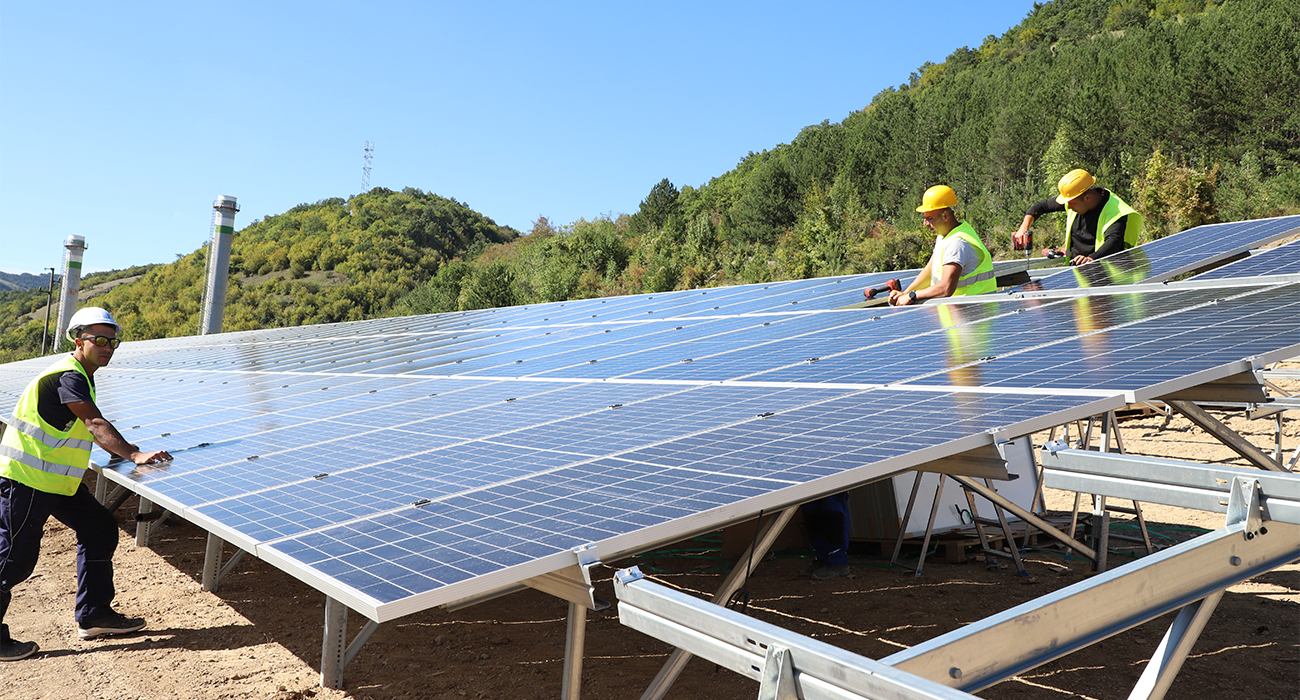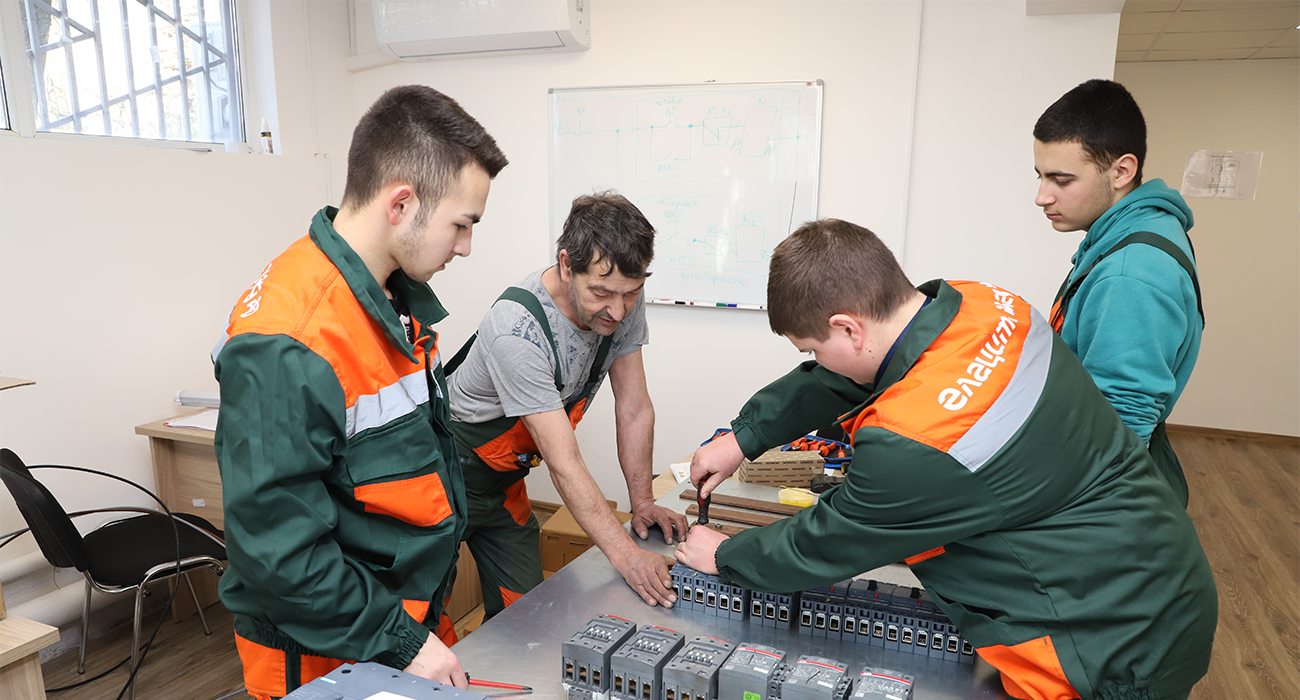 Ellatzite-Med AD
Ellatzite-Med AD is an upscale technology mining company with significant achievements in all aspects of mineral resource management, mining and ore beneficiation. The company operates Ellatzite mine by open-pit mining and beneficiation of porphyry copper gold-bearing ores from Ellatzite deposit. The extracted and crushed ore is transported from Ellatzite open-pit mine located near the town of Etropole to the Flotation Complex in Mirkovo village by a 6.7-km underground rubber-belt conveyor line placed in a tunnel under Stara Planina Mountain. The company also operates Mial Quarry for open-pit extraction of non-metallic (industrial) minerals – dolomites, located in close proximity to the Flotation Complex in Mirkovo village.
Ellatzite-Med is one of the major investors, taxpayers and employers in Bulgaria, with more than 2,000 workers and employees.
Over the years, various programmes have been elaborated for ensuring the long-term operation of the company and for improving the financial and technical parameters of copper ore extraction and processing. Today Ellatzite mine ranks among the top copper-producing companies with the largest production capacities in Europe. The implementation of new projects and substantial investments in capital construction and technological equipment guarantee sustainable operation of the mine complex in strict compliance with the relevant health, safety and environment regulations.
Among the long-term priorities of Ellatzite-Med is the optimal utilisation of exhaustible mineral resources and reduction of mining waste. The company develops and puts into operation modern automated systems for management and control of technological processes. It makes continuous investments in cutting-edge mining equipment for processing lower-grade copper ores, thus leading to higher productivity and reduction of industrial waste. The company's long-term goals include the implementation of reliable and sustainable mine design, modernisation and digital transformation, the use of clean energy and achieving high energy efficiency.
Ellatzite-Med applies a consistent policy of providing methods, technologies and systems that limit the negative environmental impact and improve occupational health and safety.
For more information about safety measures and rules of conduct in case of accident on the territory of Ellatzite Flotation Complex, please click here.
Ellatzite-Med operates a factory for production of emulsion and packaged explosives under the licence of the US company Austin Powder. For more information about the planned safety measures and methods of actions in case of accident on the territory of Ellatzite Explosives Plant at the Ore Mining Complex, please click here.
Ellatzite-Med follows a consistent social policy towards its employees and corporate social responsibility within Bulgarian Virtues Charity Programme and other projects, which support important causes for the local communities in Etropole Municipality and Srednogorie region.

CERTIFICATES
Ellatzite-Med AD has been certified according to ISO 9001:2015, ISO 14001:2015,
ISO 45001:2018 and ISO 50001:2018. Please click here to review the Announcement to Interested Parties regarding the commitment of Ellatzite-Med to quality management, environmental protection, occupational health and safety, and energy management in compliance with ISO 9001:2015, ISO 14001:2015, ISO 45001:2018 and ISO 50001:2018.
For more information about the Integrated Management System (IMS) implemented by Ellatzite-Med, please click here.
The company has also obtained conformity certificates according to the standards ISO/IEC 17025:2018 – testing and calibration laboratories and ISO/IEC 17020:2018 – conformity assessment – inspection. The company is also certified according to the standards for factory production control at Mial Quarry: BDS EN 12620+A1:2008 – Aggregates for concrete, BDS EN 13043+AC:2005 – Aggregates for bituminous mixtures and surface treatments of roads, airfields and other trafficked areas, BDS EN 13242 + A1:2007 – Aggregates for unbound and hydraulically bound materials for use in civil engineering work and road construction, BDS EN 13450+AC:2005 – Aggregates for railway ballast.
The manufactured final products (fractions) produced from the mobile unit for fractionated inert material in the Mine Complex are certified according to SYSTEM 2+ as defined in Regulation (EU) 305/2011 according to the standards – EN 12 620; EN 13 242; EN 12 043; EN 13 139 и EN 13 450.
Executive Director:
Dragomir Draganov