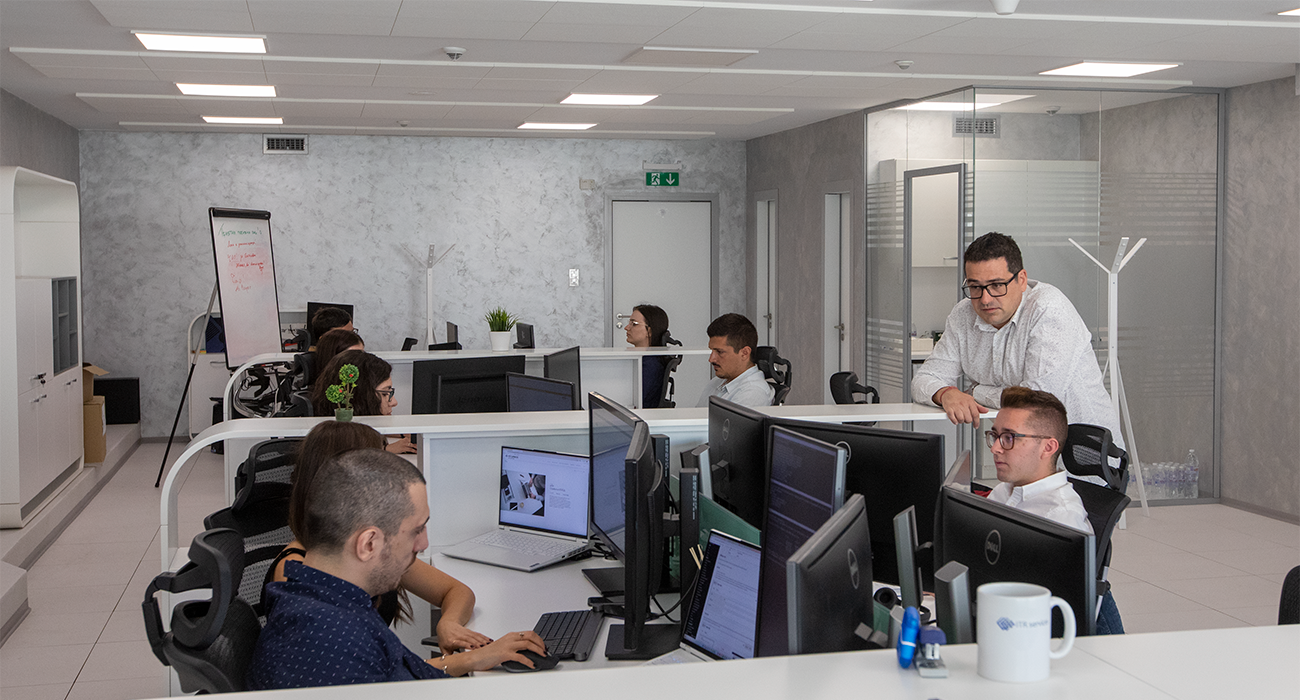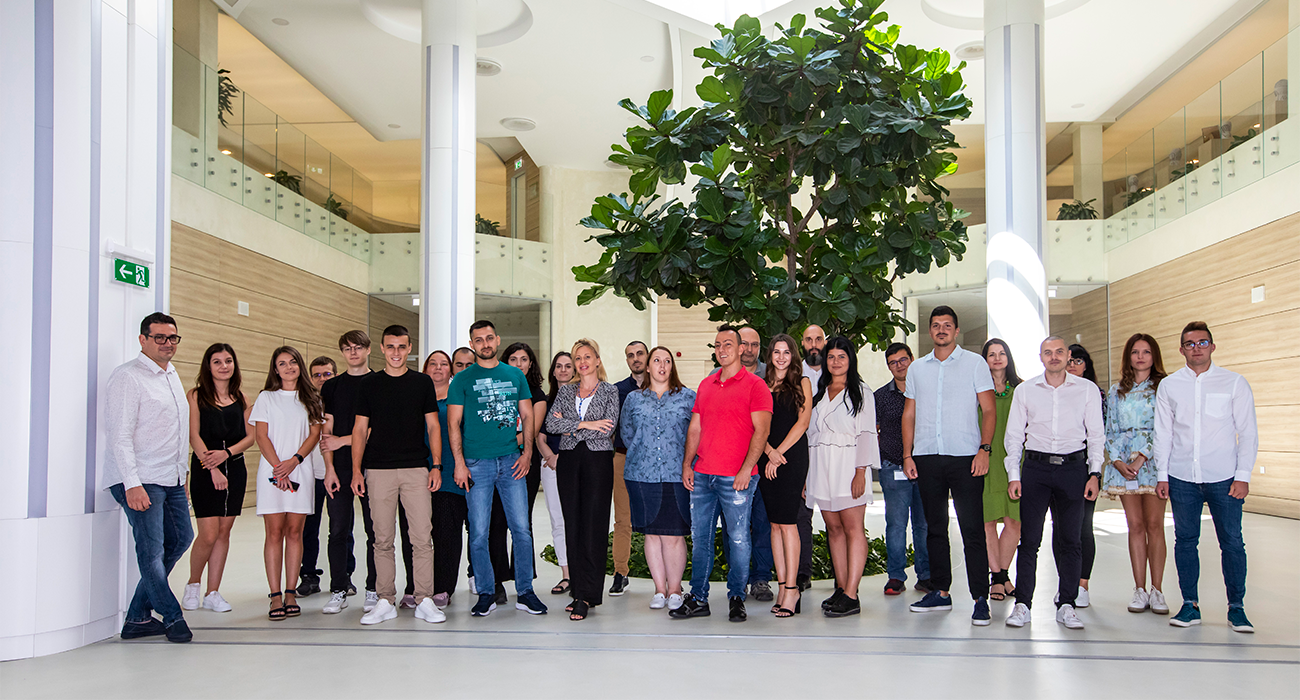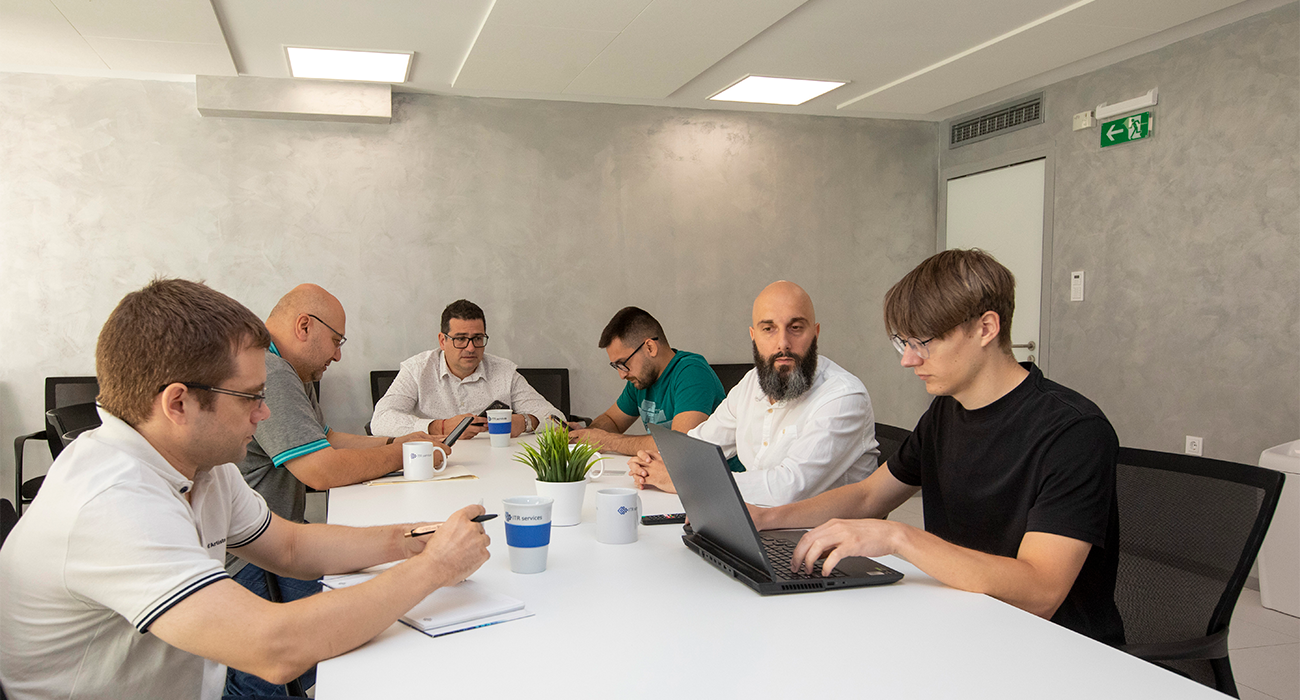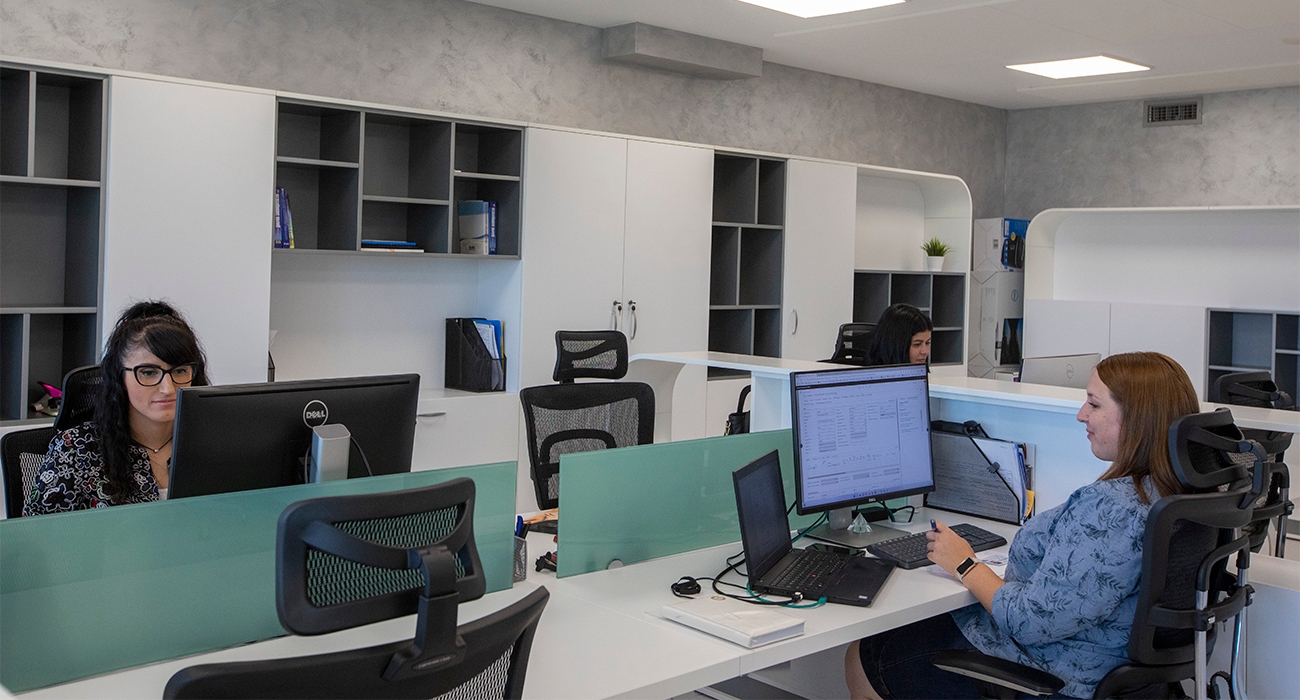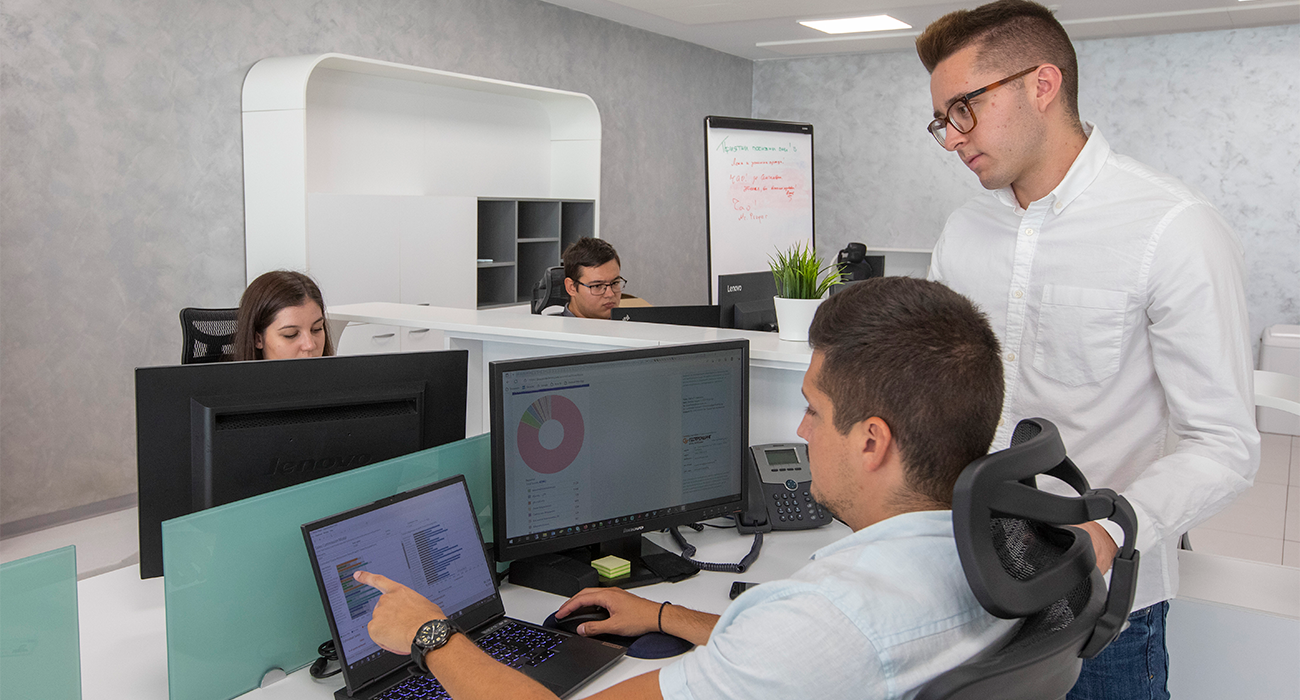 ITR Services EOOD
ITR Services EOOD specializes in providing a wide spectrum of services in the sphere of information technologies. The company's team carries out the following activities: installation, configuration and maintenance of computing data centers, data storage infrastructure and related services, configuration and maintenance of communication networks and providing secure Internet access (Next-Generation Firewalls (NGF)). The company provides intrusion detection/prevention systems (IDS/IPS), voice services; design, configuration, maintenance and administration of information systems; development and design of websites and applications.
Every day the team designs end-to-end solutions and offers advice to solve challenges in various technology fields. ITR Services EOOD provides measurable business value through the most effective use of technologies and resources. The company's focused, stable and innovative approach stems from its employees' extensive practical experience. The combination of staff in-depth expertise and strong technological capabilities has enabled the company to best understand client's specific requirements and offer the most effective IT solutions and creative strategies in line with the business vision. By doing so, the company has managed to develop, integrate and implement high-quality business solutions.
The mission of ITR Services is to support its clients' growth, modernisation, digital transformation and business continuity through development, integration and management of IT systems and provision of services, such as business process optimisation; designing innovative resource management systems; hardware and software maintenance by qualified IT professionals and excellent user-centred service. The company achieves its goals by combining expert analysis, strong technical skills, good project management methods and traditional values.
Core values:
Flexibility to see change as a drive for improvement
Cultivating and developing a growth mindset
Collaboration both within the team and with clients
Focusing on solutions, not problems, with genuine professionalism
Manager:
Svetoslav Marinov
Business unit :
Services, IT