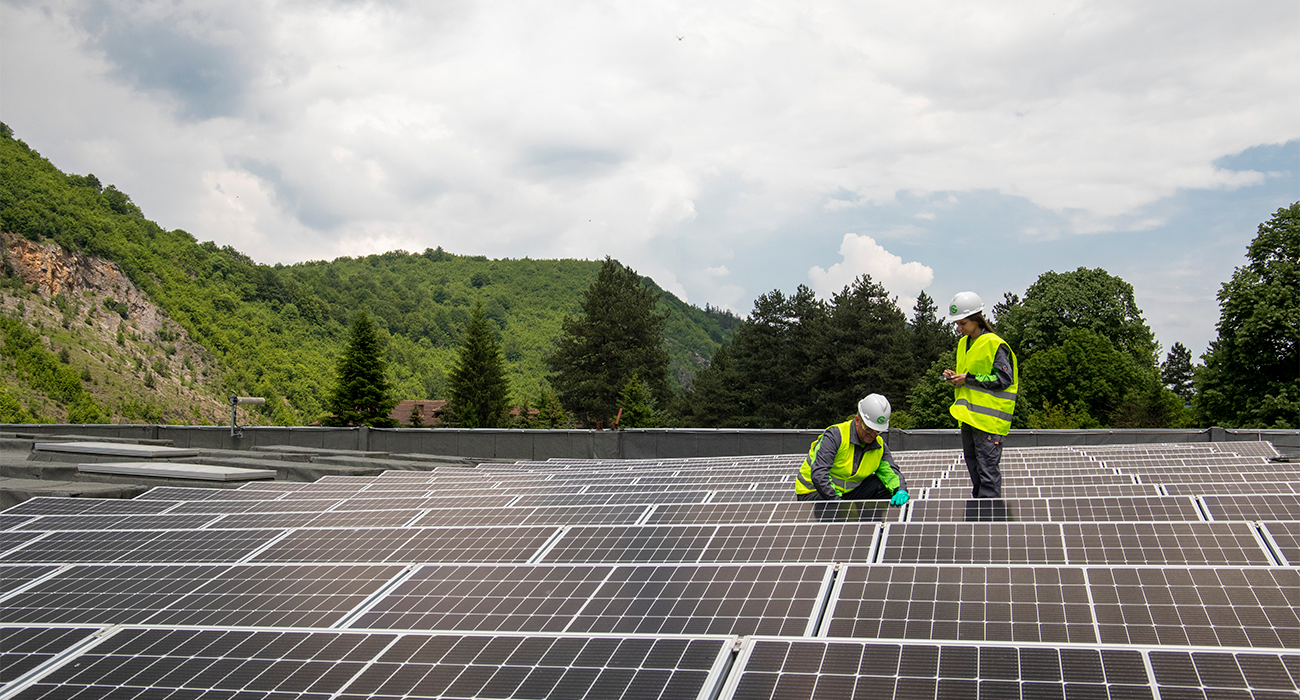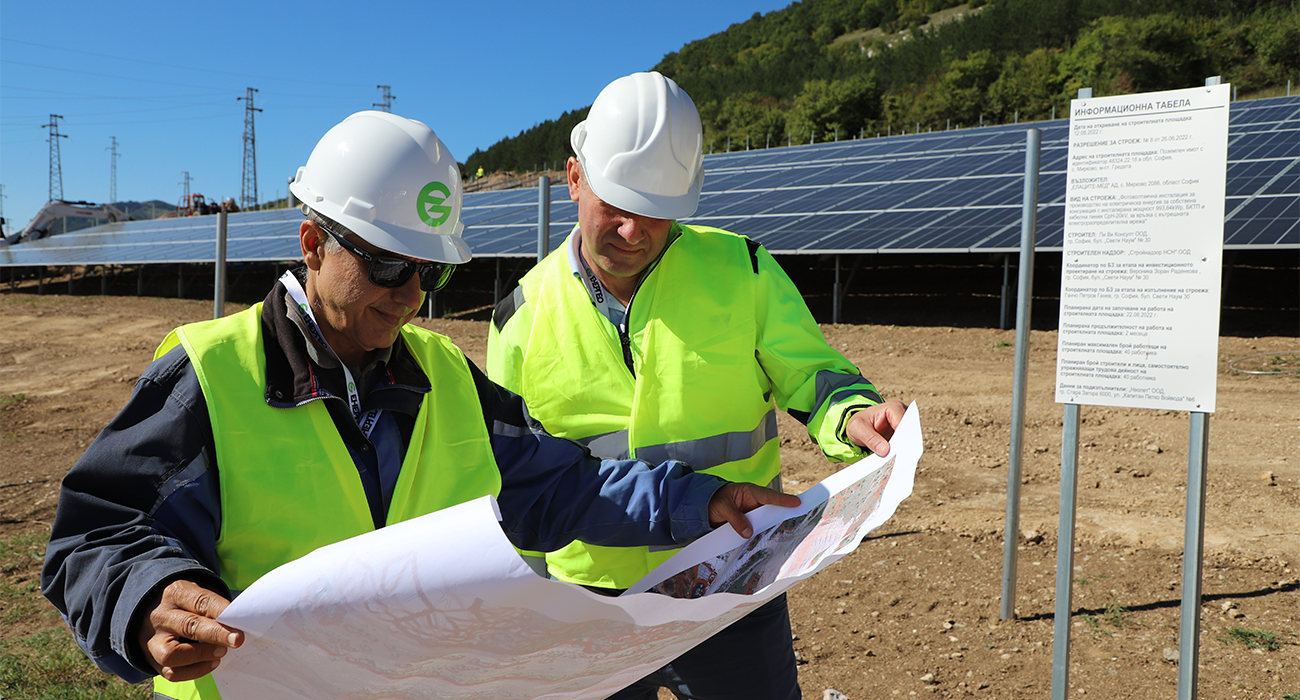 Energeo EOOD
Energeo EOOD specializes in electricity trading for industrial and commercial clients, development of customised electrical and engineering solutions and services covering the entire life cycle of energy and industrial assets. The company also provides integrated management, operation and maintenance of energy facilities.
Energeo EOOD is a licensed energy trader and a standard and combined balancing group coordinator on the territory of the Republic of Bulgaria. The company has been operating on the free energy market since its establishment in 2004. The company provides electricity to industrial, medium and small end-use consumers by implementing the best practices based on transparency, predictability and sustainability in its relations with clients and partners.
Energeo has been working on providing feasibility studies for investment projects, followed by management of the entire value chain in project design, build, finance and operation of renewable energy sources and renewable energy trading, both for the needs of electricity end users and for direct sale and purchase. This line of business is essential to the transition to a low-carbon economy and is an integral part of electricity cost optimization measures.
LICENCES
Decision No. ИЗ-Л-382 dated 12.08.2021 by EWRC
Decision No. БП-15-382 dated 12.08.2021 by EWRC
Decision No. Л-382-15 dated 02.04.2012 by EWRC
Decision No. ИЛ-382 dated 03.09.2012 by EWRC
Decision No. И2Л-382 dated 20.04.2016 by EWRC
The company has implemented a quality management system in accordance with ISO 9001:2015 standard.
Manager:
Konstantin Delisivkov
Business unit :
Energy and Climate