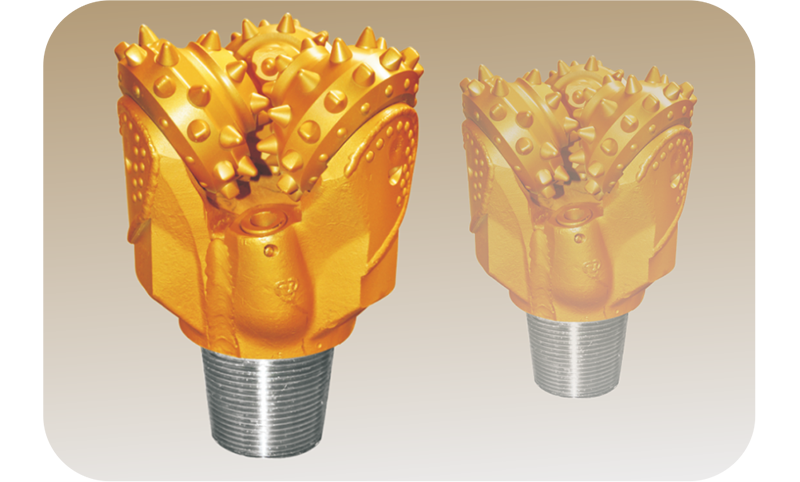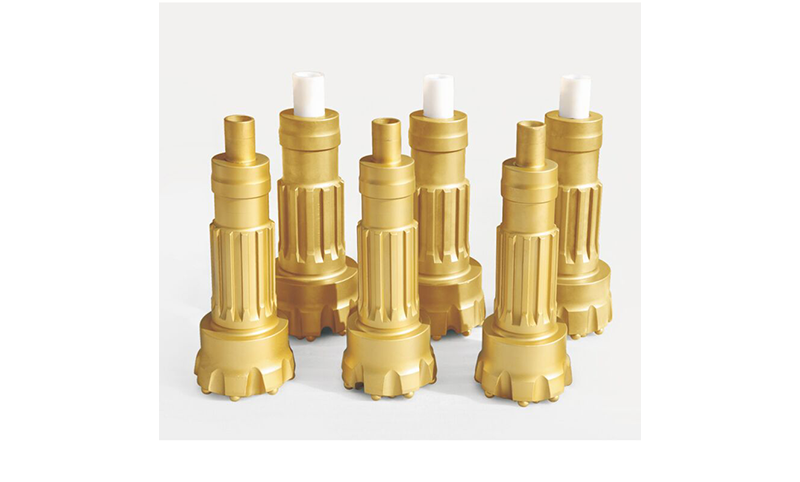 Geotrading AD is the exclusive agent in Bulgaria of the Mining idustry products of Shareate Tools Ltd.
The company in business unit Trade
Geotrading AD
has been granted the exclusive rights of marketing on the territory of Bulgaria the high-quality mining industry products of the Chinese manufacturer SHAREATE TOOLS LTD.
'This partnership will enable Geotrading AD to offer its customers a new type of quality products designed for mining companies,' said Mr. Ivan Vutov, CEO of the Company.
SHAREATE TOOLS LTD. is a globally recognized Chinese manufacturer of products widely used in the mining industry: rock drilling tools, tricone drilling bits and spare parts for drilling rigs. The company has made a name for itself as a reliable and sought-after supplier for the mining industry. SHAREATE TOOLS LTD. also has the necessary know-how and technology for the production of tungsten carbide buttons used in the manufacture of rock drilling tools.
The company is ISO certified for quality and has been awarded an API certificate. To date, the Chinese manufacturer holds 35 patents for products and manufacturing methods. SHAREATE TOOLS LTD. exports its products to more than 10 countries, including Japan, South Korea, the USA, Canada, Australia, Russia, and others.