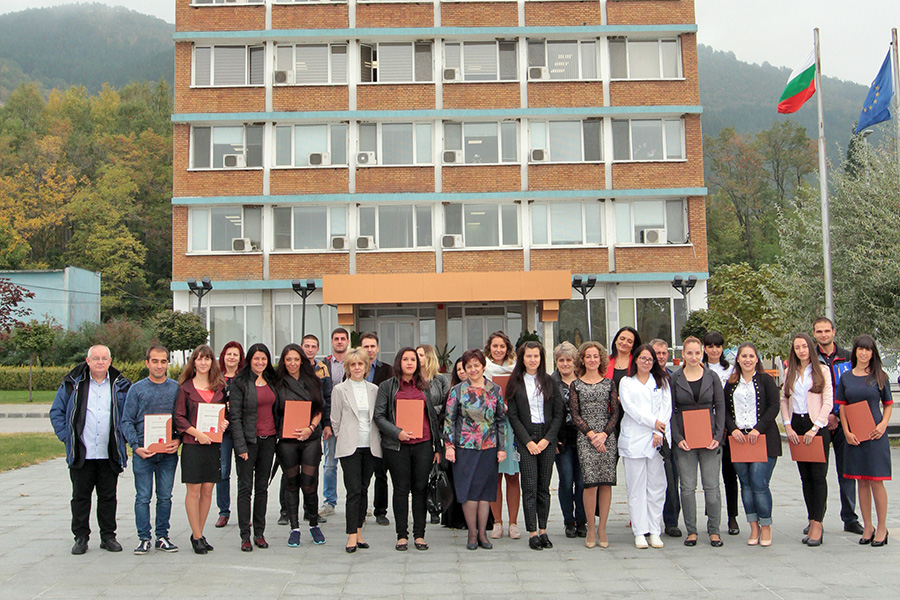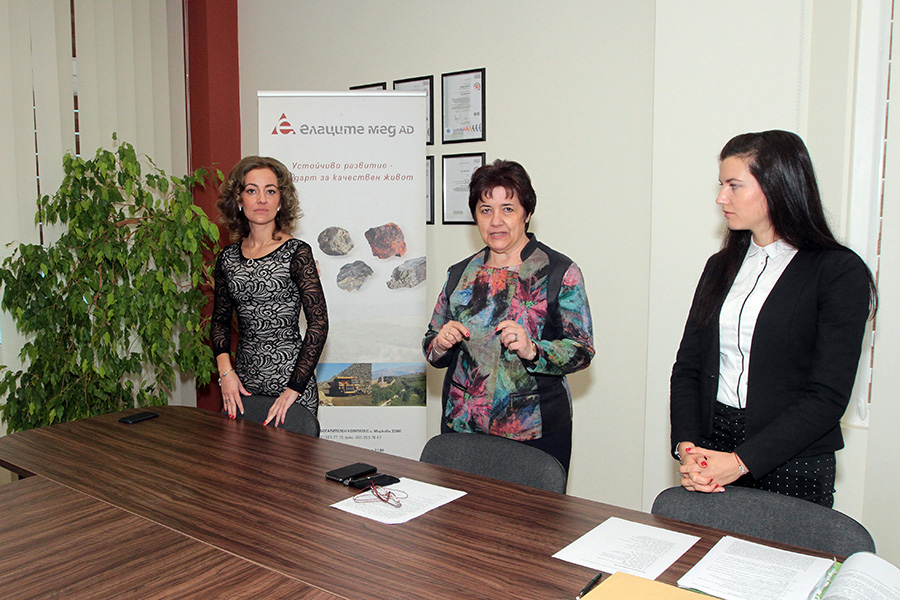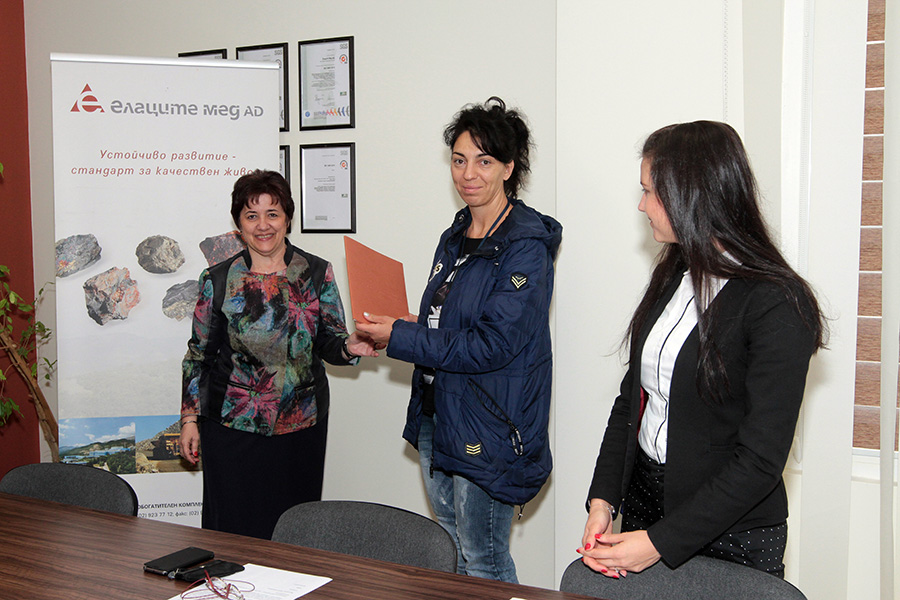 Closing Summer Internship Programme 2018 in Ellatzite-Med
Four out of 19 interns who participated in the SUMMER INTERNSHIP PROGRAMME 2018 are already employed by the company.
Throughout the eight consecutive summer campaigns, 220 students have been trained in
Ellatzite-Med AD
. 41 of them are already our colleagues, and 4 of them have been recruited from the last internship programme – two in the Mining Complex and two in the Flotation Complex, said Simona Sabkova, Director of Human Resources.
The summer internship is part of the corporate social responsibility programme of the company. In 2018, 19 students majoring in technical and economic specialties joined the programme and had the chance to work during the summer under the guidance of mentors in departments and structural units of the company in the Mining and Flotation Complexes, as well as in 20 April Trade Complex.
The interns acquired a lot of information and gained valuable experience that would benefit them in their future professional career.