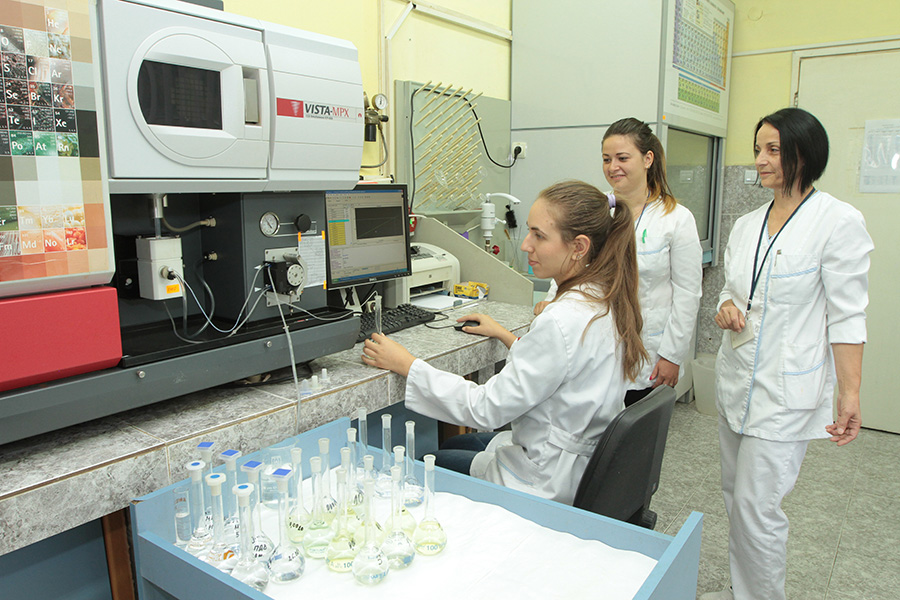 Ellatzite-Med AD launched its Summer Internship Programe 2017
For the seventh consecutive year, 
Ellatzite-Med AD
, part of GEOTECHMIN GROUP, will implement its summer internship programme.
It is part of the social responsibility programme and a significant element of the effective human resource management policy of the company.
The internship programme is intended for undergraduate students who have completed their 3rd, 4th and 5th year of study or young specialists without practical experience in their specialty who are willing and motivated to put their knowledge into practice in a large and sustainably developing company.
The programme provides an opportunity for students of technical and economic major specialties from various universities and colleges to do a paid summer internship from July to September 2017. The internship is conducted in a real work environment in the Flotation Complex near the village of Mirkovo and in Ellatzite Mine Complex near the town of Etropole. The interns work under the direct supervision of qualified mentors with extensive practical experience.
Since its initial launch, more than 180 students of various major specialties have participated in the Internship Programme, whereas a good number of them have already joined the full-time team of Ellatzite-Med.