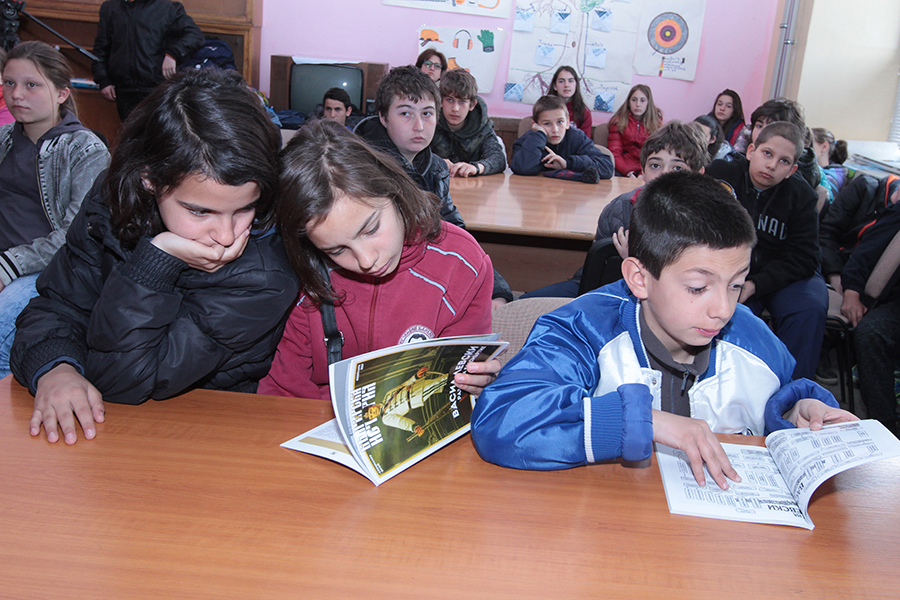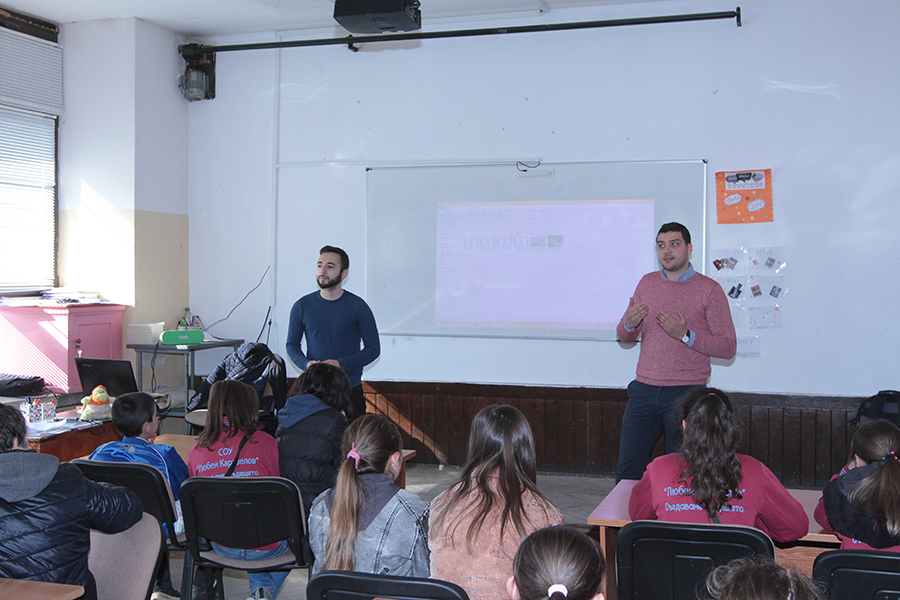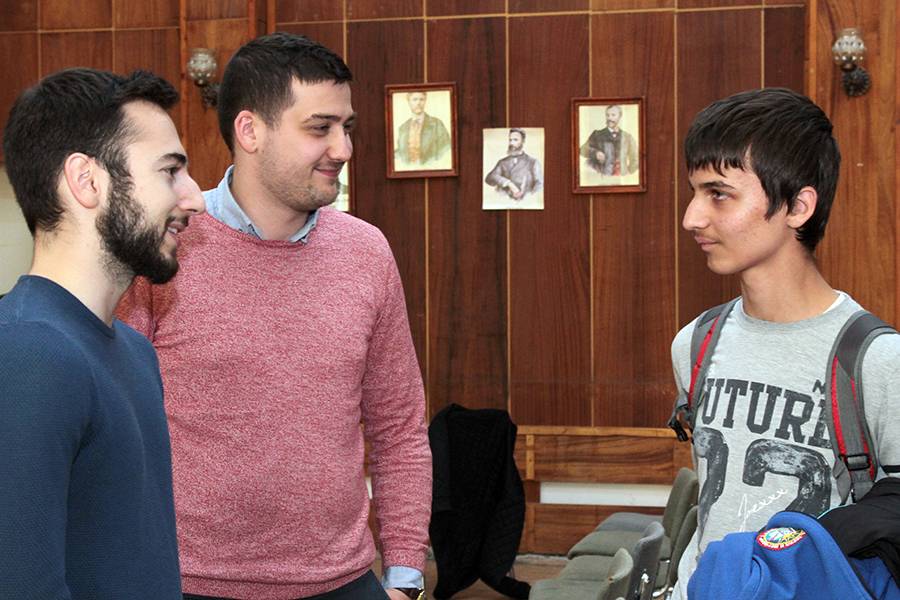 Geotechmin and Ellatzite-Med launched the initiative "Treasures from the past"
"Treasures from the Past – the Life and Work of People in My Homeland" is the topic of a new regional contest organized by 
Ellatzite-Med
and 
Geotechmin
. The initiative is part of the corporate social responsibility programme "Culture and National Identity" implemented by the two companies.
The contest takes place from March to May 2017 and the participants are 1st to 7th grade students from seven partner schools involved in the initiative: "Hristo Yasenov" Secondary School and "Hristo Botev" Primary School in the town of Etropole, "Paisiy Hilendarski" Secondary School in the town of Zlatitsa, "Lyuben Karavelov" Secondary School in the town of Koprivshtitsa, "Georgi Benkovski" Primary School in the village of Mirkovo, "Ss Cyril and Methodius" Primary School in the village of Chavdar and "Ss Cyril and Methodius" Primary School in the village of Chelopech. The competition is conducted in two age groups: one group for children from 1st to 4th grade and a second one for students from 5th to 7th grade.
The contestants will take on the challenge of trying to "revive" the past by telling fascinating stories about their ancestors' lives and work. By combining their vivid imagination with carefully investigated facts, students will be able to breathe new life into prominent persons from the region, old crafts, rituals, songs or recipes. Once they find the "thread" of their story, they have to choose how to present it – by taking the role of an artist using a brush or a pencil, or by pretending to be a journalist writing an article or an interview.
The regional contest is being held for the third consecutive year, but for the first time the participants in "Treasures from the Past" can choose between an interview or an article. To help students in this challenge, Ellatzite-Med and Geotechmin invited Mr. Ivan Kanchev and Mr. Mario Mishev – two young TV presenters of the TV show "History Comes Alive". During the week before April school vacation, students from the seven partner schools met Ivan and Mario, who told them "untold" stories from Bulgaria's history. Their discourses embraced a lesson in patriotism evidenced by short videos and sharing writing experience and skilled instructions for preparing a literary text.
The winners of this regional contest will be announced and awarded on the eve of 24 May 2017.