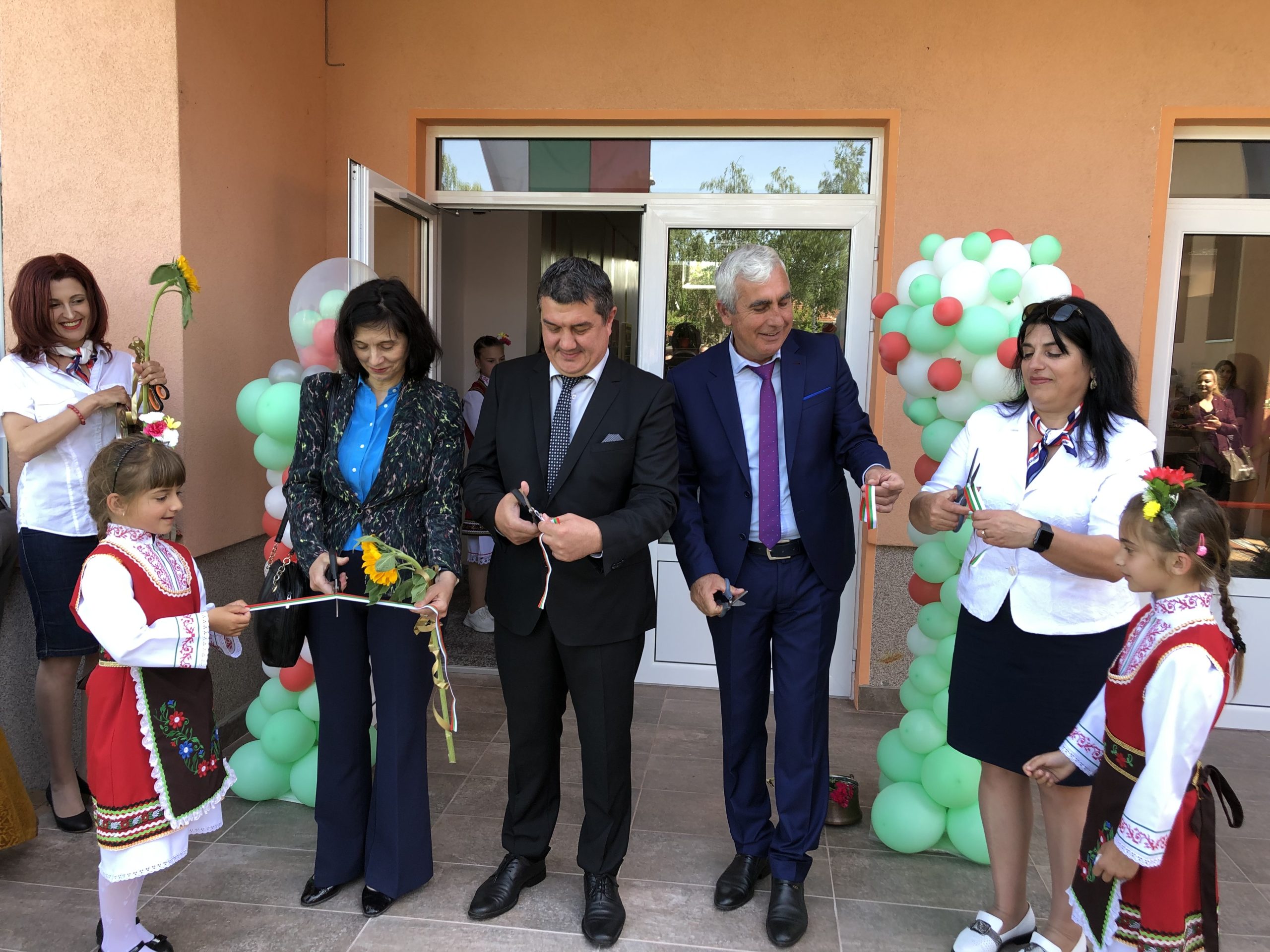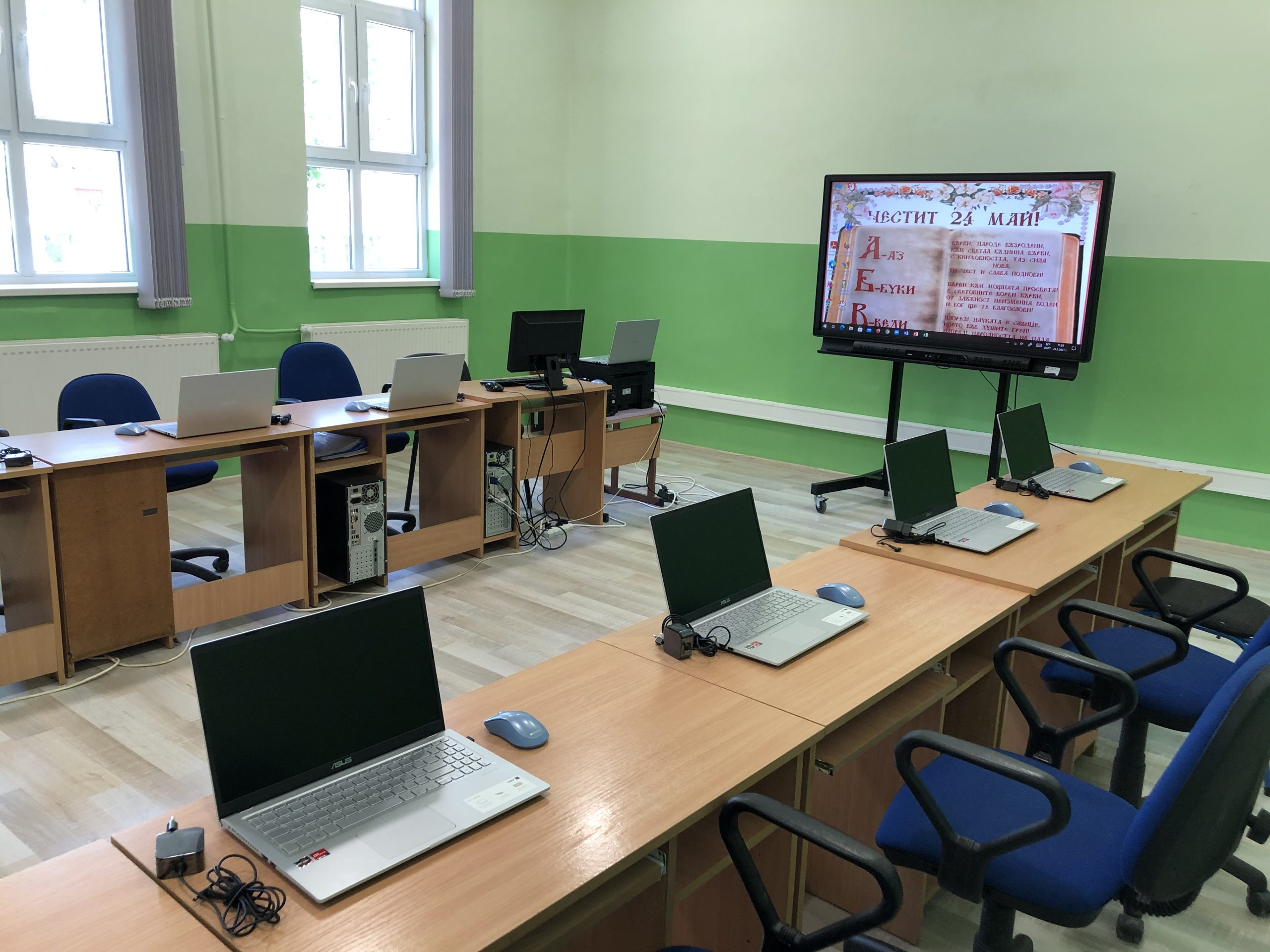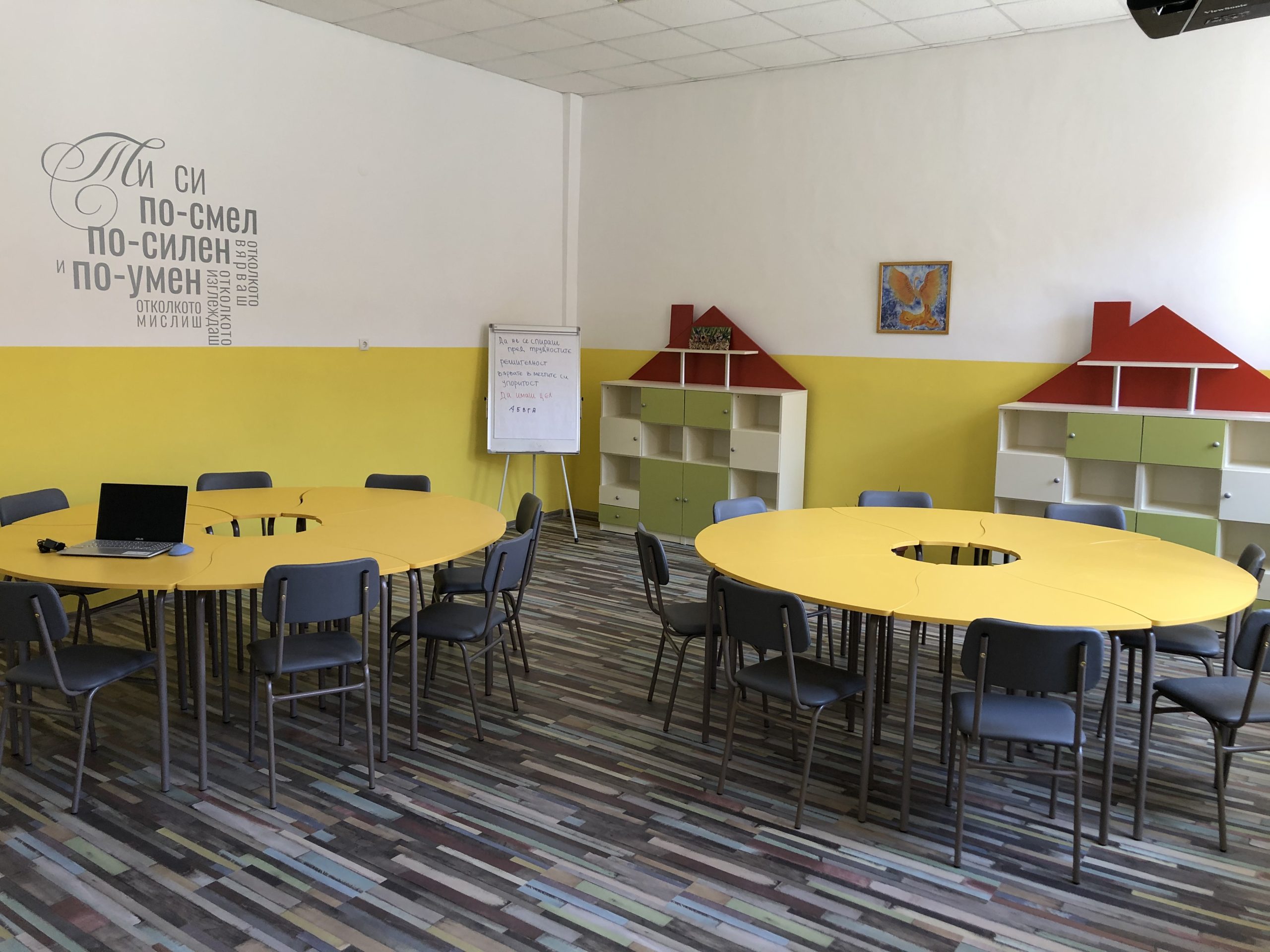 Recent renovations breathe new life into SS Cyril and Methodius Primary School in the Village of Chavdar thanks to Bulgarian Virtues Charity Programme
A fully equipped computer lab, a new classroom for inclusive education and a beautifully renovated main lobby are three projects implemented in Ss Cyril and Methodius Primary School in the village of Chavdar with the financial support of Bulgarian Virtues Charity Programme. They were inaugurated at an official event on 24 May in the presence of the Mayor Grigor Daulov, the Headmistress of the school Mrs Maria Durcheva, representatives of the donors 
Geotechmin OOD
 and 
Ellatzite-Med AD
, and other guests.
The computer lab has 15 laptops and provides each student with a separate workstation. The idea for creating an inclusive classroom was given by the school psychologist Mrs Nedelina Naidenova. Her goal is to help each child discover their strengths and abilities, to get the best support at school and to become responsible and productive citizens.
'We have successfully demonstrated once again how a municipality and business can work together really well!' said the Mayor Grigor Daulov during the event.
Under the Bulgarian Virtues Charity Programme, the companies Geotechmin OOD, Ellatzite-Med AD, 
Geotrading AD
 and 
Geostroy AD
have signed framework agreements with five municipalities – Chavdar, Chelopech, Mirkovo, Etropole and Zlatitsa for financing socially sustainable activities. In each municipality, the local authorities present a proposal for funding socially significant projects which are vital to the local communities. The Municipal Council of Chavdar Municipality proposed a number projects in the sphere of education, infrastructure and healthcare to be financed by the four companies participating in this initiative.