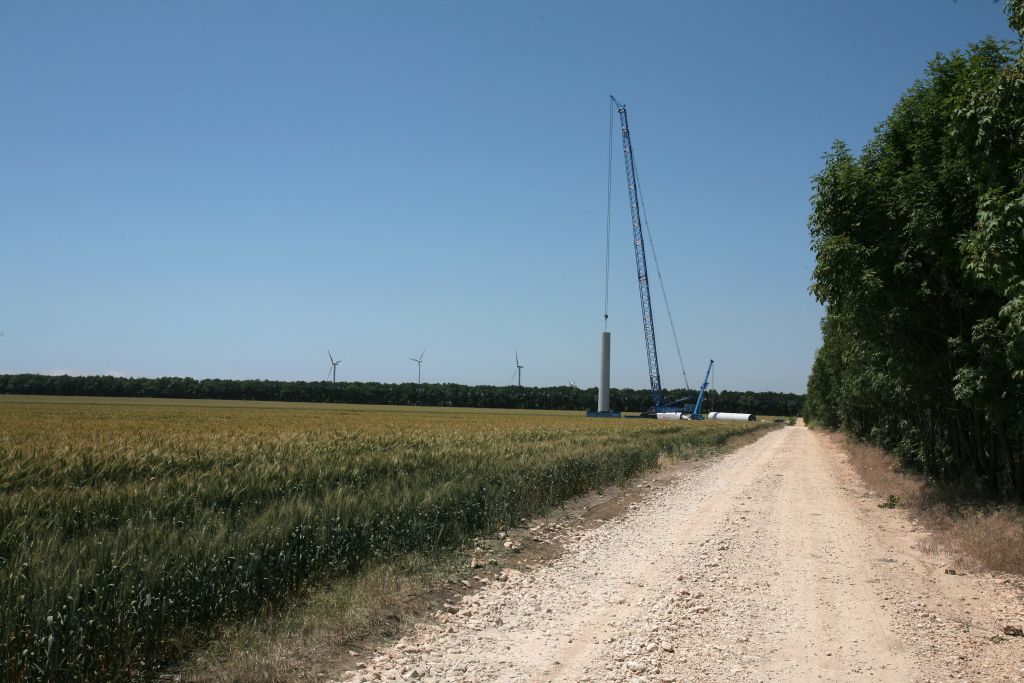 New contract for construction of foundations of a wind park
Work started in mid-November 2008 and is planned for completion in October 2009. It is also intended that Geotechmin and Global Wind Power continue to work together on the extension of this wind farm as well as on other regional wind farm projects.


Global Wind Power A/S is a 100% Danish-owned company established in the year 2000. It specializes in development, installation and management of wind farms and sells wind turbines to investors, primarily in Denmark.


Geotechmin's contract with Global Wind Power is an important step for the company on its way to entering the renewable energy market, initially as a constructor, and later on as an investor and producer.