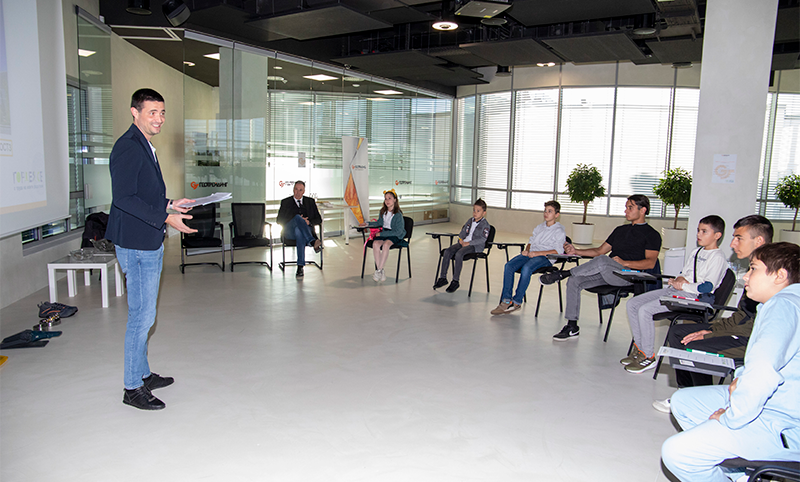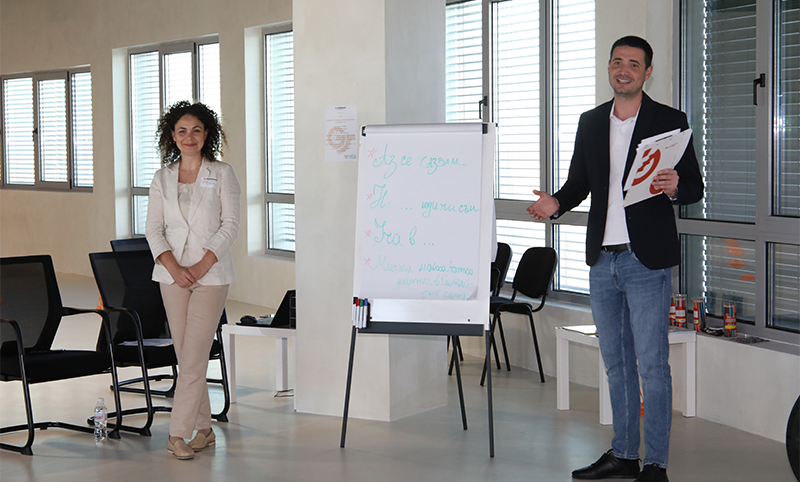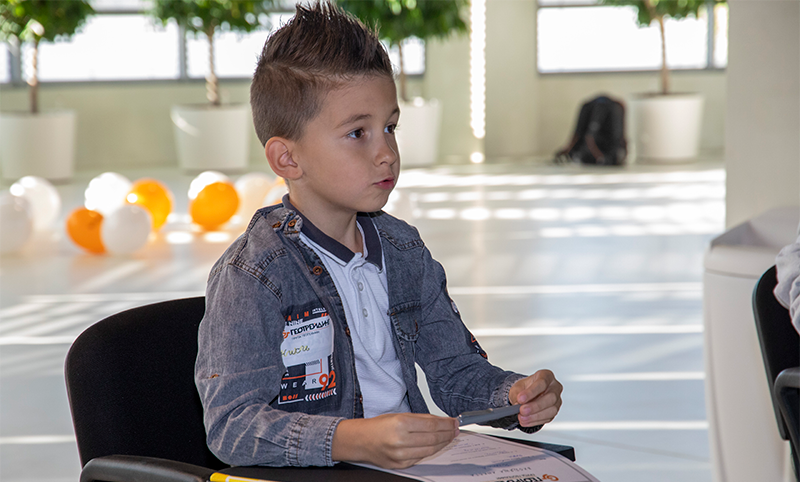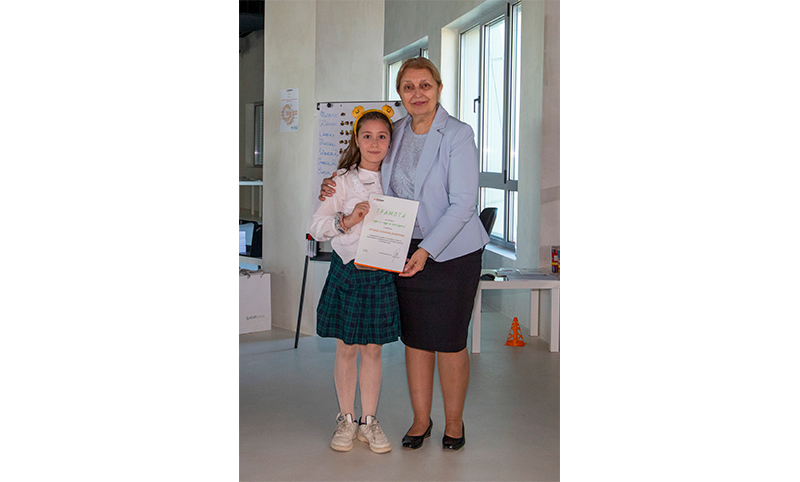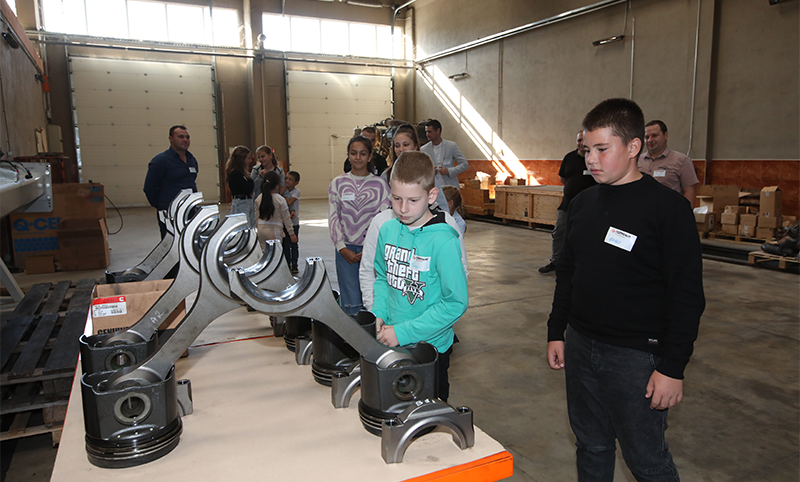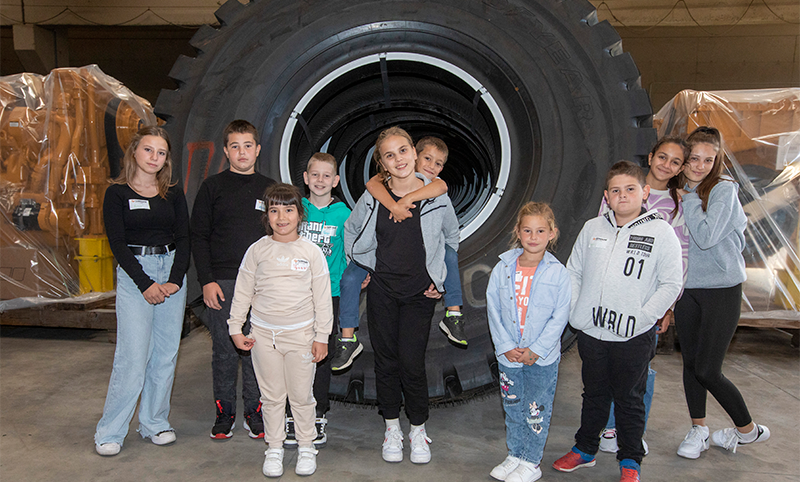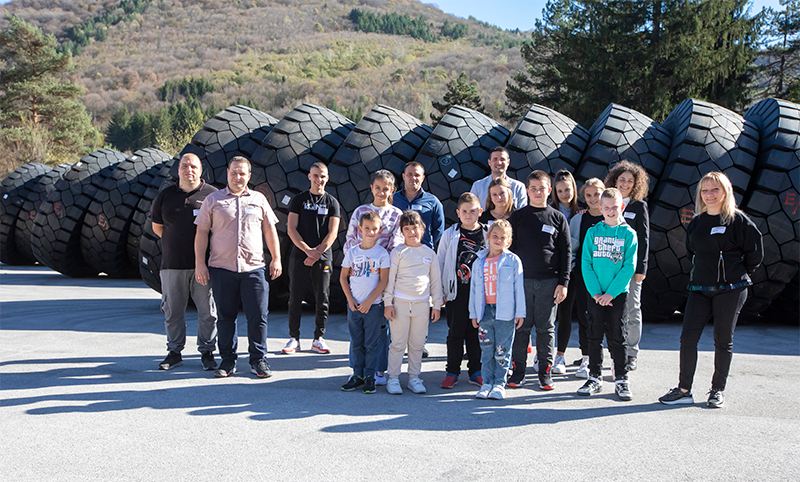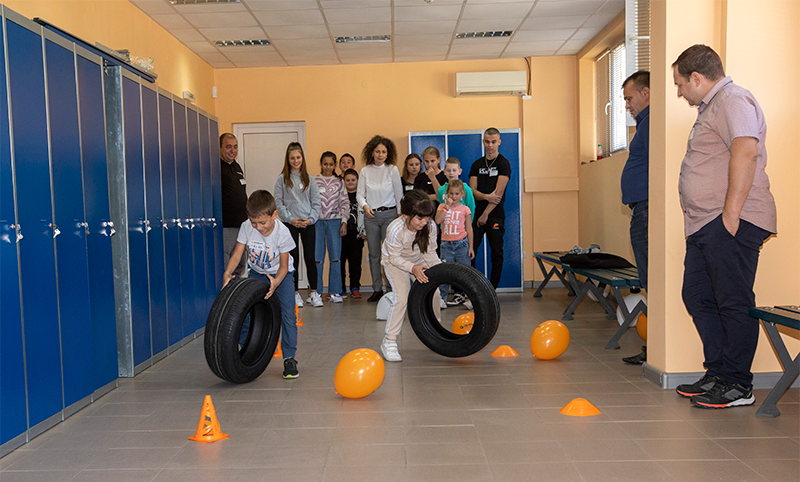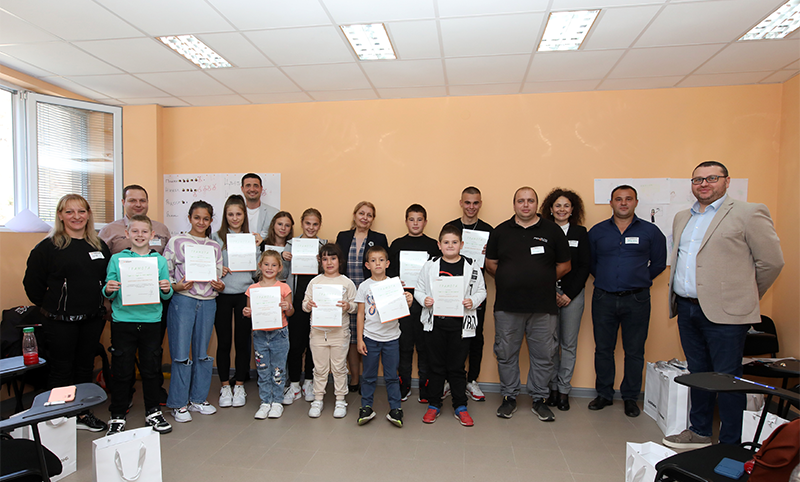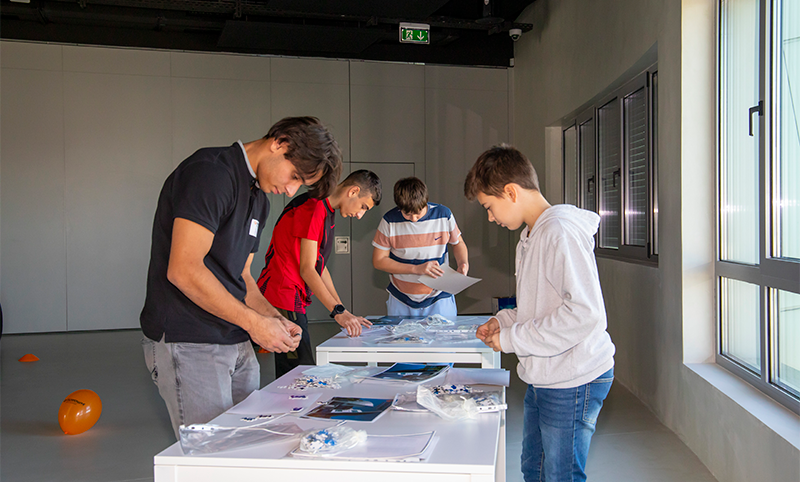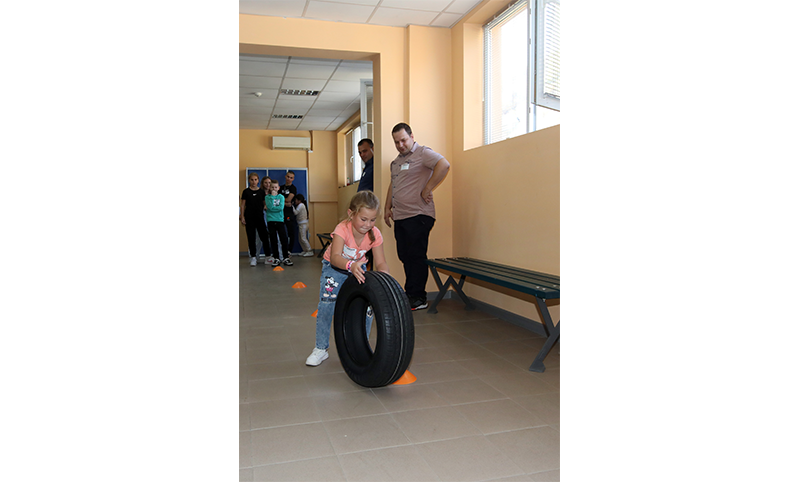 "I am proud of my parents' work" at Geotrading
Geotrading AD, part of the GEOTECHMIN Group, welcomed 18 children of its employees within the "I am proud of my parents' work" initiative. The participants were from 7 to 16 years of age. The pupils learnt many interesting facts about the company's activities in the ProAuto Multifunctional Complex in Sofia and the ProAuto Service Centre in Etropole.
The Deputy Trade Directors Krasimir Dekov and Ivaylo Ivanov, Yordan Krushkov – Head of Spare Parts Unit, Nikolay Mladenov – Head of Service and Production Activities and Kiril Kachamanov – Building Fund Management Director told the children many interesting facts about the activities of the company, where their parents work, while the Human Resources team were hosting the event. The children learnt a lot about Geotrading's activities and had fun answering an interesting quiz about the activities and products the company sells, that is, mining equipment, engines, tyres, spare parts, etc., and they saw the equipped premises, where repair and service for the equipment activities are being held. The pupils were divided in teams, which competed against one another in games with car tyres and balloons, did jigsaw puzzles and drew pictures of who they wanted to become when they grew up.
The surprises, prizes and presents were also a huge part of the event, which took place within the "I am proud of my parents' work". The Executive Director of Geotrading AD – Mrs. Emilia Ilieva granted all the participants with certificates and wished the children to be studious, industrious and persevering, while following their dreams and achieving their goals.