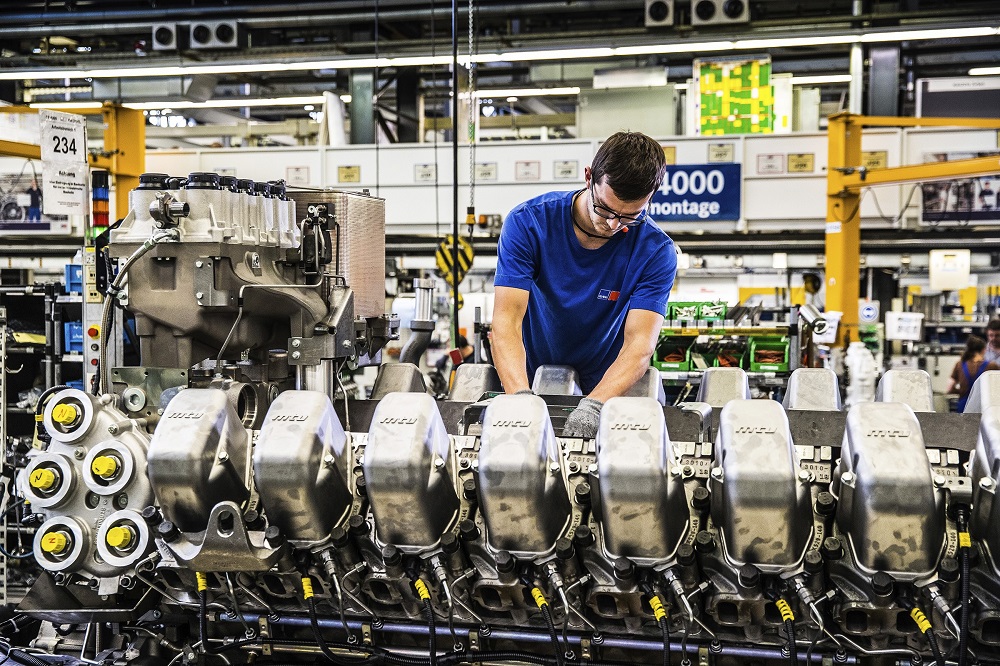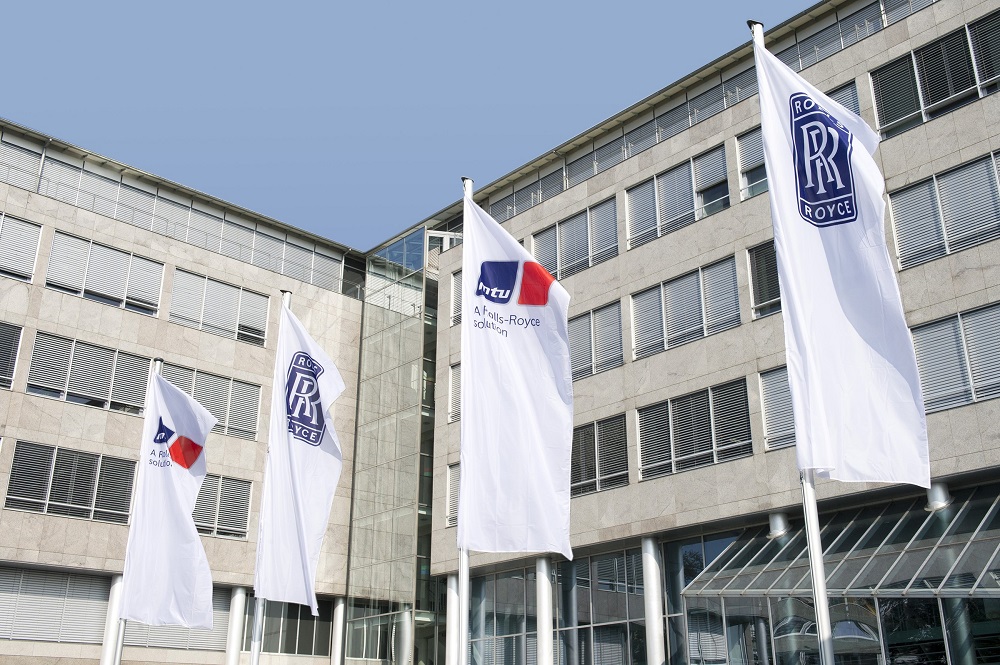 Geotrading becomes a partner of Rolls-Royce for MTU products
Geotrading AD
 has become the exclusive partner of Rolls-Royce's business unit Power Systems with its product and solution brand MTU for the mining industry in Bulgaria. The two companies have signed an agreement according to which the Bulgarian company will now serve as a direct service workshop partner. Geotrading AD will provide post-sales warranty and post-warranty servicing of MTU engines, manufactured by the Germany based business unit Power Systems of Rolls-Royce, the British technology group.
'The signature of this agreement is an important milestone and a step forward in the strategic development of Geotrading AD. For several years, the company has functioned as a system integrator of MTU engines and has built a reputation for being a loyal and reliable partner capable of maintaining consistently high quality and having its eyes firmly set on a variety of prospects in the mining industry. We have thus earned the trust of a partner of truly global standing, Vice president of Geotechmin OOD and Chairperson of the Board of Directors of Geotrading AD, said.
Geotrading AD has its proprietary stationary service centre for mining equipment, which currently supplies, refits and provides maintenance and technical servicing to MTU engines under a contract signed with the German company based in Friedrichshafen. The service centre technicians and specialists of Geotrading AD have gained a wealth of experience, having integrated more than 8 engines into mining dump trucks. The new agreement will enable Geotrading AD to expand its base and offer supplies and servicing at several centres across Bulgaria. At the same time, under the system integration agreement concluded with Rolls-Royce Power Systems for MTU products and solutions, the mining industry service centre of Geotrading AD will continue to refit various mining equipment and machinery.
MTU is one of the leading brands for powerful diesel engines for the mining industry, seagoing vessels, locomotives and agricultural machines. Rolls-Royce's business unit Power Systems, based in Germany is a leading manufacturer of engines for a number of the most highly productive mining activities the world over. Every day, MTU engines operate in the harshest conditions, having proven their robustness, reliability and excellent value for money. They increase the dynamic performance of equipment and reduce fuel, maintenance and technical servicing costs. Other advantages of MTU engines include low operational costs and noise levels.
MTU engines have long since proven their position in the mining industry for all emission levels and all types of mining equipment used both on and under the ground. They are best known for operating on high altitudes, extreme temperatures and heavy loads The MTU Series 1600 – 4000 engines have demonstrated outstanding performance in mining applications against remarkably low fuel consumption.
The product range, provided by Geotrading AD includes a large variety of engine capacities from 75 to 3 000 kW (101 to 4 023 hp), including the legendary engine in the 4000 series, which is recognised as the industry standard for high-power applications.