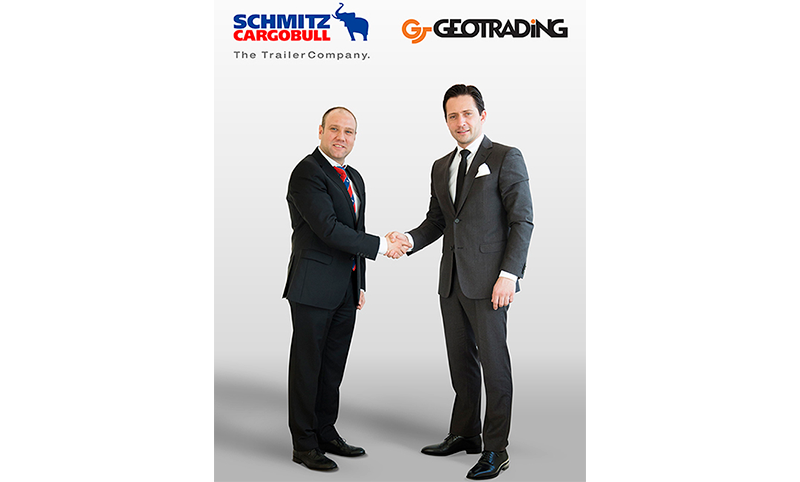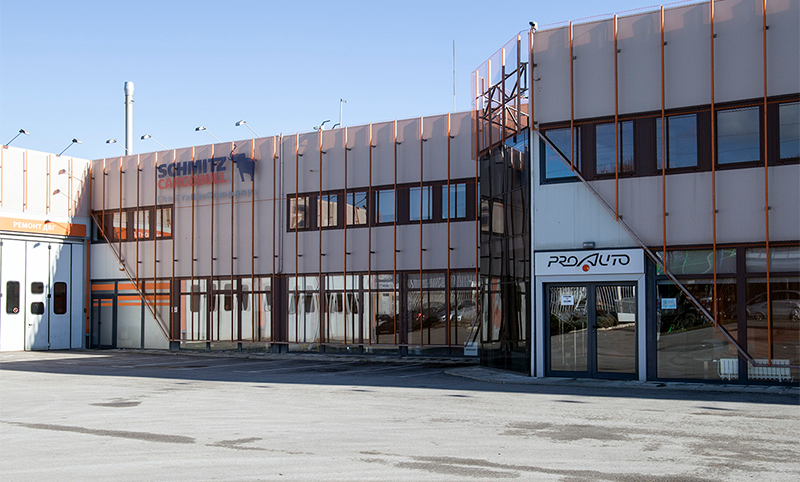 Geotrading AD and SCHMITZ Cargobull Bulgaria EOOD concluded a partnership agreement
Geotrading AD
  and Schmitz Cargobull Bulgaria EOOD concluded a partnership agreement.
Geotrading AD's ProAuto service centre
  in Sofia has now become Schmitz Cargobull Bulgaria EOOD's official service partner. ProAuto offers full servicing of all warranty and post-warranty trailers and semi-trailers produced by the German company.
The partnership's long-term goal is for better quality of servicing to be delivered and comprehensive solutions to clients' problems to be found.
The agreement with Schmitz Cargobull Bulgaria EOOD will allow Geotrading AD to extend its service portfolio. 'This partnership is of key importance to us as it opens up new horizons to strive for in improving our servicing,' Geotrading AD's Executive Director Ivan Vutov, PhD, shared.
'We, at Schmitz Cargobull Bulgaria, see this partnership as a leap forward. It gives us the opportunity to offer not only comprehensive, wholesome solutions, but also high quality of the services we deliver,' Schmitz Cargobull Bulgaria EOOD's Managing Director Georgi Tsvetkov asserted.
As a result of the new partnership, Schmitz Cargobull Bulgaria EOOD moved their office at 101 Samokovsko shose St at ProAuto – Gorublyane's service base. The office area of the German producer's Bulgarian representative comes with a big on-site parking with a variety of both new and used semi-trailers. Besides warranty and post-warranty servicing, the service base offers inspections of the used semi-trailers which have been bought back or are under expired Buy-Back contracts.