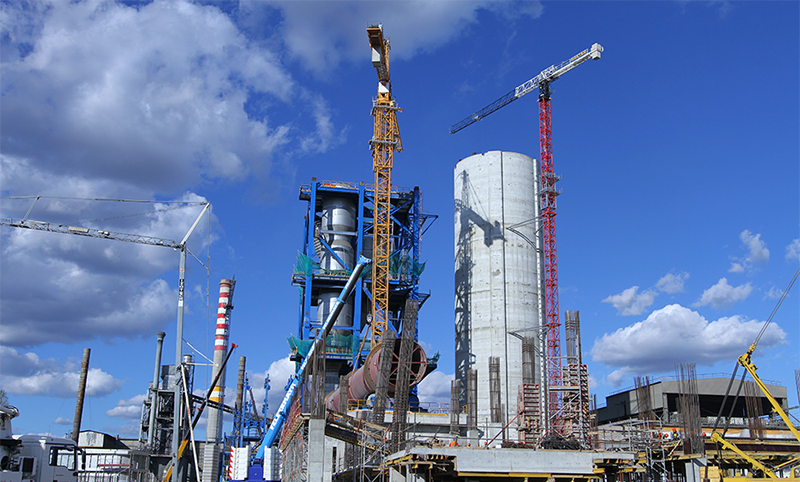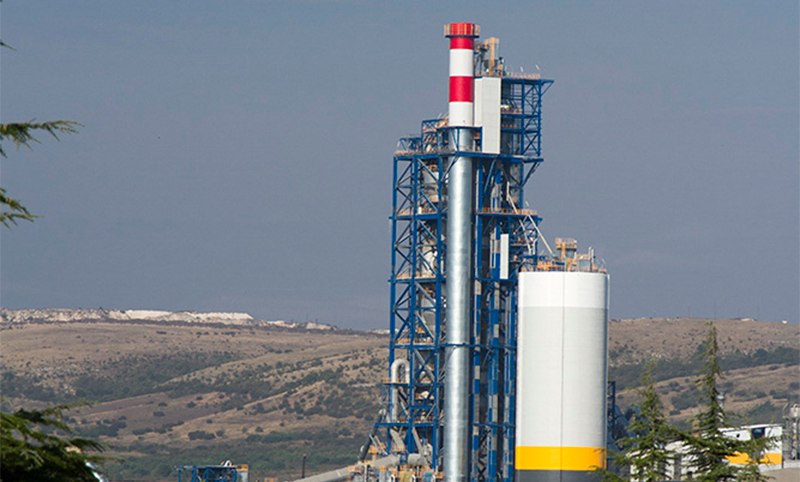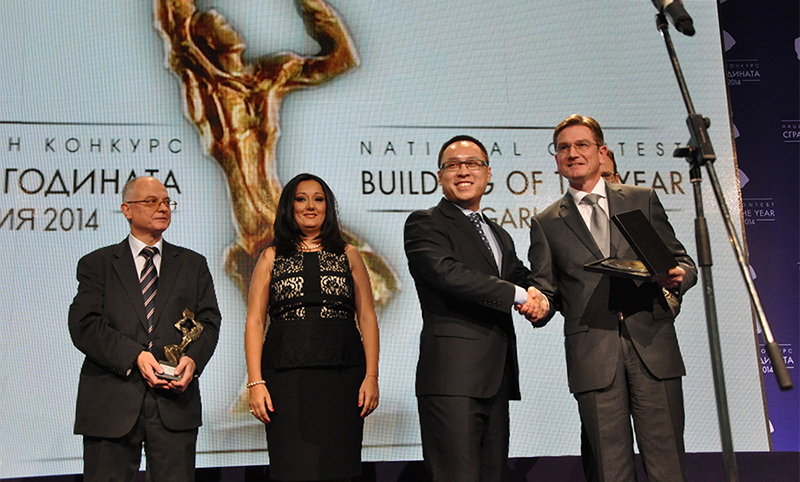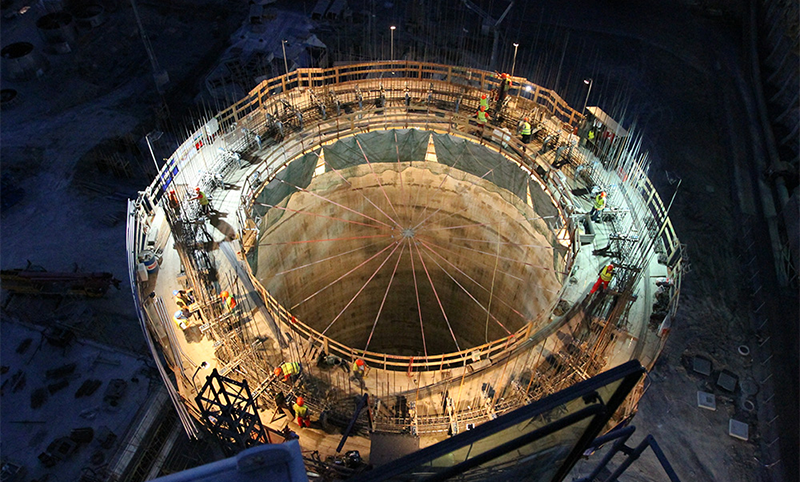 Geotechmin with an honorary award in the National Contest "Building of The Year"
In December 2014, 
Geotechmin OOD
 received a plaquette and a special award for its participation as one of the Bulgarian subcontractors to the Chinese company CBMI Construction – the EPC contractor of a new cement production line with a capacity of 4,000 t/day at Devnya Cement plant. The award was given at the national contest "Building of the Year" which was organized under the patronage of the Ministry of Regional Development and Public Works with the support of sectoral organizations.
The entire project of Italcementi Group Bulgaria for reconstruction of an installation for clinker and cement production at Devnya Cement plant was awarded in the category "Industrial Buildings – Technological Renovation and Expansion".
Within this project, Geotechmin has executed the reinforced concrete structures of some facilities including the reinforced concrete structure of the Preheater Tower, which is the highest industrial tower in Bulgaria – about 130 meters high.
One of the greatest challenges for Geotechmin was the construction of the cylindrical reinforced concrete wall of the blending silo. The silo has an 18 m diameter and is 72 m high. Its reinforced concrete wall was built by using the slipform method, which has not been applied in Bulgaria for the last 20 years.
Mr. Dominic Hamers, Executive Director of Geotechmin, received the plaquette and the honorary award on behalf of Geotechmin.