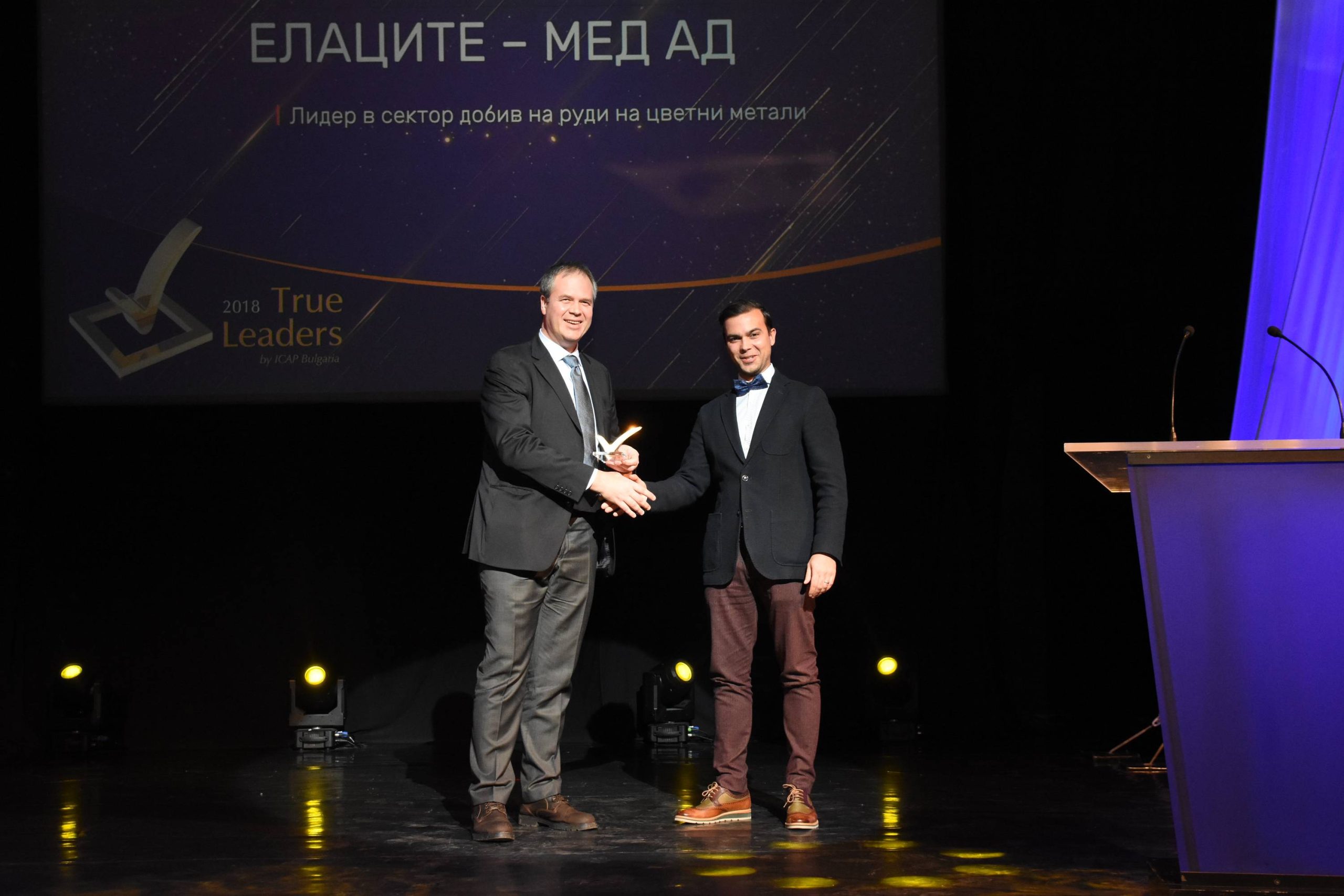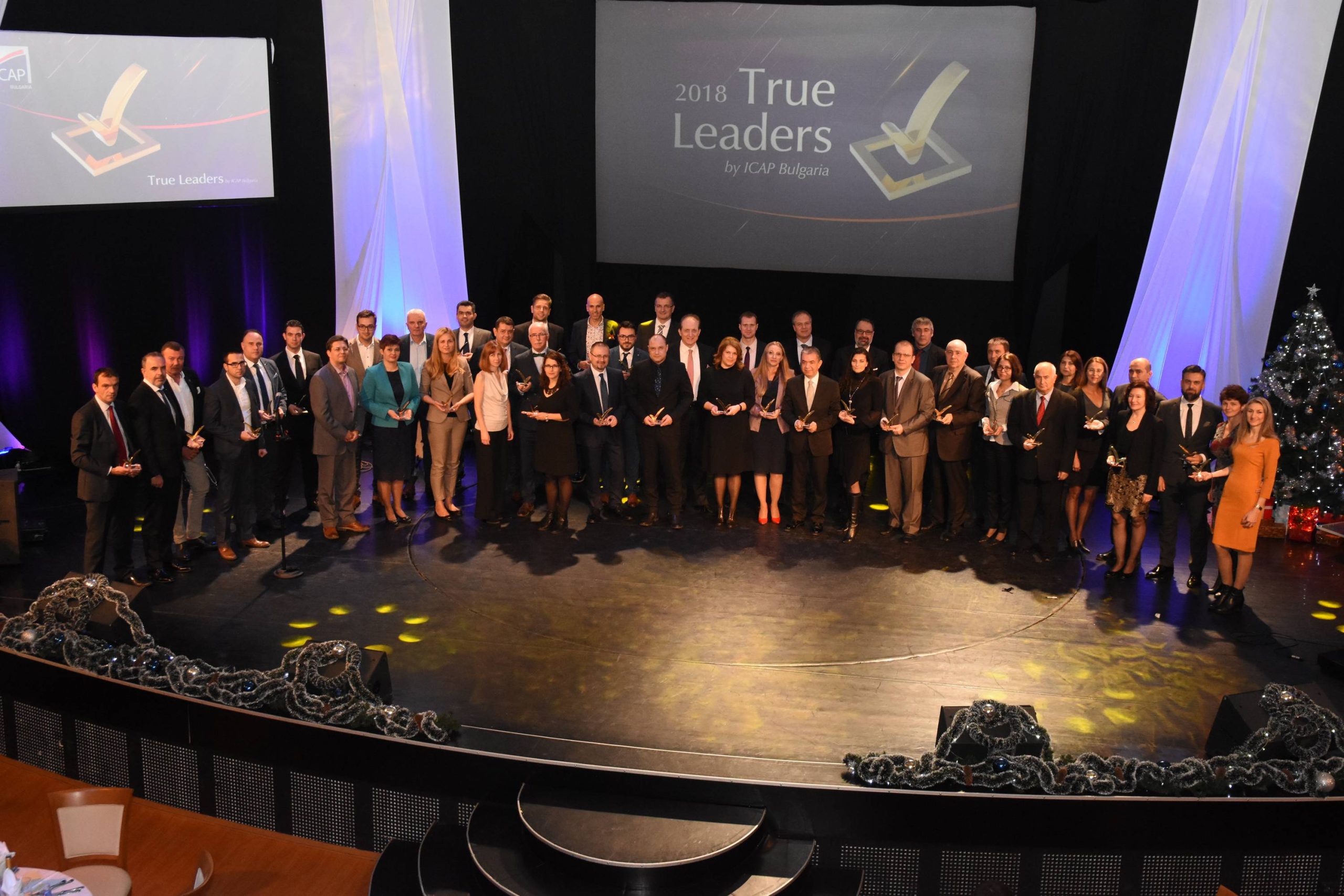 Ellatzite-Med receives a true leaders award
Ellatzite-Med AD
 was awarded within the framework of the initiative TRUE LEADERS by ICAP Bulgaria – the largest business information and consulting group in Southeastern Europe. For the sixth consecutive year, the initiative ranked and presented awards to outstanding Bulgarian companies, leaders in their sector of economy. The companies were rated on the basis of multiple objective criteria including high profitability in 2018, number of personnel, increase in personnel vs. the previous year, and high ICAP Credit Score.
Ellatzite-Med ranks 40th among the top employers in Bulgaria with 1,873 employees. It achieved employment growth rate of 2.5% in 2018 compared to 2017. Most of the company's workers and office personnel are local residents. The stable credit rating is another major advantage indicating good prospects for the company.
The award was presented to M.Eng. Georgi Petrov, Deputy General Director Production at Ellatzite-Med, by Dr. Boyko Takov, Executive Director of Bulgarian Small and Medium-Sized Enterprises Promotion Agency.