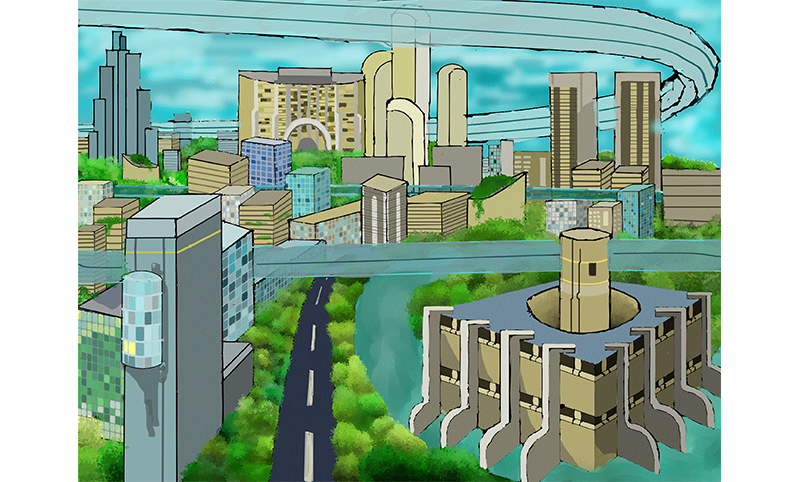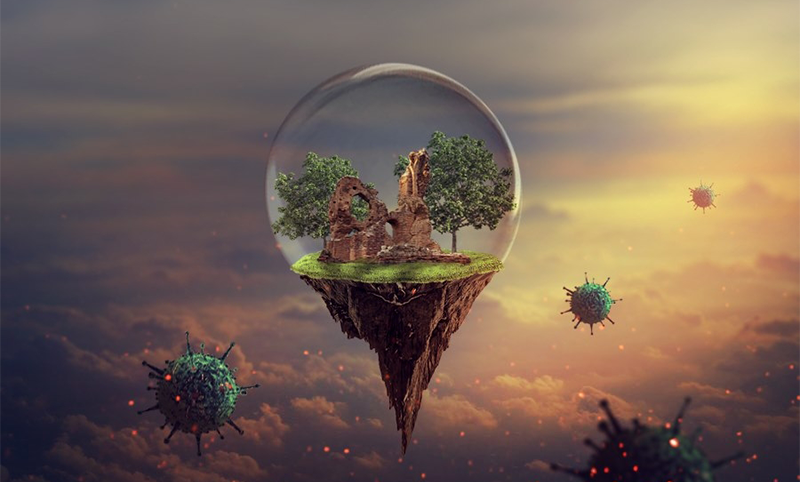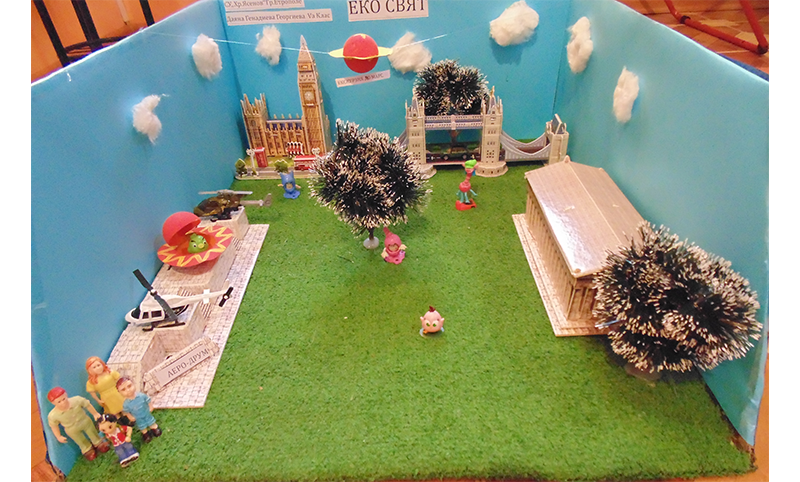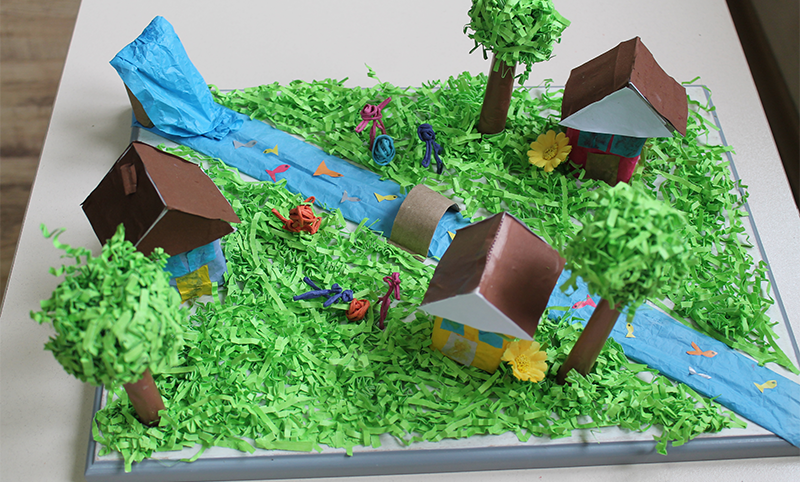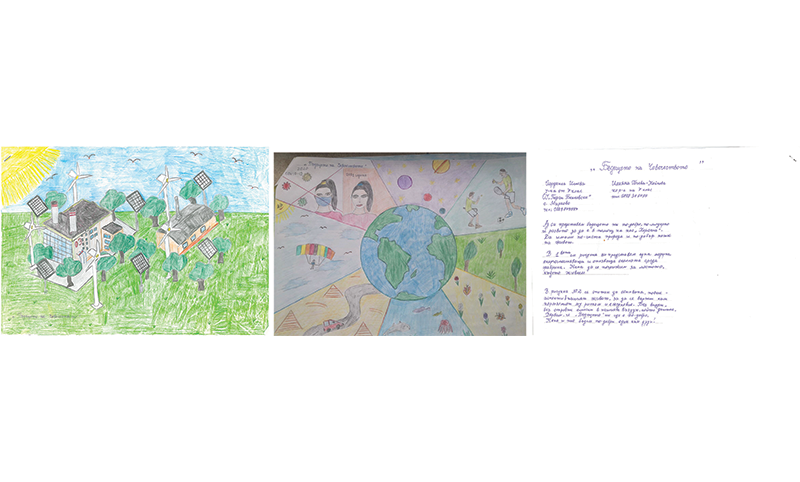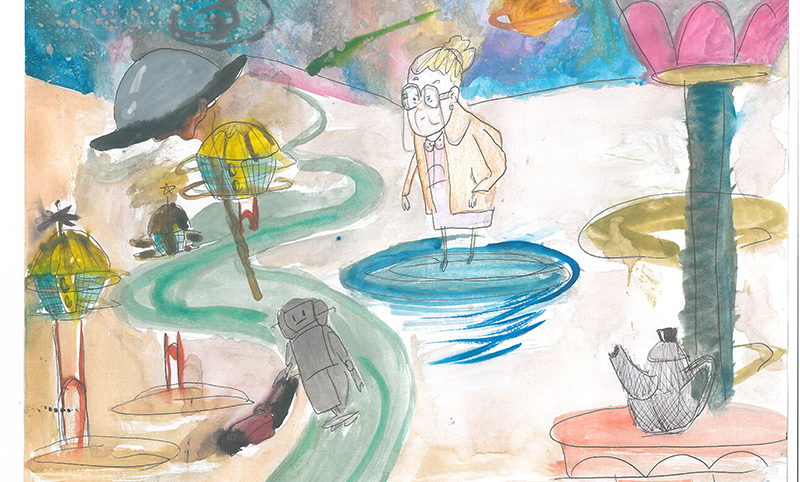 91 students win awards in the e-competition "The Future of Humanity"
91 students were awarded for presenting their literary and artistic works in the regional e-competition 
"The Future of Humanity"
organized by the companies from GEOTECHMIN GROUP – Geotechmin OOD, Ellatzite-Med AD, Geostroy AD and Geotrading AD. The sixth edition of the initiative, part of the Group's corporate social responsibility, was attended by more than 250 students from 13 partner schools in the municipalities of Etropole, Mirkovo, Chavdar, Chelopech, Zlatitsa, Pirdop, Anton and Koprivshtitsa.
The members of the jury – the poet Dimana Yordanova and Assoc. Prof. Tsvetan Iliev awarded 39 first-prize winners, 28 second prizes and 24 third prizes to individual and team projects. The jury decided to bestow incentive prizes on 43 other students to encourage them in their future creative endeavours. Traditionally, the contestants received personal awards and the partner schools received teaching aids and resources to facilitate the teaching-learning process.
This year too, the students have shown a very strong desire to participate in the competition, which is ingrained in the artistic qualities of their works. 'The theme 
The Future of Humanity
 is important, but what matters most is the contestants' individual approach to it and their original artistic interpretation,' said Assoc. Prof. Iliev who evaluated the paintings, presentations and miniature models in the category "Digital Image".
'While I was reading the children's poems and essays, I was loosing track of the age of those who had written them. When something is written well, it starts speaking with the voice of the reader. I wish all the contestants a lot of courage in these hard and interesting times and I can assure them that the future they described in their works – this is who they themselves really are,' said the poet Dimana Yordanova.
The purpose of the competition 
"The Future of Humanity"
 is to inspire the participants to think critically about essential topics concerning humanity's survival not only in the context of the Covid-19 pandemic. In their works, the students revealed their bountiful imagination and shared valuable ideas about the world's better future. They strongly believe that they are responsible for their own future, and the future of all life on our planet Earth now depends on every one of us.