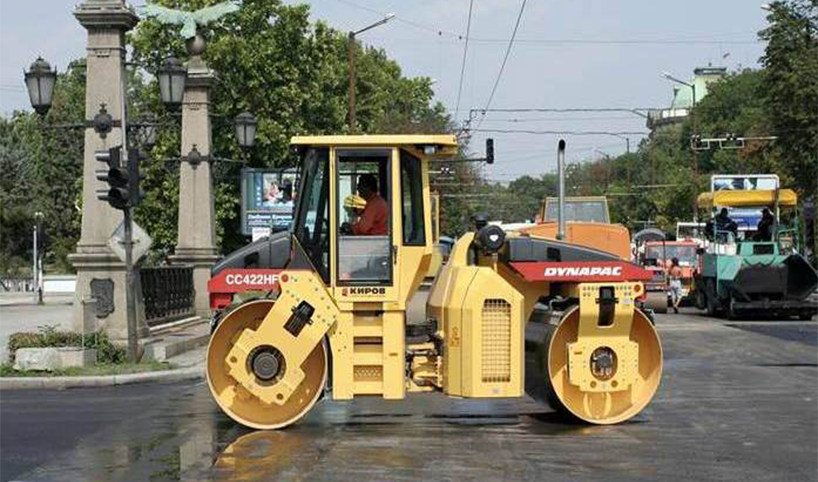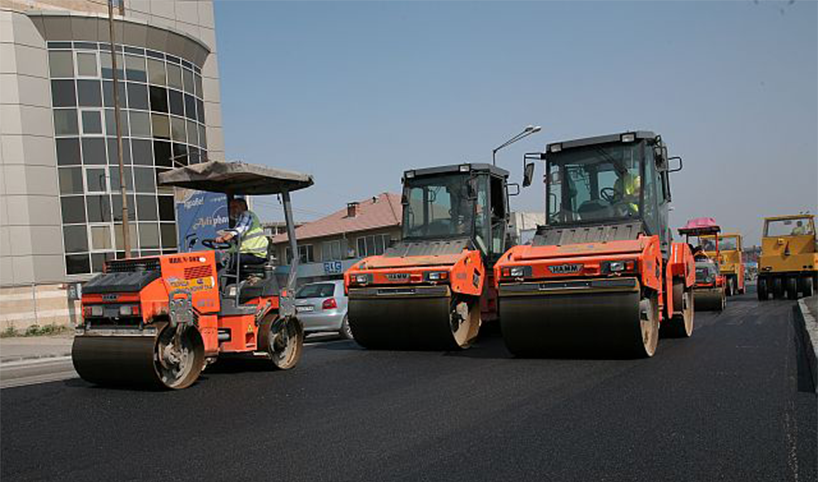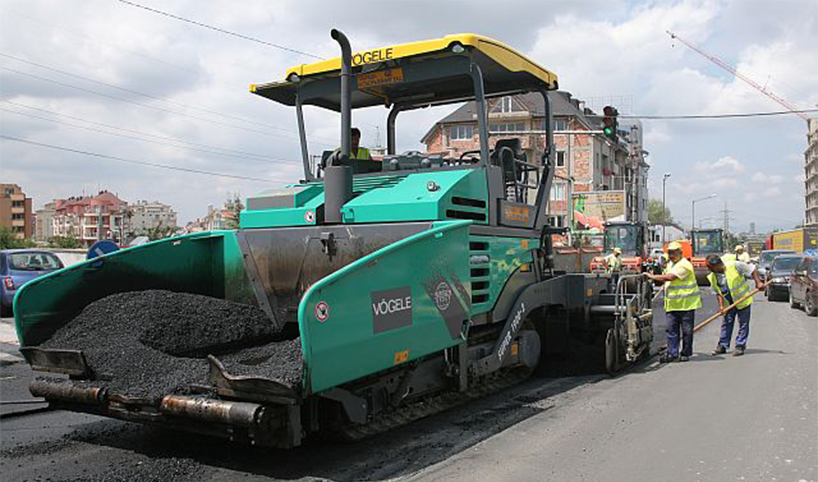 Roads and equipment EAD repairs Sofia streets
In April 2007, Roads and Equipment 2009 (consortium of Roads and Equipment EAD and 
Geotechmin OOD
) obtained a three-year contract for the repair of Sofia streets.
Eleven teams are carrying out repairs of road surfaces on the territory of Sofia's north-east zone – boulevards "Tsar Osvoboditel", "Shipchenski Prohod", "Vladimir Vazov", "Botevgradsko Shose", overpass "Nadezhda", "Tsarigradsko Shose", "Brussels", "East tangent", as well as many streets in the residential districts "Orlandovtsi", "Vrazhdebna", "Benkovski", "Malashevtsi", "Iliyantsi", "Suhata reka", "Slatina", "Hadzhi Dimitar" and "Levski".
In order to cope with the huge amount of work, Roads and Equipment EAD has engaged its whole potential. The company has also been using a large part of the resources of Road Maintenance – Godech EOOD and Road Maintenance – Lom EOOD as well as Geotechmin's logistics.
One of the reasons for the successful execution of the company's infrastructural projects is the purchase and putting into operation of new machinery worth more than 7 million BGN.