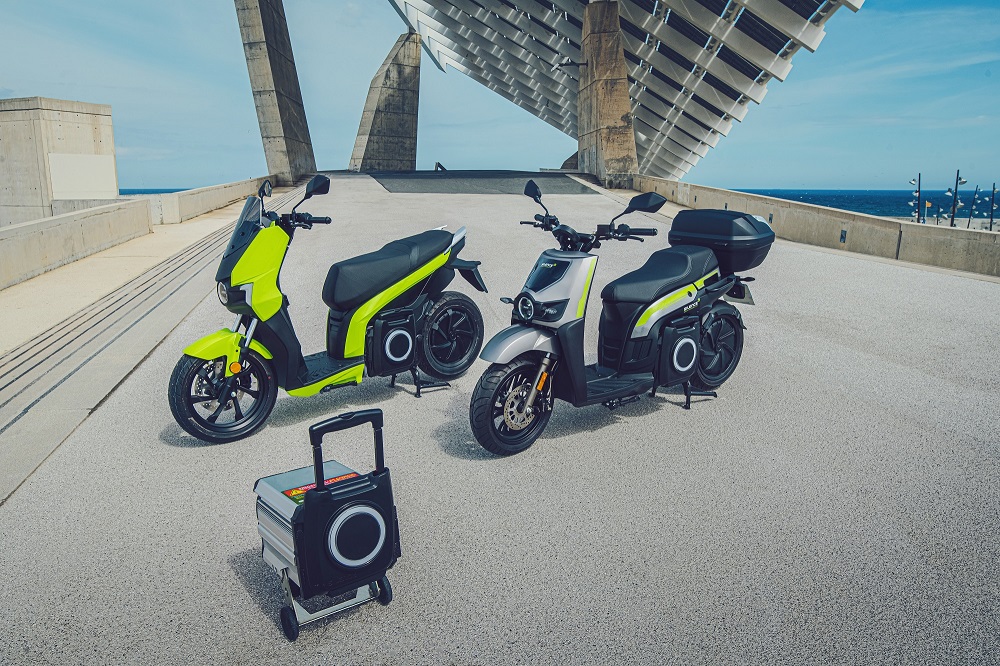 Geotrading AD is the official distributor of Silence, the Spanish electric scooter brand
Silence, some of the best selling electric scooters on the European market, are already available in Bulgaria thanks to –
Geotrading AD
, the official distributor of the brand. The company provides full sale and after-sale servicing of these modern e-vehicles in Bulgaria.
Geotrading AD offers the full range of scooters and motorbikes of the Spanish manufacturer Scutum Logistic S.L. – from the premium model Silence S01 which is competitive to gasoline-powered products in terms of specifications and capabilities to the different versions of the popular S02 which is among the bestsellers on the European market.* The scooters of this brand have zero carbon emissions and they are particularly well suited for people who insist on rapid and economical mobility and, at the same time, on preventing pollution of the environment, as well as for businesses involving urban deliveries and shared mobility.
All Silence models are equipped with a removable power battery pack based on a patented wheeled trolley technology thanks to which they can be moved and plugged into an ordinary socket at home or in the office. Depending on the capacity of the battery, the motor provides a range of up to 149 km. The S02 model is offered also in a motorbike version with a top speed of 45 km/h and a lithium ion battery of 2 kWh or 5.6 kWh capacity.
'Silence scooters use up to 80% less energy than those powered with internal combustion engines; they have big battery capacity and a long range,' said M.Eng. Kiril Iliev, Executive Director of Geotrading AD in a brief outline of their advantages.
'I believe that Silence scooters will improve people's quality of life. They contribute to the shift towards a sustainable model of urban mobility which is the main objective of Silence. The use of these e-vehicles will lead to substantial reduction of urban air pollution. Our scooters will streamline traffic and reduce noise levels in the city,' said Carlos Sotelo, founder and CEO of Silence.
The first point of sale of Silence scooters in Bulgaria is located in Sofia, ProAuto Multifunctional Complex at 459 Okolovrasten Pat Street. Clients can see the full range of the brand and the models for test-driving there.
*Source: Scutum Logistic S.L..