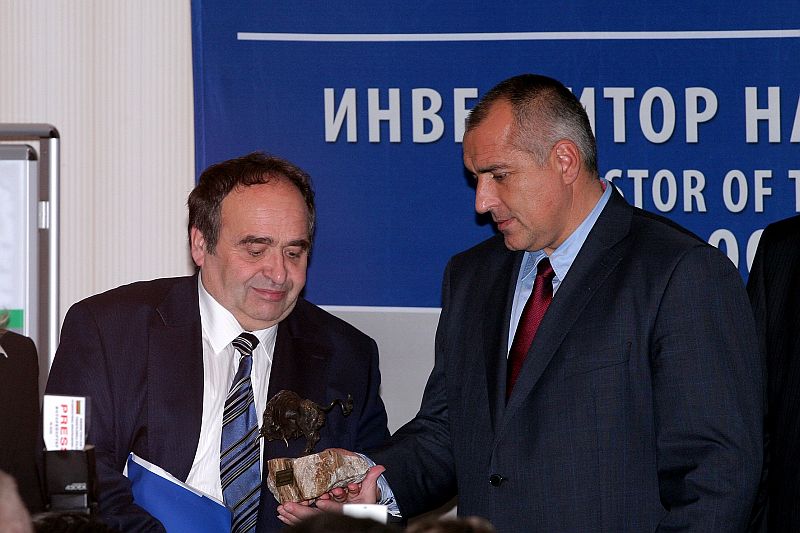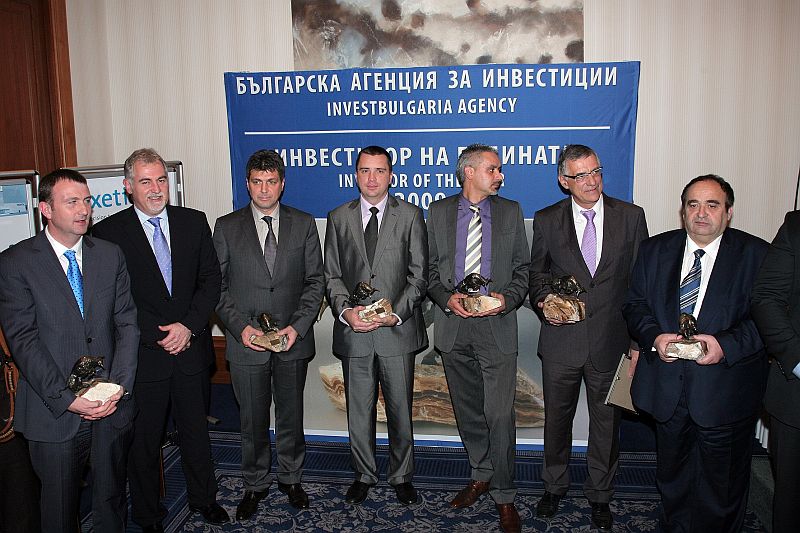 Ellatzite-Med AD – Investor of the Year 2009
Ellatzite-Med AD
 was awarded the prestigious prize "Investor of the Year 2009" by the Invest Bulgaria Agency. On 7 December 2009, the Bulgarian Prime Minister Boyko Borisov bestowed the prize on M.Eng. Dobri Tzvetkov, Executive Director of Ellatzite-Med AD. The company received this high recognition for its achievements in the category "Mining Industry".
Six other companies from various economic sectors were among the awarded investors for 2009.
Ellatzite-Med AD was mainly honored for its investment project "Design and Construction of Primary Crushing Unit
KET-3
and Optimization of Ore Transportation in Ellatzite Mine". The amount invested in this project is BGN 86 million. The construction of KET-3 has optimised ore mining processes by considerably shortening ore transport distances thus reducing fuel consumption and CO2 emissions.